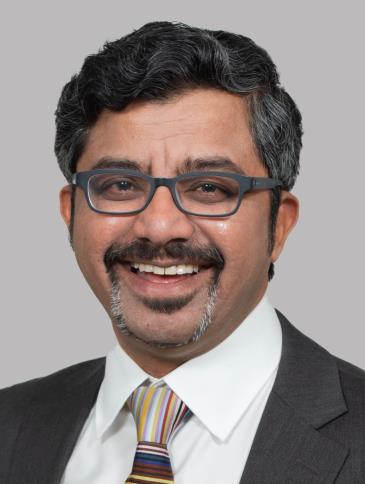 This lecture is free and open to the public.
This talk will provide a gentle introduction to recent technological developments in AI and discuss the pros and cons of this technology for human welfare. It will also describe socially responsible ways of building, deploying, and using AI technology.
S. Shyam Sundar is the James P. Jimirro Professor of Media Effects in the Bellisario College of Communications at Penn State. He is the founder and current co-director of the Media Effects Research Laboratory. He also serves as director of the University-wide Center for Socially Responsible Artificial Intelligence.
OLLI's Lecture Series was developed to present timely topics by professionals who are experts in their field.
Thank you to our 2023 Lecture Series sponsor, M&T Bank.