Stacey Waters, an education and outreach coordinator with the Pennsylvania Human Relations Commission (PHRC), will provide an overview of the topic of hate crimes and provide attendees with information on how to recognize hate-crime scenarios. She will include resources and recourse for those impacted by bias or hate crimes.
About the Speaker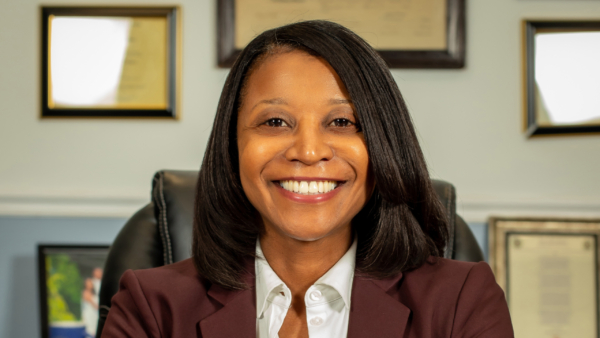 Waters began her career with the PHRC in 2008 investigating unlawful discrimination. She attended Lincoln University in Pennsylvania and earned a bachelor of arts degree in English. She also attended Shippensburg University and earned a master of science degree in counseling and college student personnel.
In 2014, she left the PHRC to work as an equal opportunity specialist at the Pennsylvania Department of Labor and Industry. In 2018 she joined the Pennsylvania Department of Corrections as chief of investigations and training, where she continued to investigate unlawful discrimination and provide a variety of training, including, but not limited to, diversity, unconscious bias training, and equity and inclusion training.
She returned to the PHRC in September 2021.
Waters regularly volunteers in her community as a member of the Harrisburg Alumnae Chapter of Delta Sigma Theta Sorority Inc.