This complimentary course is part of our Winter Warm-up series.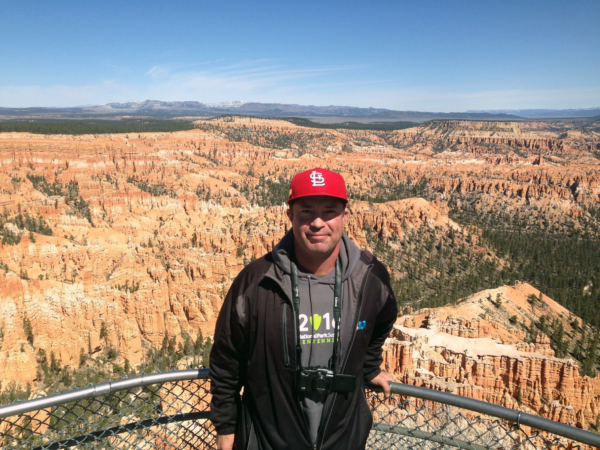 Explore our national park system's stunning hidden gems, places largely unfamiliar to the public and all but serious park enthusiasts and rangers. David will cover sites from across the continent and into the Pacific and Caribbean, exploring lesser known but spectacular natural and historical parks that remain some of our National Park Service's best kept secrets.
Instructor: David Kroese left a 25-year career in the corporate world to pursue his personal interests, becoming one of about fifty people known to have visited all 423 National Park Service units in December 2017. Over the past decade, David has logged over 1,500 visits and hiked thousands of trail miles in NPS sites across the country. David wrote of his experiences in the first published narrative through all the NPS sites, The Centennial: A Journey through America's National Park System. David shares his enthusiasm for our park system in speaking engagements across the country and is currently working on his next book, Amidst the Icons: Inspirational National Park Sites.