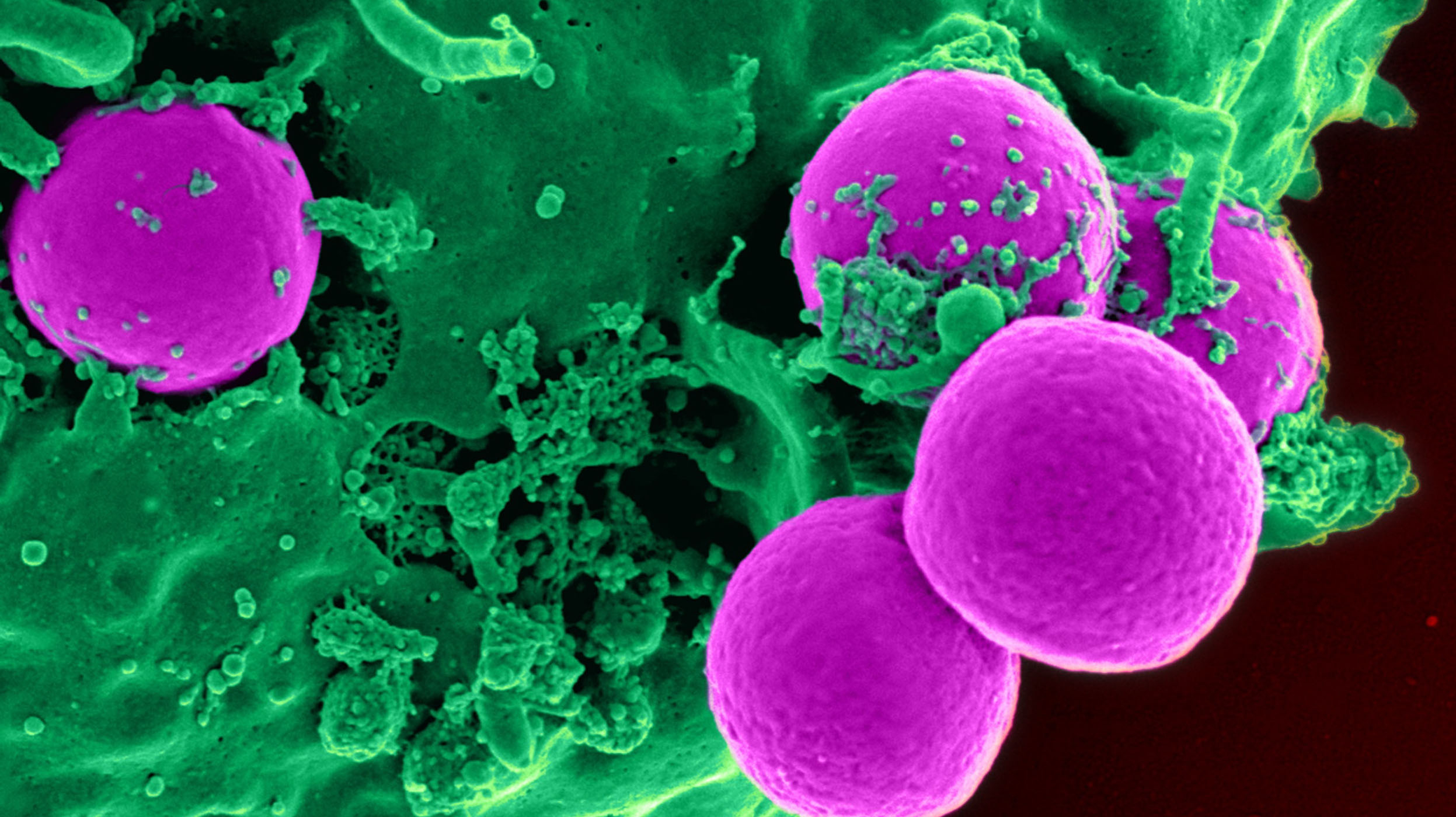 Have you ever wondered what antibiotics or probiotics do? What are bacteria anyway?
Come play our interactive board game! The game lets you step into the shoes of a bacterium and learn a little bit more about what bacteria are and how these organisms can help us or harm us. You will also learn about bacteria being researched at Penn State.
Free for members but registration is required.
Instructors
Nushrat Hoque is a third-year Ph.D. student in chemistry. She studies bacterial communication in hopes of developing new ways to combat disease. 
Olivia Fraser is a second-year Ph.D. student in biochemistry. She uses bacteria to help her study proteins involved in disease.