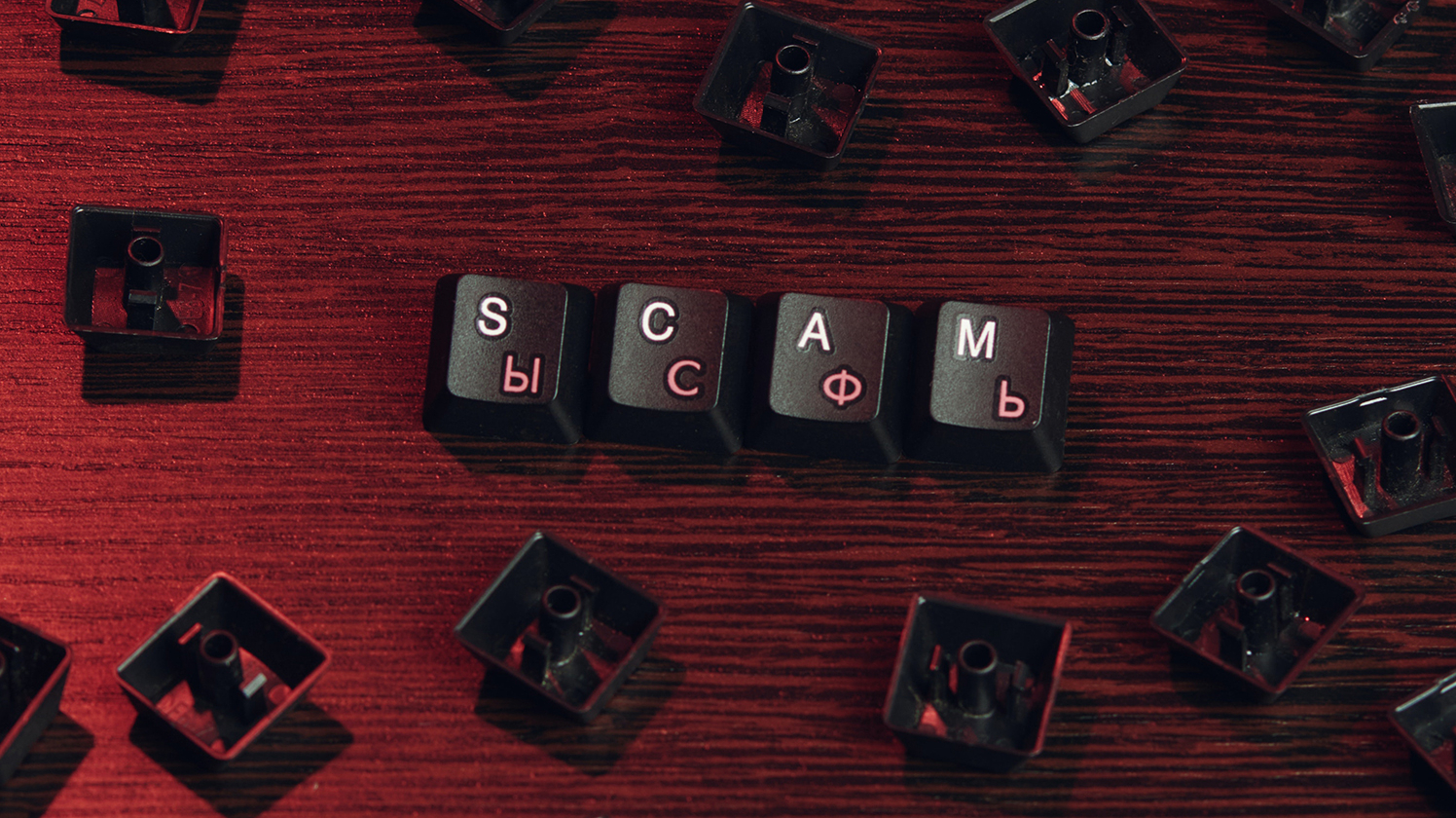 This course will teach you how to recognize phishing scam emails and websites, what to do if you find one, and how to protect yourself and your assets in case one gets you.
Instructors
Ashlee McGovern received her bachelor of science degrees in chemistry and mathematics at Pacific Lutheran University (Washington State) and is now pursuing a Ph.D. in chemistry at Penn State. 
Meghan Tanner graduated from Lock Haven University in 2017 with a bachelor of science in physics and is currently a Ph.D. candidate in the physics department at Penn State. 
Riley Sasse grew up in Bridgewater, New Jersey, earned his B.S. in chemistry from the University of Wisconsin-Platteville in May 2021, and is now pursuing his Ph.D. in theoretical and computational chemistry at Penn State.