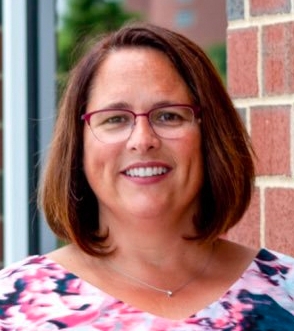 As we close out the year and take a winter break, it is time to reflect on the past and look forward to the future. 2021 was filled with learning, camaraderie, exploration, and community outreach — all of which was made possible by the generosity of our engaged members and dedicated volunteers. From our courses to social events to donation drives and GivingTuesday, you each truly made the difference!
Looking forward, we are excited to usher in 2022 and celebrate all that is to come. In addition to exciting courses, social gatherings, and travel opportunities, we will be celebrating our 25th anniversary as a lifelong learning organization! We have grown quite a bit from our debut as the Community Academy for Lifelong Learning (CALL) in 1997. We affiliated with Penn State in 2006 and officially became the Osher Lifelong Learning Institute at Penn State (OLLI) in 2007. Read more about our history. We will celebrate this milestone with special events throughout the year. The OLLI staff and a special 25th anniversary planning committee are currently planning multiple events — stay tuned for more information to come in 2022! 
In addition to our special events, I am happy to share something new for 2022. Over the past 18 months we have adapted and tried new things, one of which was shifting to an online-only version of our catalog. Based on your feedback, we are adjusting again and sending you a booklet highlighting upcoming programming for spring 2022. This new document, the Semester Highlights, Spring 2022, provides you with a printed copy of the semester schedule-at-a-glance and other important information such as registration details and how to access our online catalog. The Semester Highlights booklet and our traditional online catalog complement each other. I encourage you to review both. The Semester Highlights booklet should arrive in your mailbox in early January.
Thank you again for a wonderful 2021, and I look forward to seeing you all in 2022!
Sincerely,
Brynn