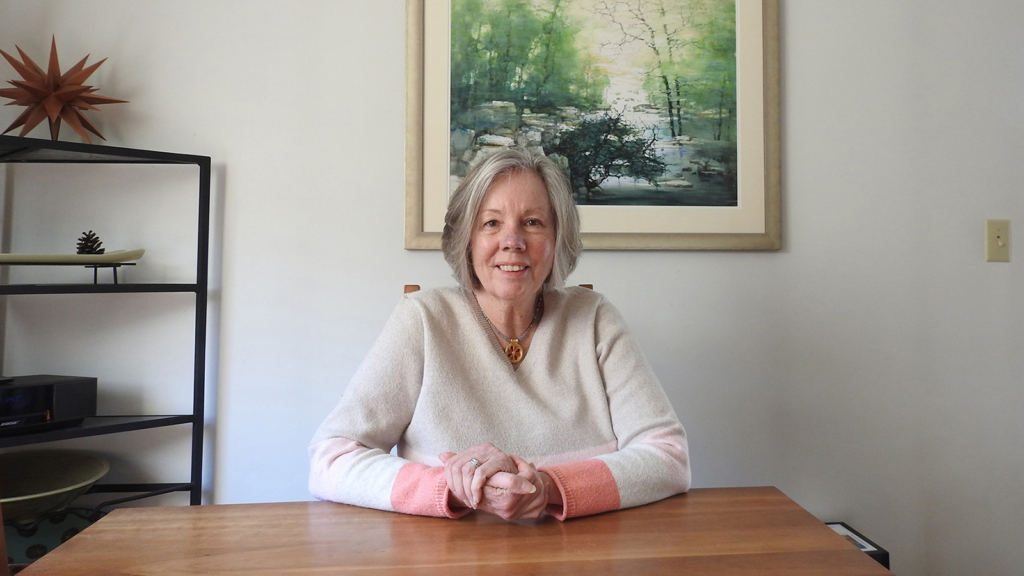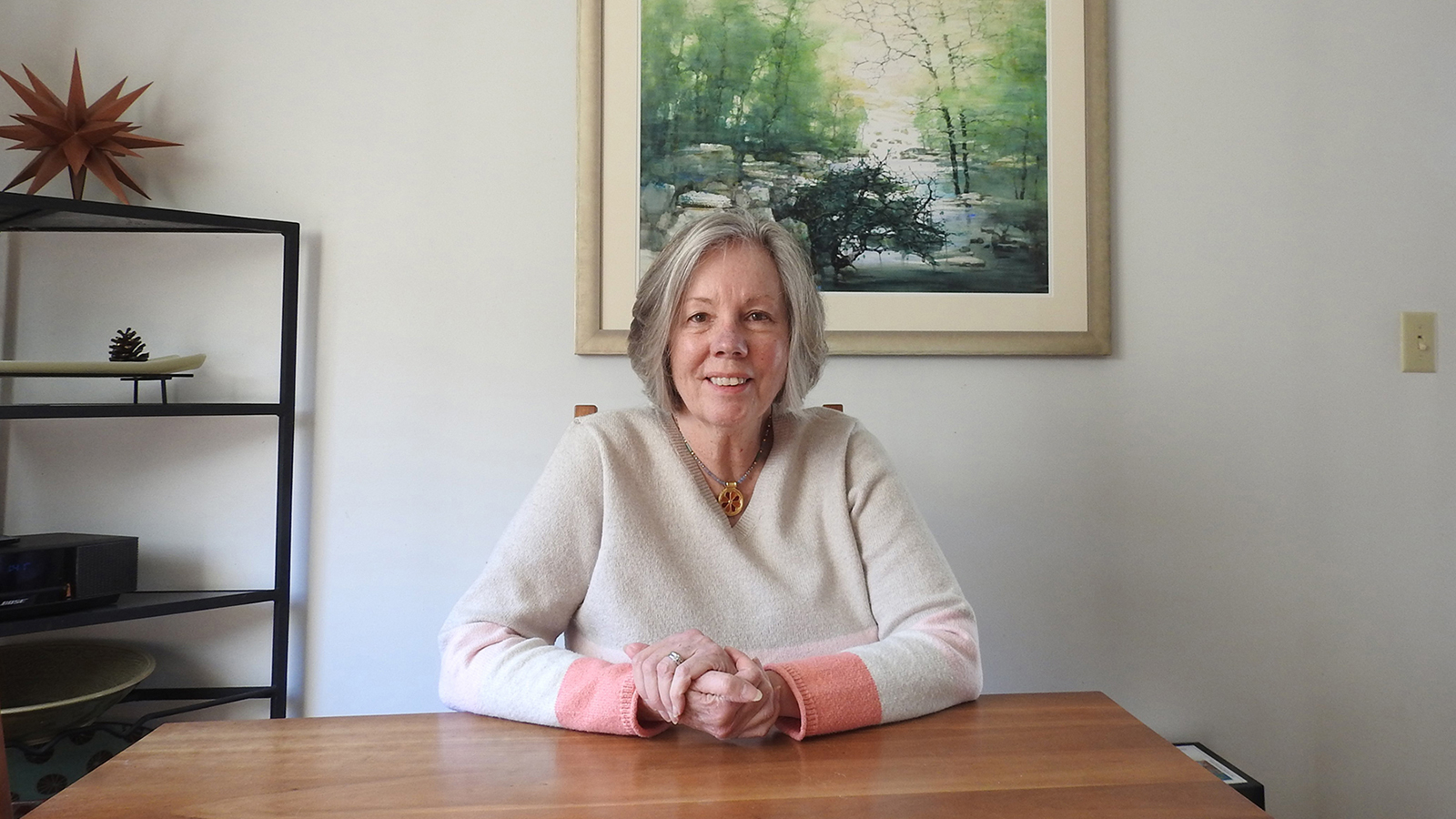 It has been a couple of years since the Osher Lifelong Learning Institute (OLLI) at Penn State has awarded its highest honor, but the 2023 recipient made it worth the wait.
The Barbara Lindenbaum Award is given to volunteers who have demonstrated leadership, service, and a passion for lifelong learning. Brynn Rousselin, director of OLLI at Penn State, said Alice Clark has done this and more since she became a member in 2015.
"Alice's passion for learning, camaraderie, and love for travel exemplify the definition of a lifelong learner. In addition, her hours of volunteer time and dedication embody the spirit of OLLI," said Rousselin.
OLLI at Penn State offers community members aged 50 or better the opportunity to learn, explore, and connect through educational experiences, travel, social, and volunteer opportunities.
The award was announced during an appreciation event that honored all program volunteers. Fittingly, Clark was unable to attend because she is leading an OLLI at Penn State trip to Sicily with almost 40 other members. She is chair of the institute's travel committee.
Through the years, Clark has played an active role in many other committees and helped launch or lead multiple special interest groups, such as photography, hiking, and the outdoor art group. While serving on the curriculum committee, she increased the number of courses offered at OLLI at Penn State though her many community connections.
"Alice has proven herself to be an attentive, creative thinker with a passion for developing courses and travel opportunities to foster lifelong learning and camaraderie," said Rousselin.
Clark said volunteering was always a part of her life.
"It's my nature to do so. I've always managed volunteers or been one myself," Clark said, noting her previous efforts with the Chamber of Business and Industry of Centre County, Mount Nittany Medical Center, LunaFest, Centre Safe, and more.
Getting involved with OLLI at Penn State right before she retired, Clark found a place to continue learning and meet likeminded people.
"It's astounding and joyful to meet so many talented people in our community and to learn in a way that feels good. Every class I've taken and every encounter with people in special interest groups or committee meetings has taught me something meaningful and useful and for that, I am very grateful," said Clark.
The award is named in honor of Barbara Lindenbaum, one of OLLI at Penn State's founding members and volunteers. While the award has not been given out yearly, the volunteer committee plans to make it an annual event.
At this year's ceremony, Rousselin took time to celebrate all volunteers, who are a vital part of what makes the program a success.
"Through the generosity of those here and many, many others, we are routinely one of the top OLLIs in terms of the number of volunteer engagements across the Osher Network," said Rousselin. "Those engagements include committee members, special and social interest group leaders, class assistants, virtual assistants, event volunteers, and our incredible instructors. The success of our organization is achieved by and greatly dependent upon these dedicated volunteers who give so freely of their time and talent."