OLLI York's enthusiastic volunteer culture is the heartbeat of our organization. We thrive when everyone pitches in! There are so many ways you can help us with our mission.
Teaching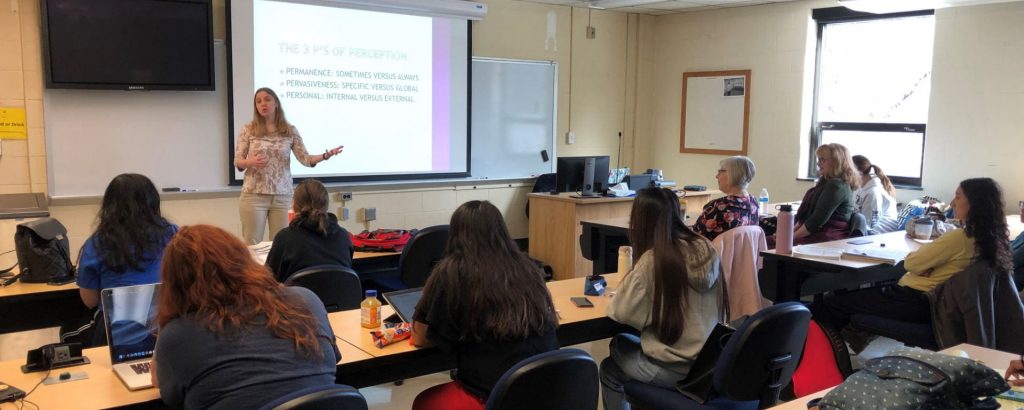 Teaching
-
Learn how to become an OLLI instructor, propose your course, and teach effectively.
Volunteering

Volunteering
-
Learn how you can support OLLI York as a volunteer.