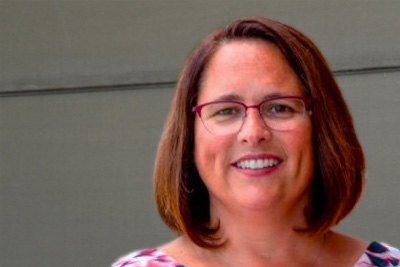 Winter semester is back! This year, instead of our traditional Winter Warm Up trio of courses, we have developed a full winter semester. We're excited for you to join us online this winter from the warmth and comfort of your own home (or any warm destination of your choosing) as we explore diverse topics ranging from the art history of Sicily to the Black experience at Penn State to pollination biology. Though most winter semester courses are being held online, we will be offering an outdoor course, for those who enjoy a brisk winter day, in which you will explore the winter woods on a short forest ecology walk.
Our catalog contains important information about courses, registration, and membership benefits. While I encourage you to read the entire document, I would like to call your attention to a few items.
First, please note that the start time for registration has changed. In response to the feedback we have heard from members, registration for the winter semester has been adjusted to begin on Monday, January 9, at 8:00 am. Please be sure your membership account is up to date and you are ready to go!
Second, in order to use the catalog space efficiently, we are relying on our redesigned website to share our course policies, program attendance, waitlists, refunds, etc. Please peruse the University Park pages of our website for this information.
Finally, in early 2023, I will be hosting a number of gatherings to share findings from our recent member survey, provide opportunities for you to ask questions, and capture your thoughts about our organization's future direction. Keep an eye out for details and additional information soon.
If you have any questions about your membership or OLLI courses, or would like to explore ways to get better involved with OLLI, we welcome you to reach out to us. We are available by phone and email, and we would love to have you to stop by the office! Please note the OLLI office will be closed for winter break from December 23 through January 2.
All of us at OLLI at Penn State want to thank you for your membership, volunteerism, and support this past year. We wish you a warm and wonderful holiday season and look forward to seeing you in 2023!
Brynn Rousselin