Date: Tuesday, September 13, 2022
Time: 8:45 a.m.–3:15 p.m.
Where: Shaver's Creek Environmental Center, 3400 Discovery Rd, Petersburg, PA, 16669
Cost: $35 per person, $30 with OLLI member discount
*Financial assistance is available upon request by calling the OLLI office at 814-867-4278.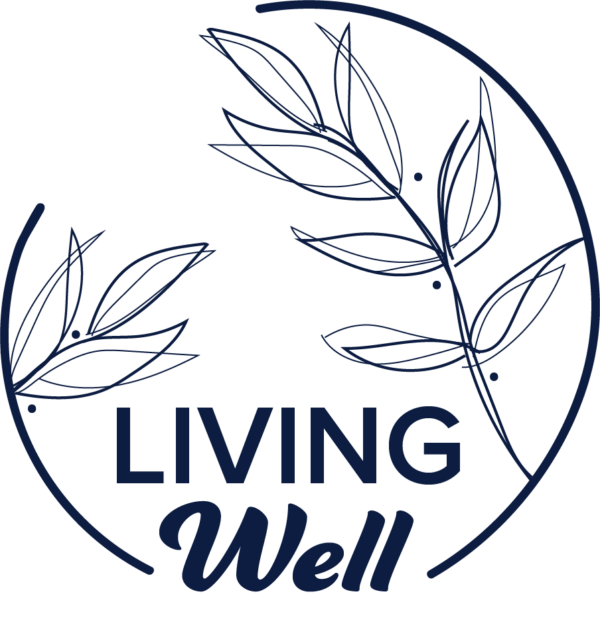 Living Well is designed as a selection of wellness sessions centered around topics of physical, mental, social, and emotional well-being. The daylong event will include opening and closing speakers, thematic concurrent sessions, opportunities for socialization and personal exploration, as well as continental breakfast and lunch. Presenters include Penn State faculty, industry professionals, and subject matter experts.
The event is open to the public–age 50 years and better. We hope you'll consider joining us to learn how you can incorporate wellness into your daily life.
Schedule of Events
Schedule of Events
-
View a complete schedule of events taking place during Living Well.
Directions
Directions
-
Directions and parking information for Shaver's Creek Environmental Center.
Registration
Registration
-
Registration information for Living Well.
What to Bring
Living Well sessions are planned to be both indoors and outdoors.
Be sure to dress for the weather and wear comfortable walking shoes.
We recommend a hat, sunscreen, and bug spray, as needed.
Don't forget your phone or camera to snap photos of the beautiful foliage and setting!
Event Sponsor

We are grateful to Foxdale Village for their generous support of Living Well. Their support has allowed us to ensure this opportunity is affordable, accessible, and open to all members of our community.
Our Partners
OLLI's Living Well event is made possible by the collaboration between OLLI at Penn State, Shaver's Creek Environmental Center, Center for Healthy Aging at Penn State, and the Tressa Nese and Helen Diskevich Center of Geriatric Nursing Excellence, Ross and Carol Nese College of Nursing at Penn State.
About OLLI at Penn State
Osher Lifelong Learning Institute (OLLI) at Penn State is a membership-based, volunteer-driven organization. OLLI, a service of Penn State Outreach, offers community members — age 50 years and better — the opportunity to learn, explore, and connect through education and social enrichment.