News from York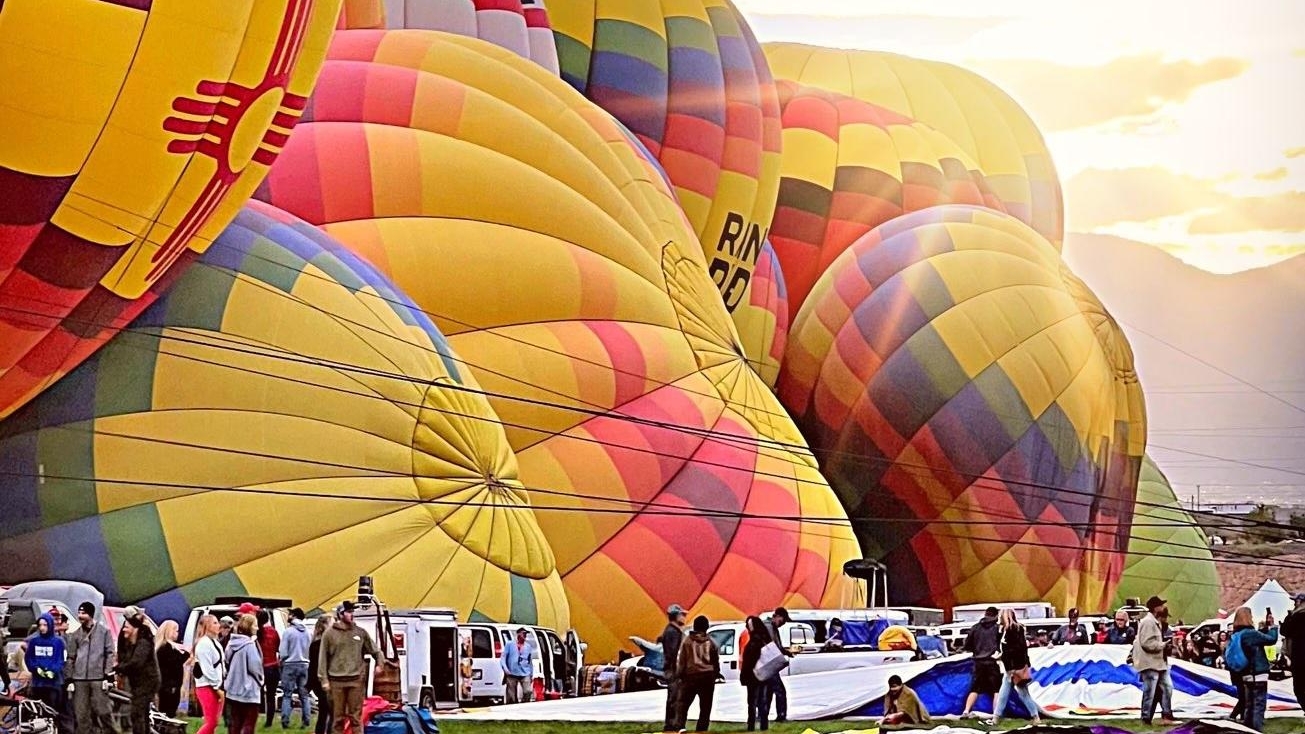 The trips include unique learning and sightseeing, opportunities to create camaraderie among trip participants, and great food.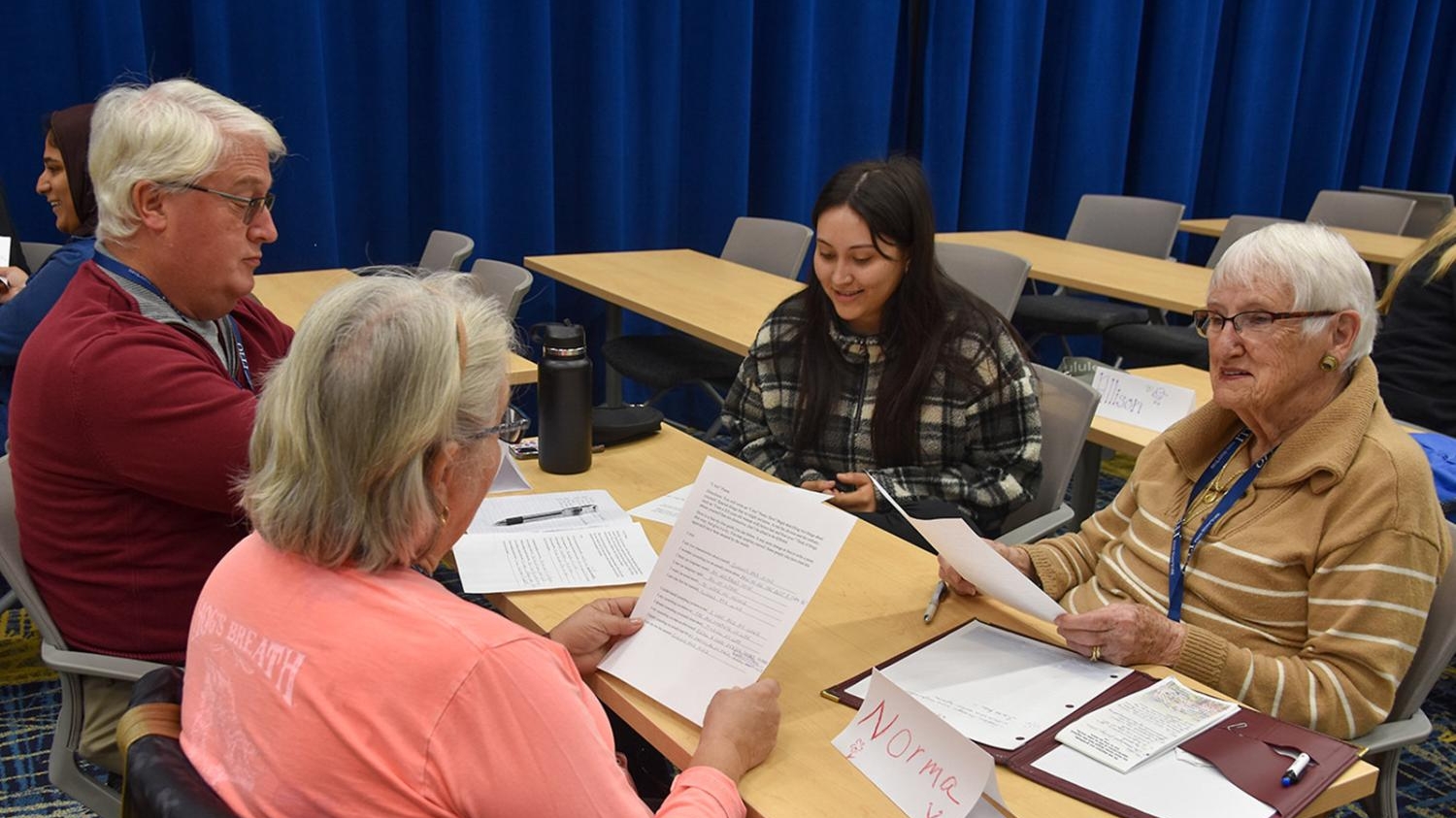 As one of only two Penn State campuses that hosts the Osher Lifelong Learning Institute (OLLI), Penn State York is uniquely positioned for intergenerational education.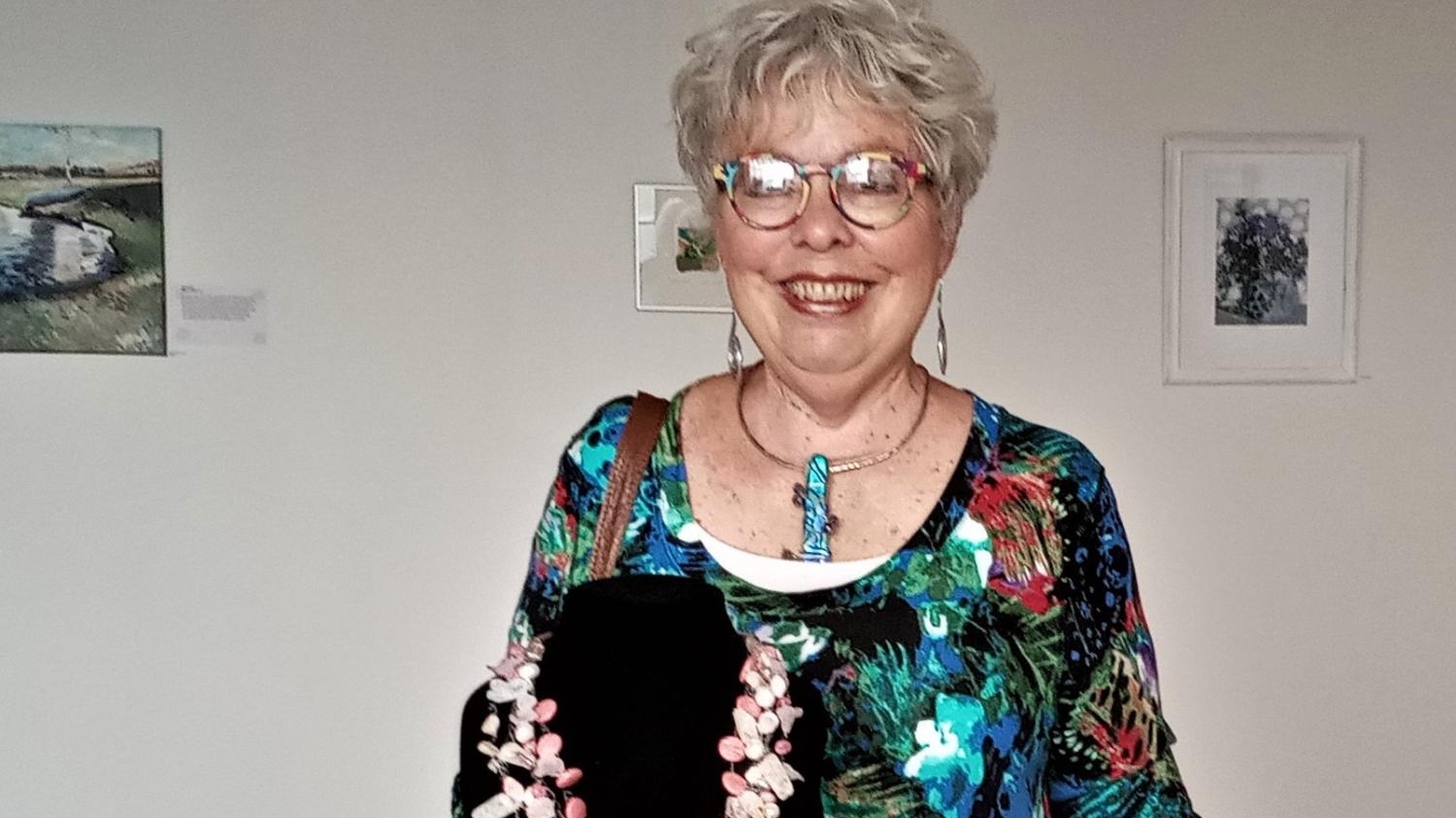 This summer, 26 members of OLLI at Penn State had their art featured in an exhibit at the Pajama Factory, a former factory in Williamsport that has been converted into shops, art studios and lofts.
Learning more about dementia and how to provide support to those living with it is the goal of a free program offered by the Osher Lifelong Learning Institute (OLLI) at Penn State York. The program, which helps participants become a "Dementia Friend," is set for June 21 at 1 p.m. in the conference center of…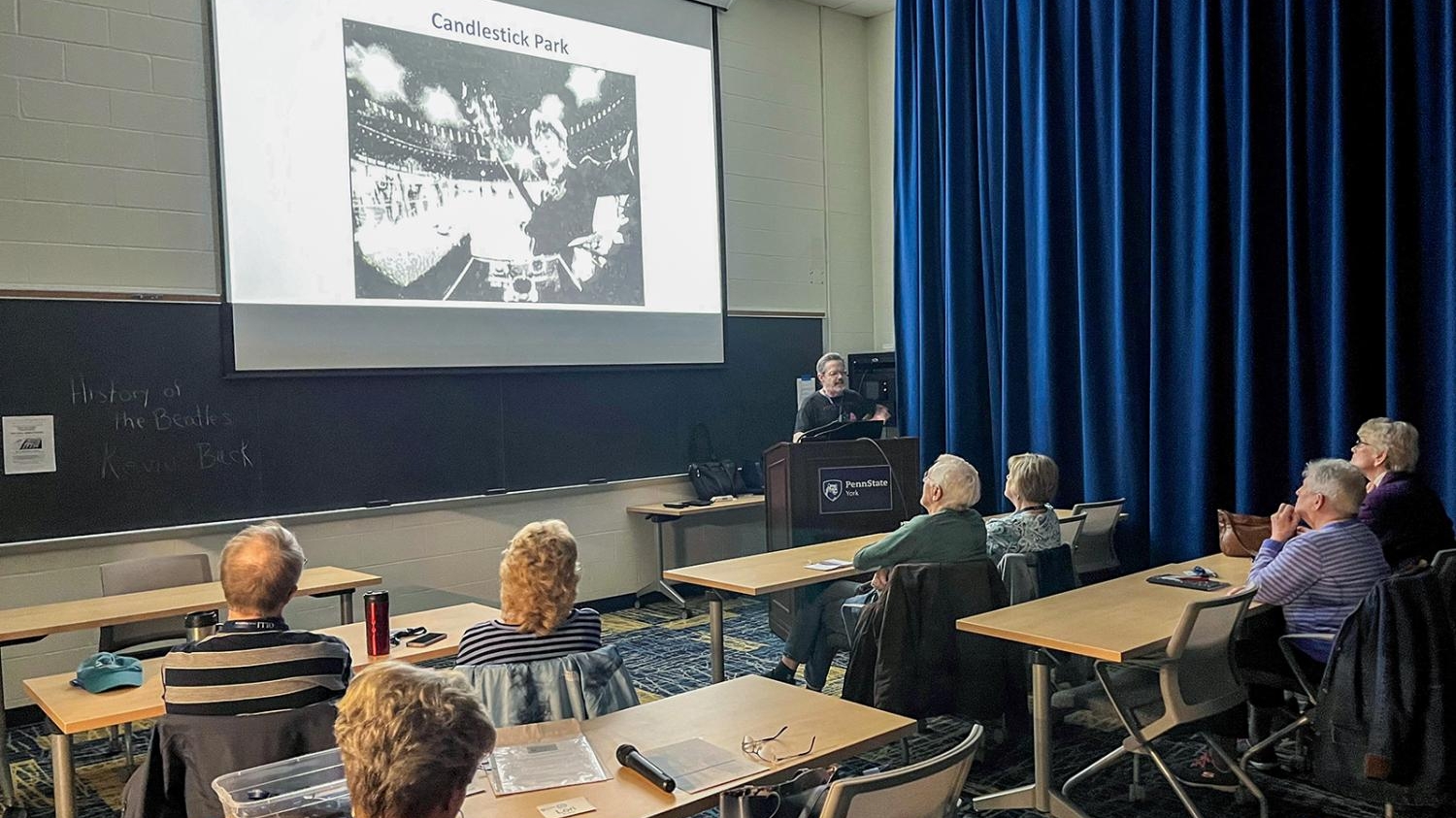 With weekly food truck lunches, movie screenings, book discussions, and lectures on topics ranging from the James Webb Space Telescope to the artwork of Gustav Klimt, members of OLLI at Penn State York can meet new people, visit new places, and explore new topics.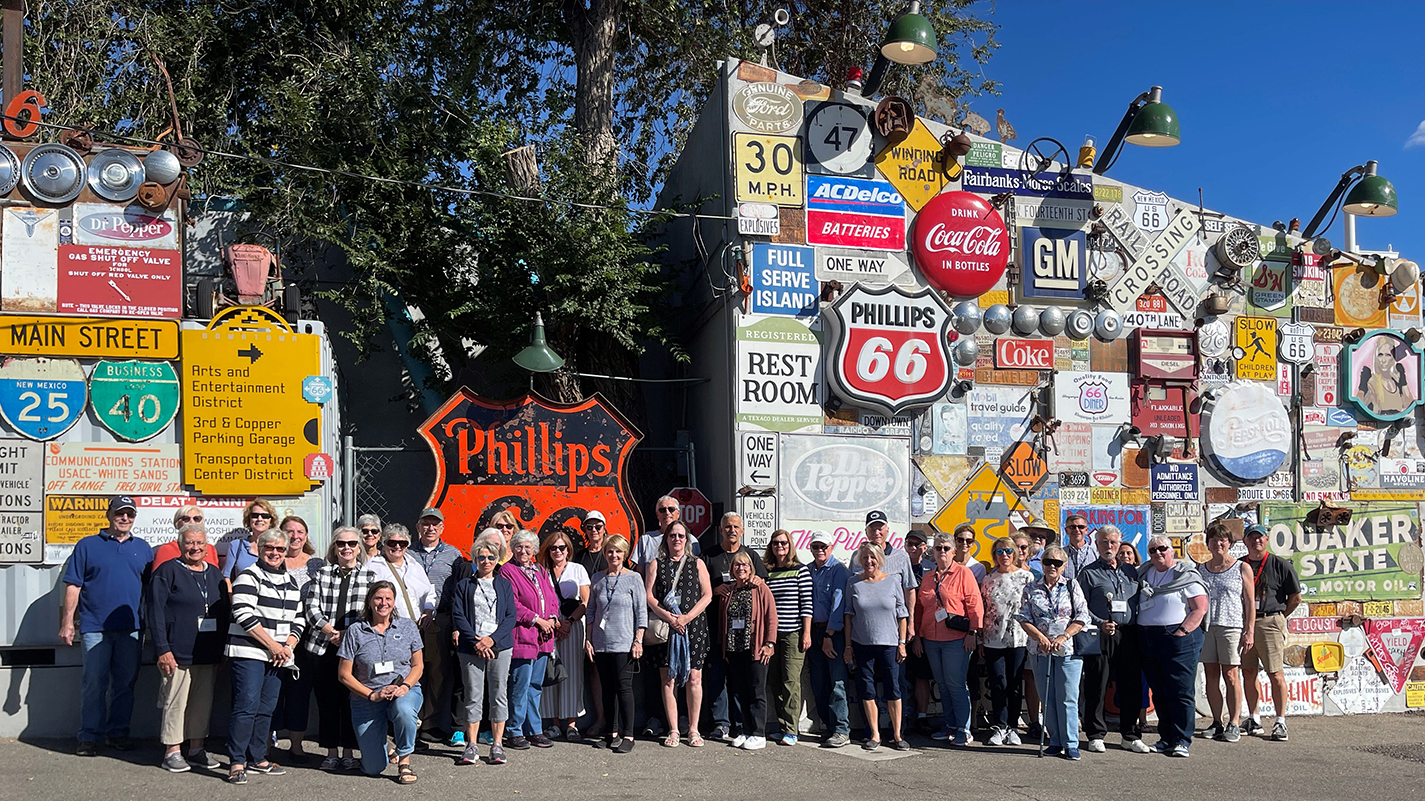 Two OLLI groups, 30+ folks from State College and 10+ people from York, travelled to New Mexico for six days of adventure in October 2022.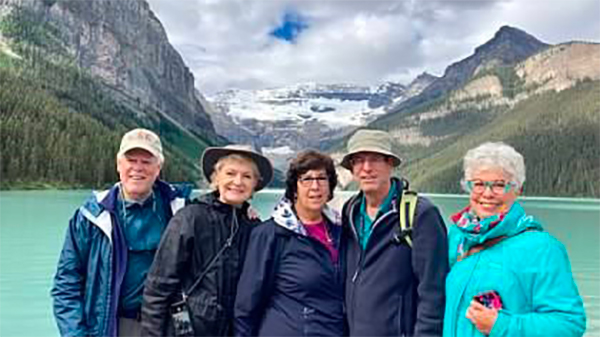 A group of intrepid OLLI adventurers recently traveled to the Canadian Rockies on an amazing trip sponsored by OLLI University Park through Grand Circle Travel. It was a grand fourteen-day tour, starting in Calgary, Alberta, with stops in Banff, Jasper, Kamloops, and Kelowna, before finishing in the bustling city of Vancouver, British Columbia. A total of nearly 1,000 miles on coach!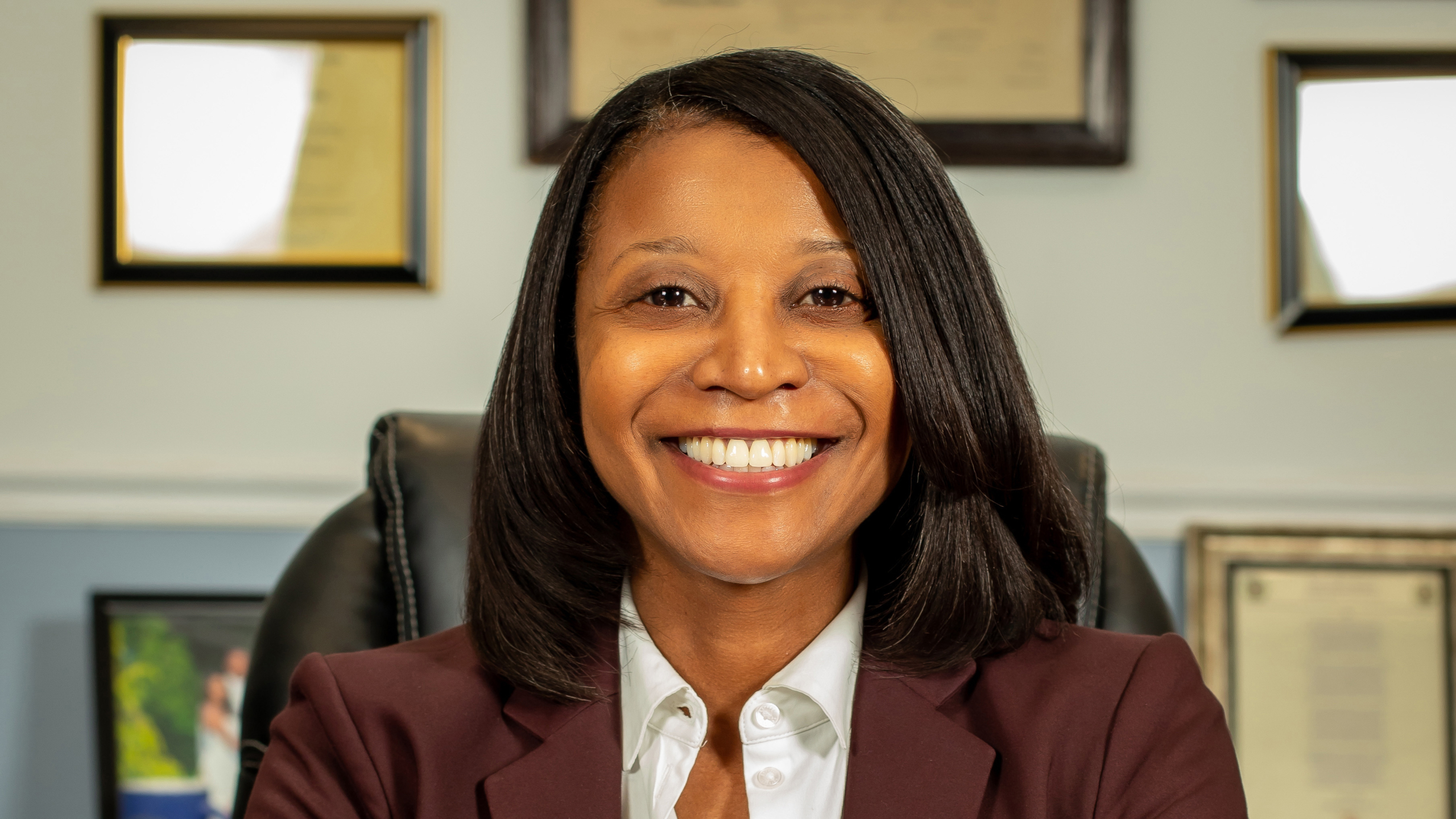 "Hate Crimes" will be the topic of a presentation set for 4:30 to 5:30 p.m. on Wednesday, June 15, via Zoom. The presentation features Stacey Waters, an education and outreach coordinator with the Pennsylvania Human Relations Commission (PHRC).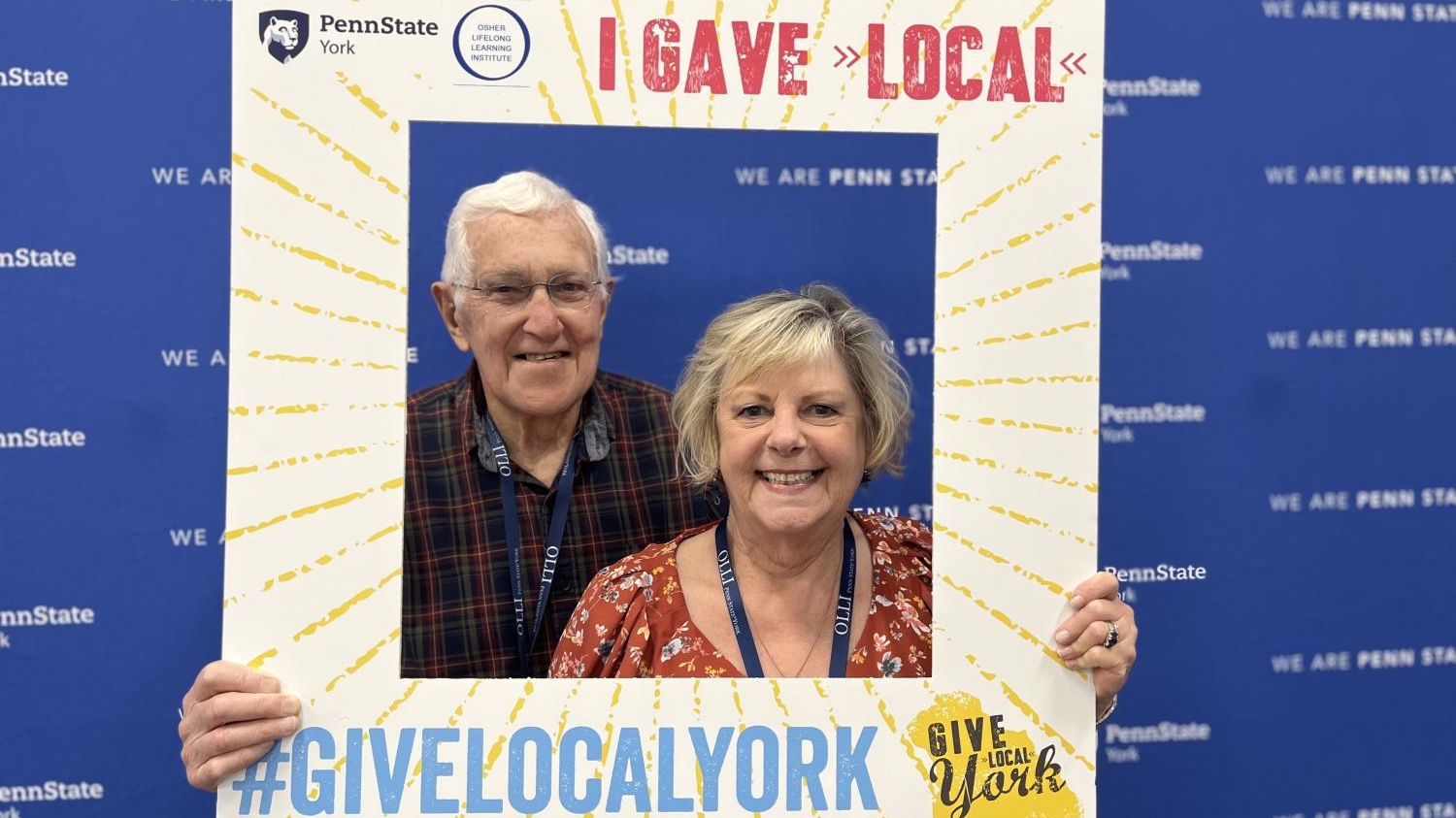 The desire to stay active and never stop learning is the driving force behind the Osher Lifelong Learning Institute (OLLI) at Penn State York. OLLI will once against participate in Give Local York (GLY), set for May 6, to raise funds to keep the group growing and providing opportunities.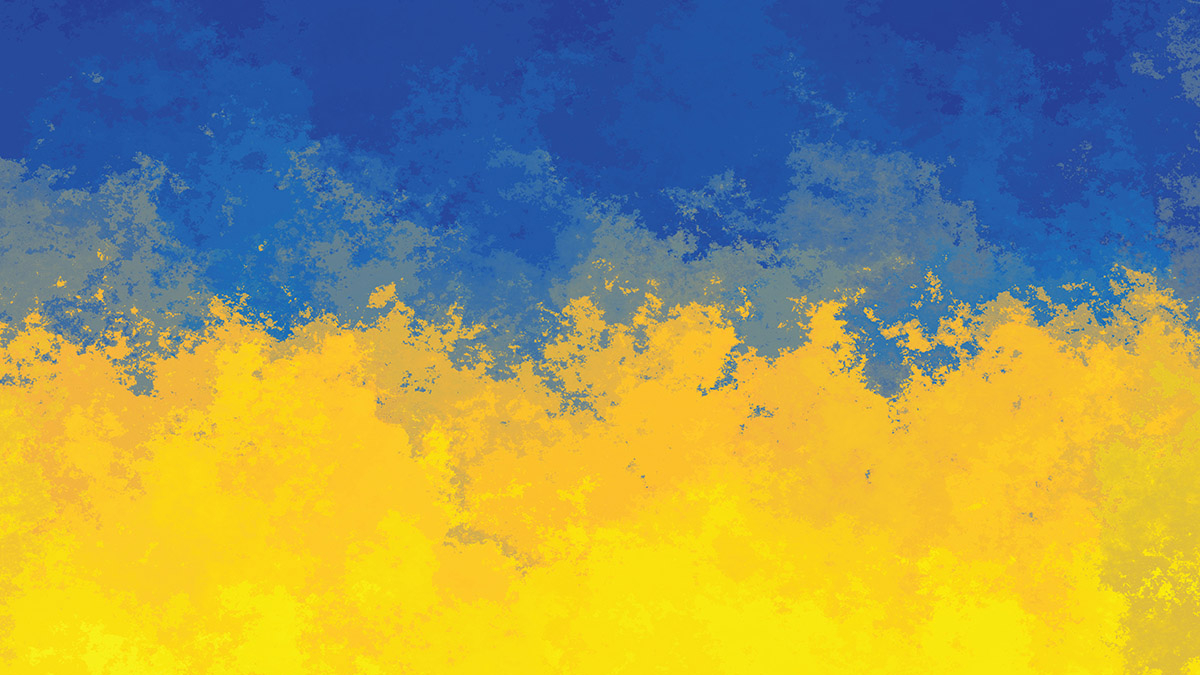 "Understanding the Escalation of the War Between Russia and Ukraine" is the topic of OLLI's latest lecture series presentation which will be held online via Zoom from 4:00 to 5:00 p.m. (ET) on Friday, March 18. The presentation features Dr. Yuliya Ladygina, a Helena Rubinstein University endowed fellow in the humanities and assistant professor of…