News from York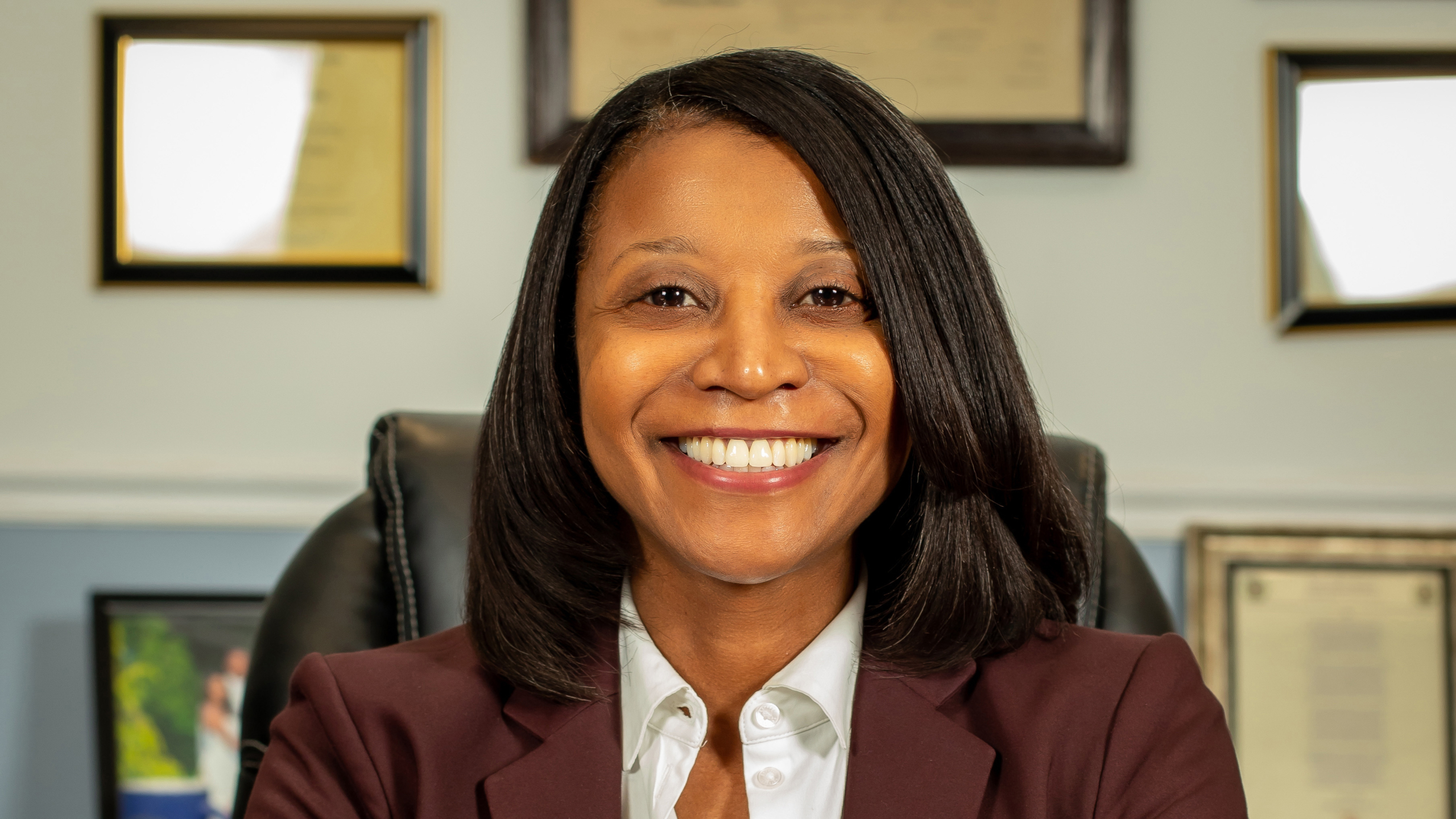 "Hate Crimes" will be the topic of a presentation set for 4:30 to 5:30 p.m. on Wednesday, June 15, via Zoom. The presentation features Stacey Waters, an education and outreach coordinator with the Pennsylvania Human Relations Commission (PHRC).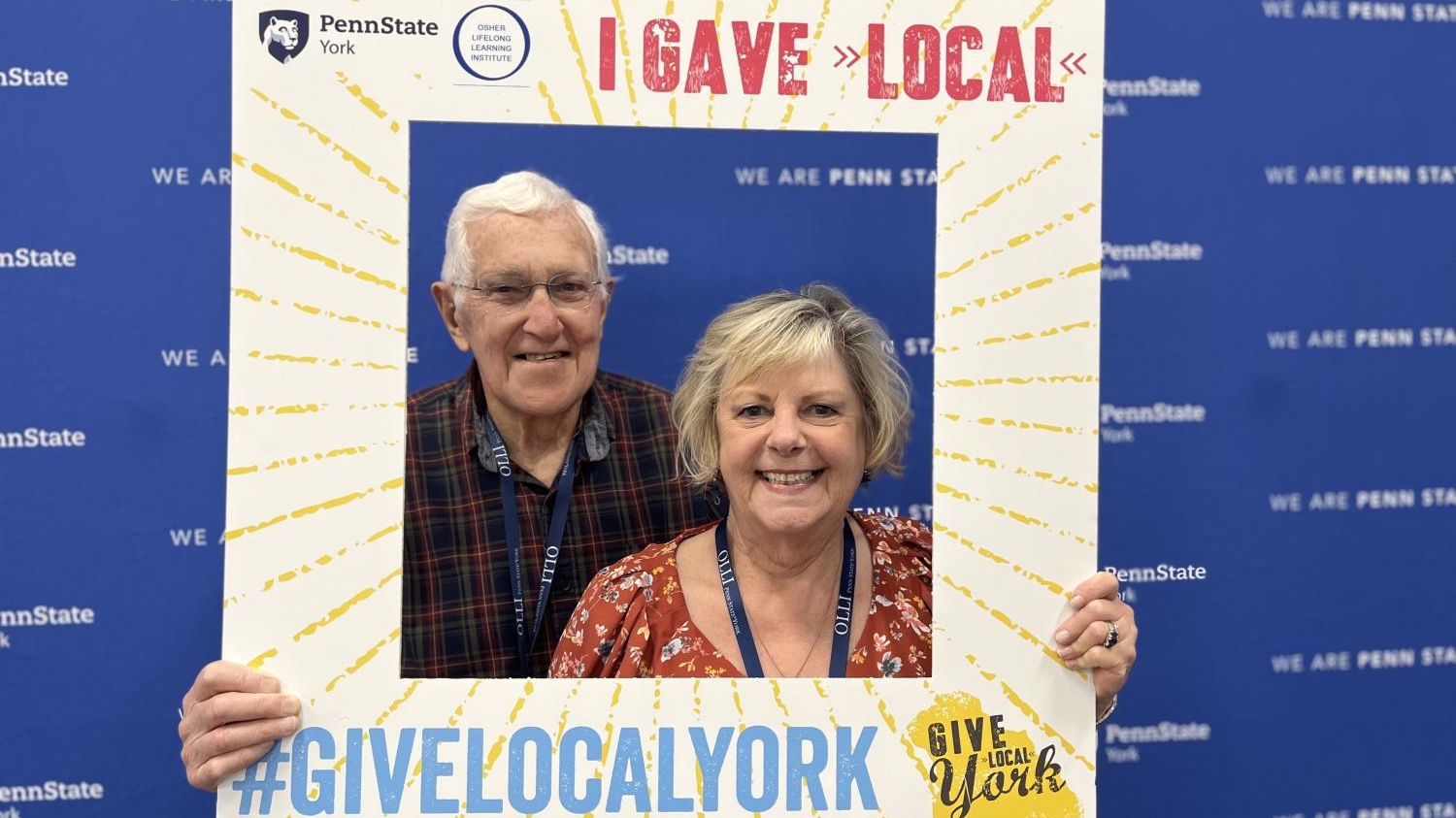 The desire to stay active and never stop learning is the driving force behind the Osher Lifelong Learning Institute (OLLI) at Penn State York. OLLI will once against participate in Give Local York (GLY), set for May 6, to raise funds to keep the group growing and providing opportunities.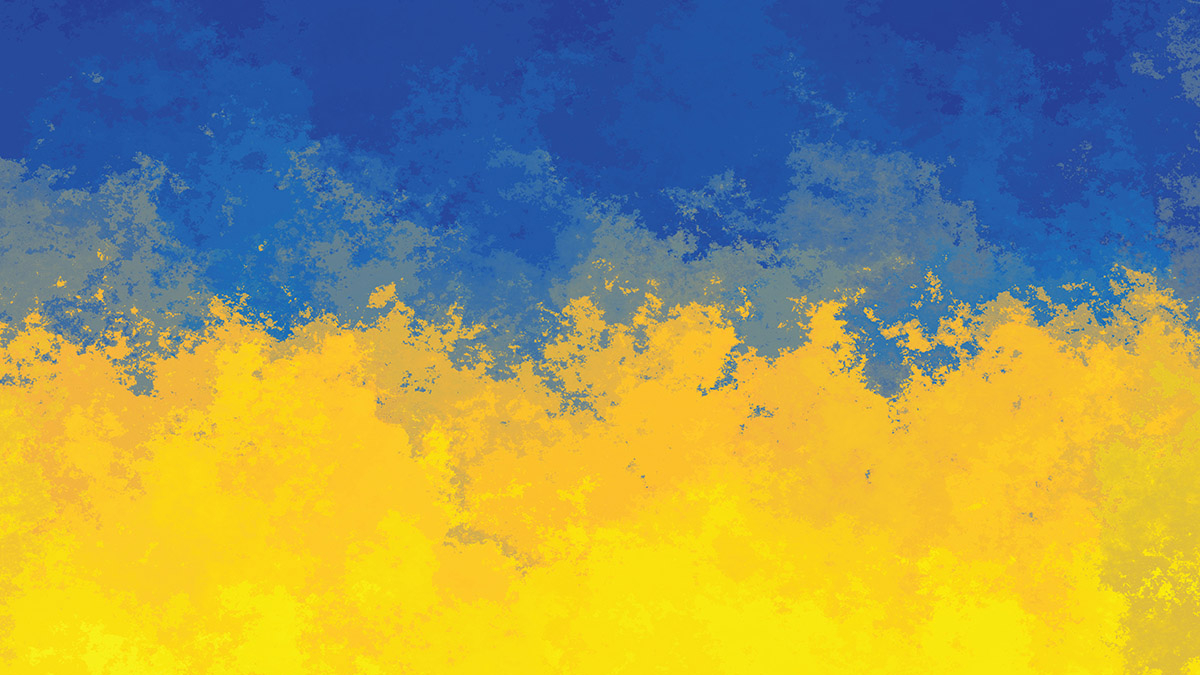 "Understanding the Escalation of the War Between Russia and Ukraine" is the topic of OLLI's latest lecture series presentation which will be held online via Zoom from 4:00 to 5:00 p.m. (ET) on Friday, March 18. The presentation features Dr. Yuliya Ladygina, a Helena Rubinstein University endowed fellow in the humanities and assistant professor of…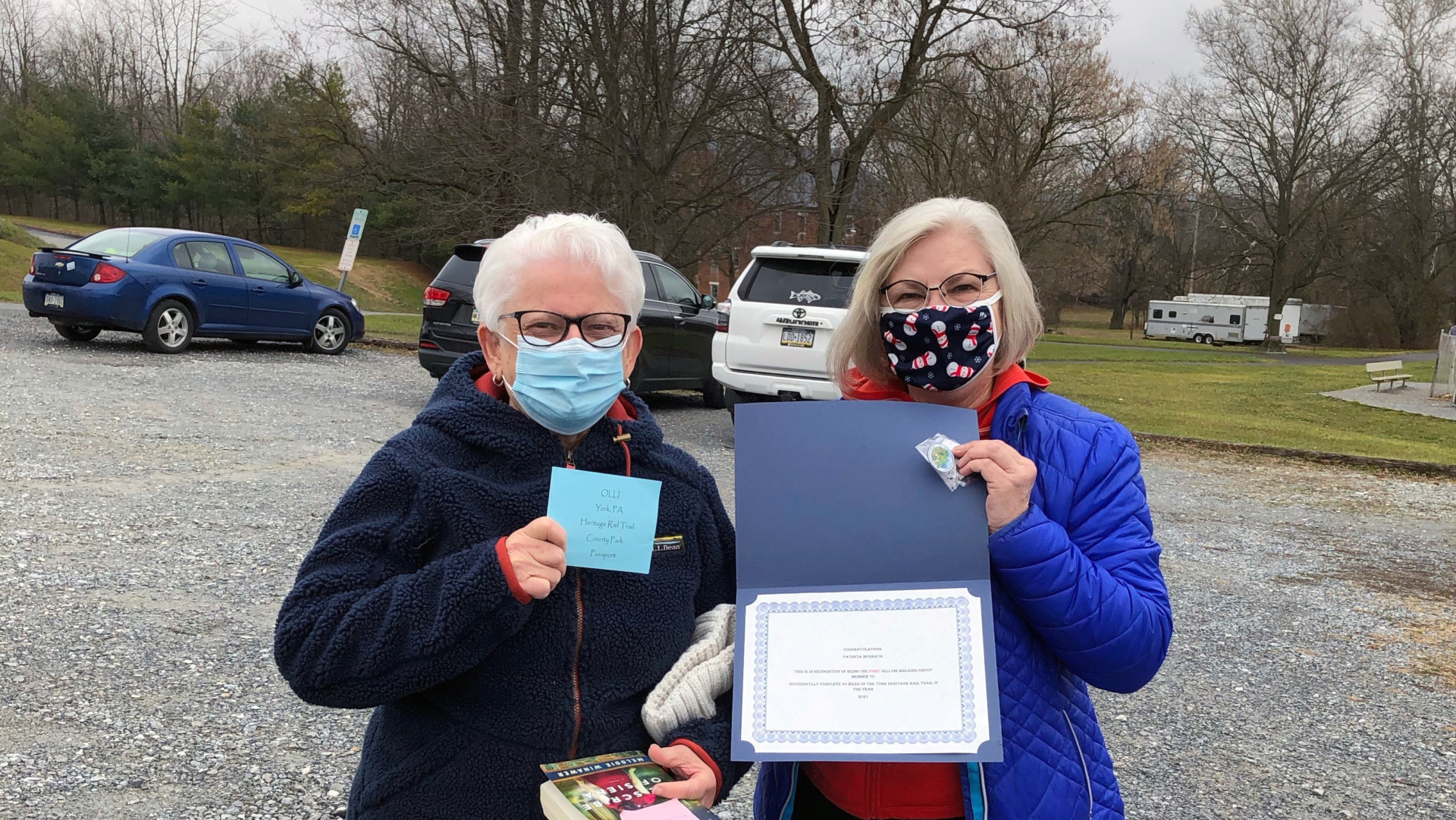 OLLI at Penn State York member Pat McGrath earned her York County Parks Passport Award for hiking 50 miles in the York County Park system.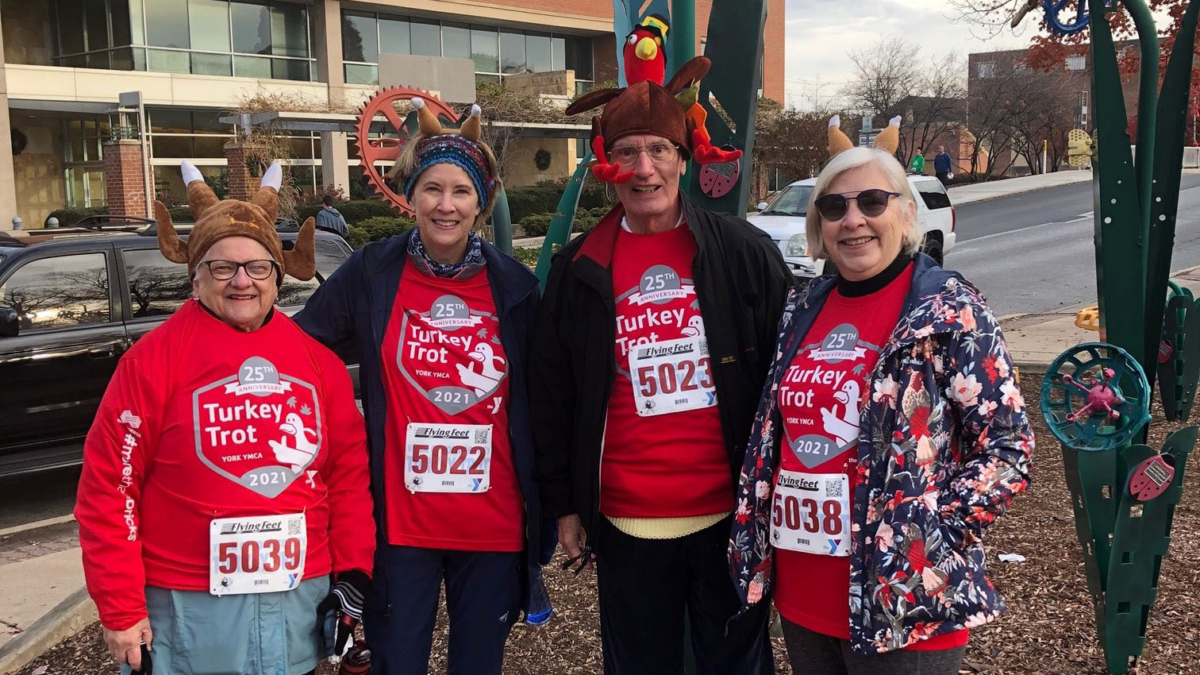 On Thanksgiving morning, five OLLI York members participated in the 25th Annual York YMCA Turkey Trot, four in-person and one virtually!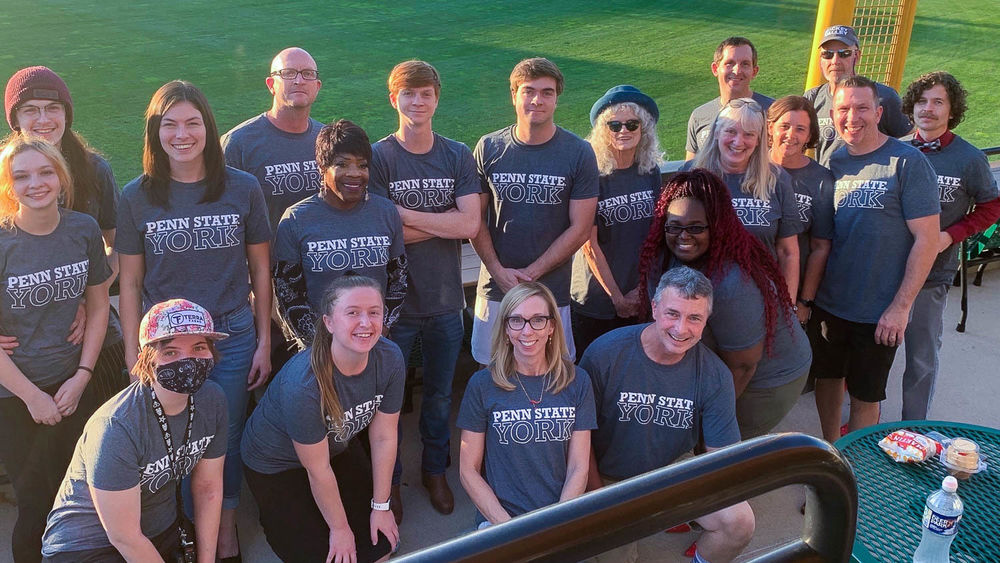 OLLI York members, along with 16 other Penn State York community members, participated in the 12th annual Walk a Mile in Her Shoes event sponsored by the YWCA of York to raise awareness and funds to help survivors of sexual assault, domestic violence, and human trafficking.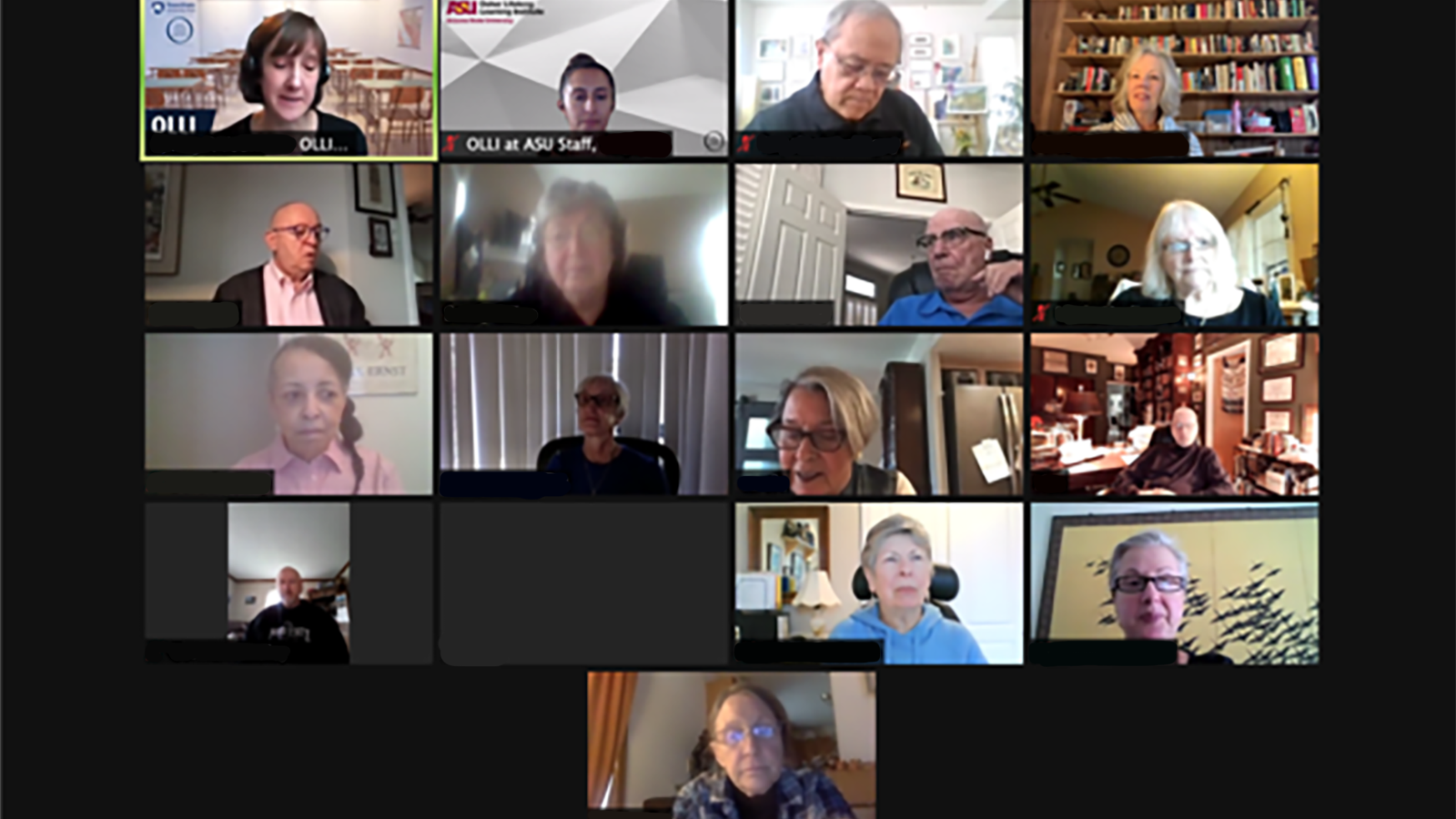 Feelings of isolation and depression ran strong for many people during the COVID-19 pandemic. For members of the Osher Lifelong Learning Institute (OLLI), the sudden limits on social interaction left them at a loss. The OLLI staff was challenged to find new ways to keep members connected.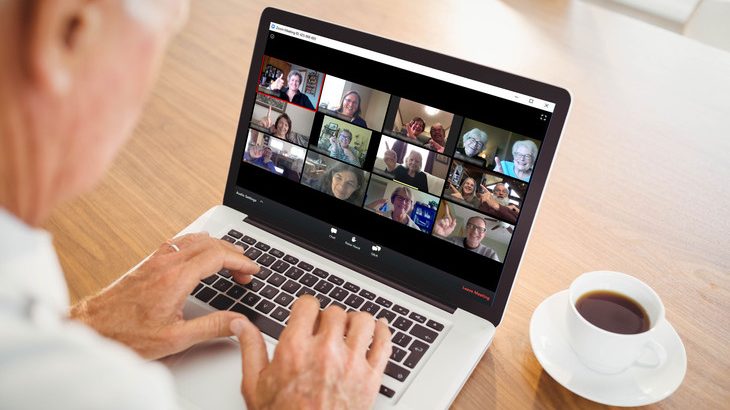 Welcome to our new and improved OLLI website! As we move toward fall 2021, we are excited to welcome you back to OLLI. Whether you are planning to take courses in person, online, or a combination — we assure you that you will find something that piques your interest.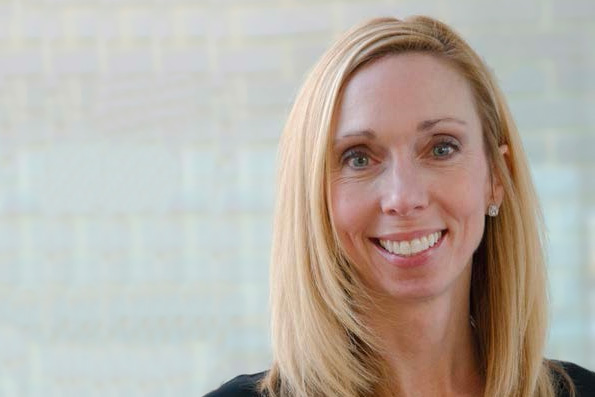 Welcome to OLLI at Penn State York! Our fall 2021 semester begins on September 7 and we will be back on the Penn State York campus! Although the past year has had challenges, I would like to take this time to share some highlights of OLLI at Penn State York from the past fiscal year:…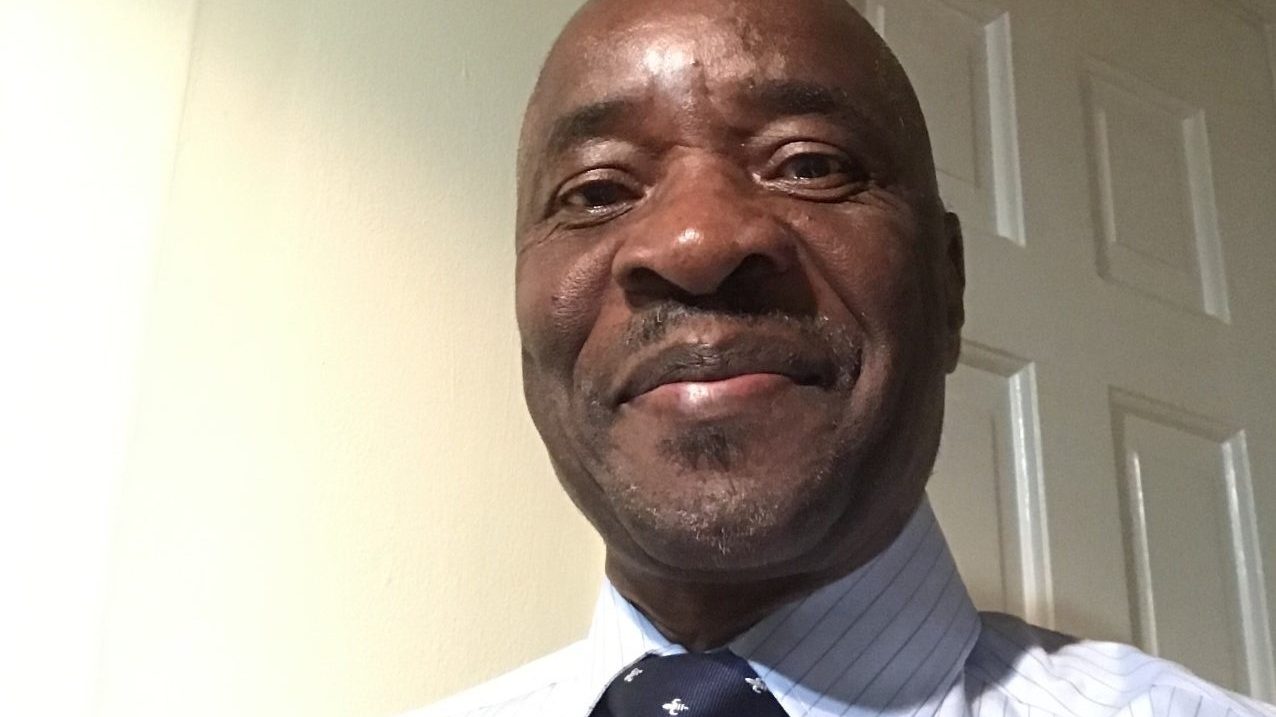 Fulgentius Lugemwa, associate professor of chemistry at Penn State York, was born and raised in Masaka, a small town in southwest Uganda, a country in northeast Africa. He is very excited to be teaching an OLLI course and sharing his knowledge of his country. In his class, Explore the Unique Culture and Traditions of Uganda, the Pearl of Africa, participants learn about Uganda and its people, its climate, and, perhaps most importantly, its politics.