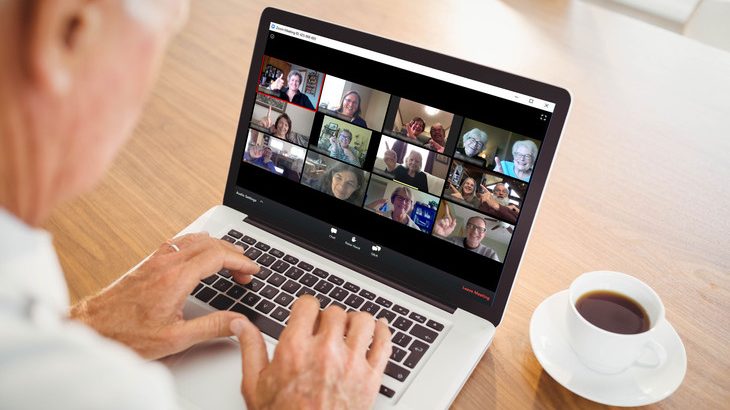 Welcome to our new and improved OLLI website! As we move toward fall 2021, we are excited to welcome you back to OLLI. Whether you are planning to take courses in person, online, or a combination — we assure you that you will find something that piques your interest.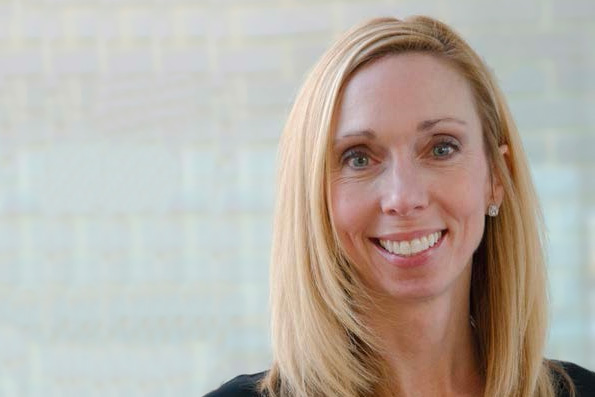 I write this letter with renewed optimism as our communities and states are starting to rebound from the COVD-19 pandemic. Our fall 2021 semester will begin on September 7, and vaccinated individuals will no longer have to wear masks at OLLI courses; unvaccinated individuals will continue to need to be masked. In addition, we will…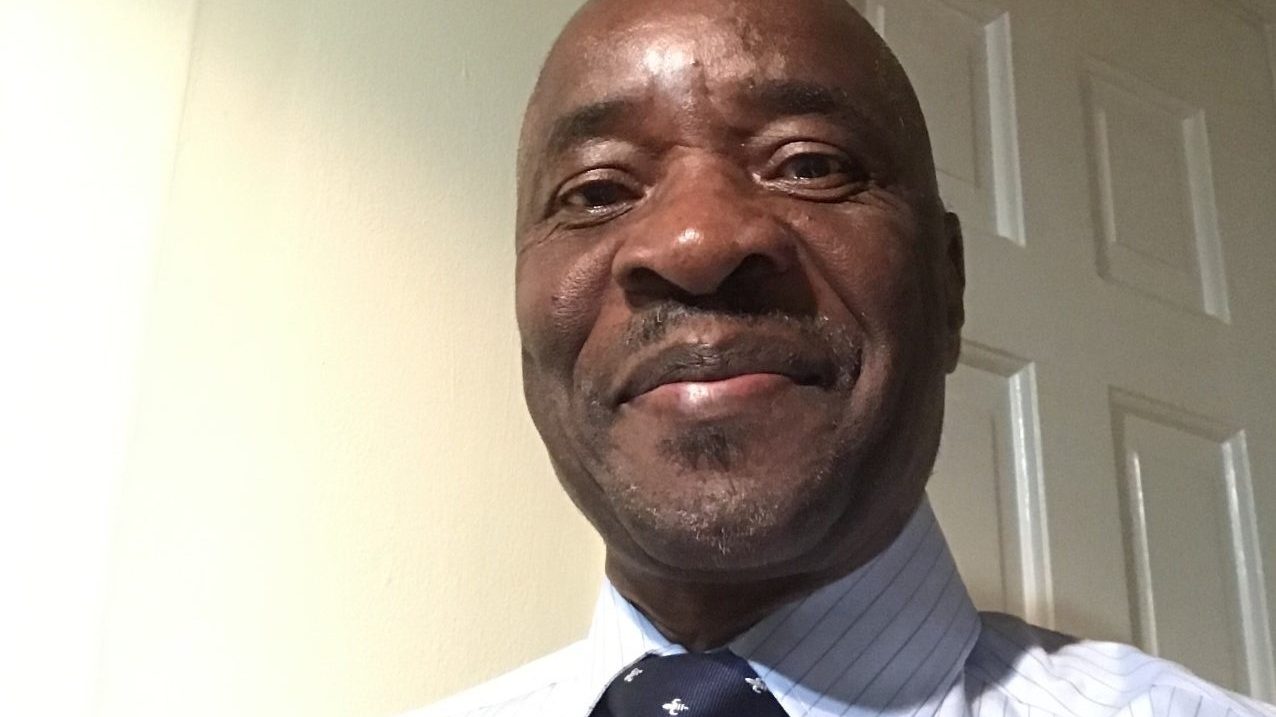 Fulgentius Lugemwa, associate professor of chemistry at Penn State York, was born and raised in Masaka, a small town in southwest Uganda, a country in northeast Africa. He is very excited to be teaching an OLLI course and sharing his knowledge of his country. In his class, Explore the Unique Culture and Traditions of Uganda, the Pearl of Africa, participants learn about Uganda and its people, its climate, and, perhaps most importantly, its politics.