News from York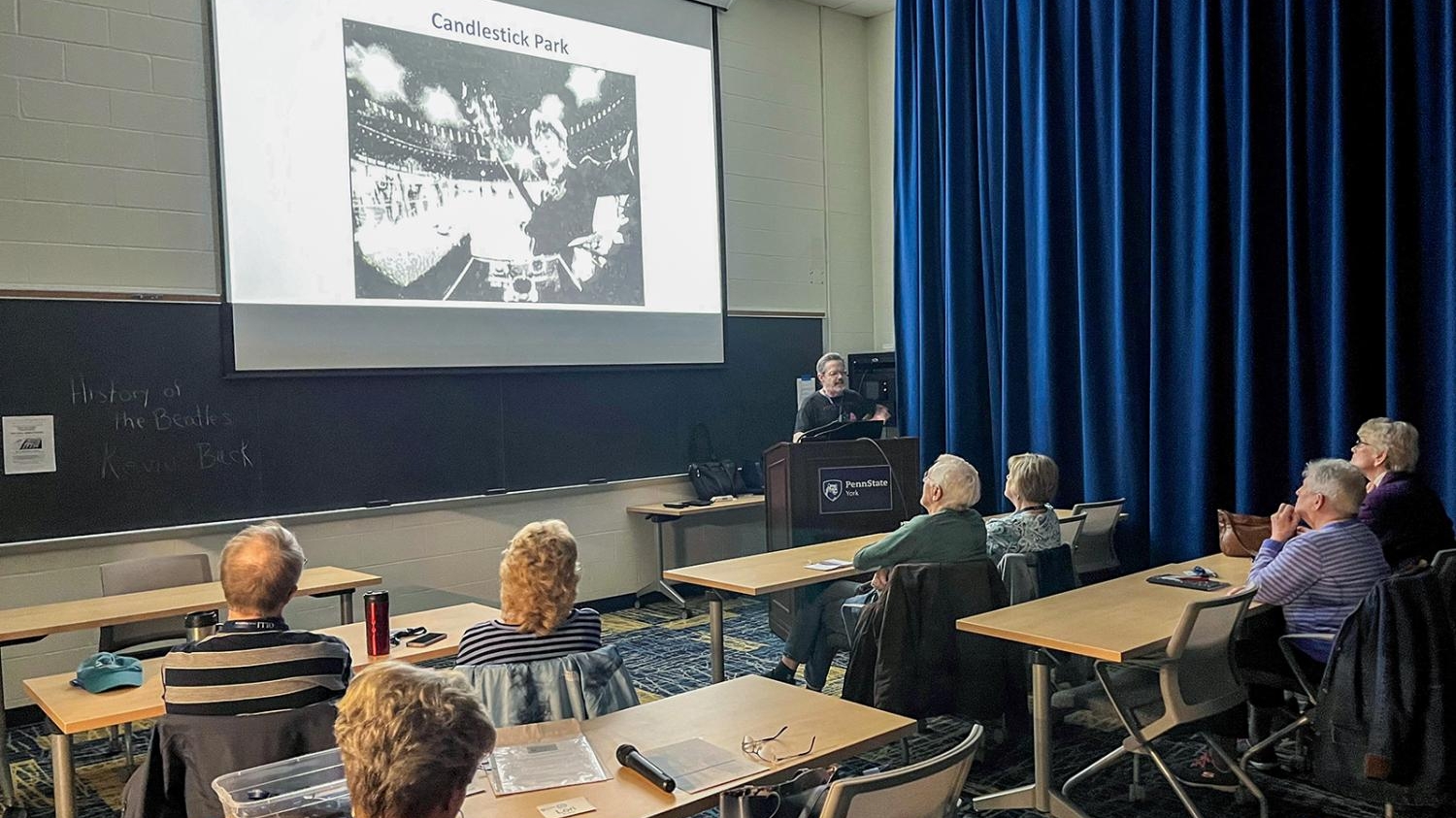 With weekly food truck lunches, movie screenings, book discussions, and lectures on topics ranging from the James Webb Space Telescope to the artwork of Gustav Klimt, members of OLLI at Penn State York can meet new people, visit new places, and explore new topics.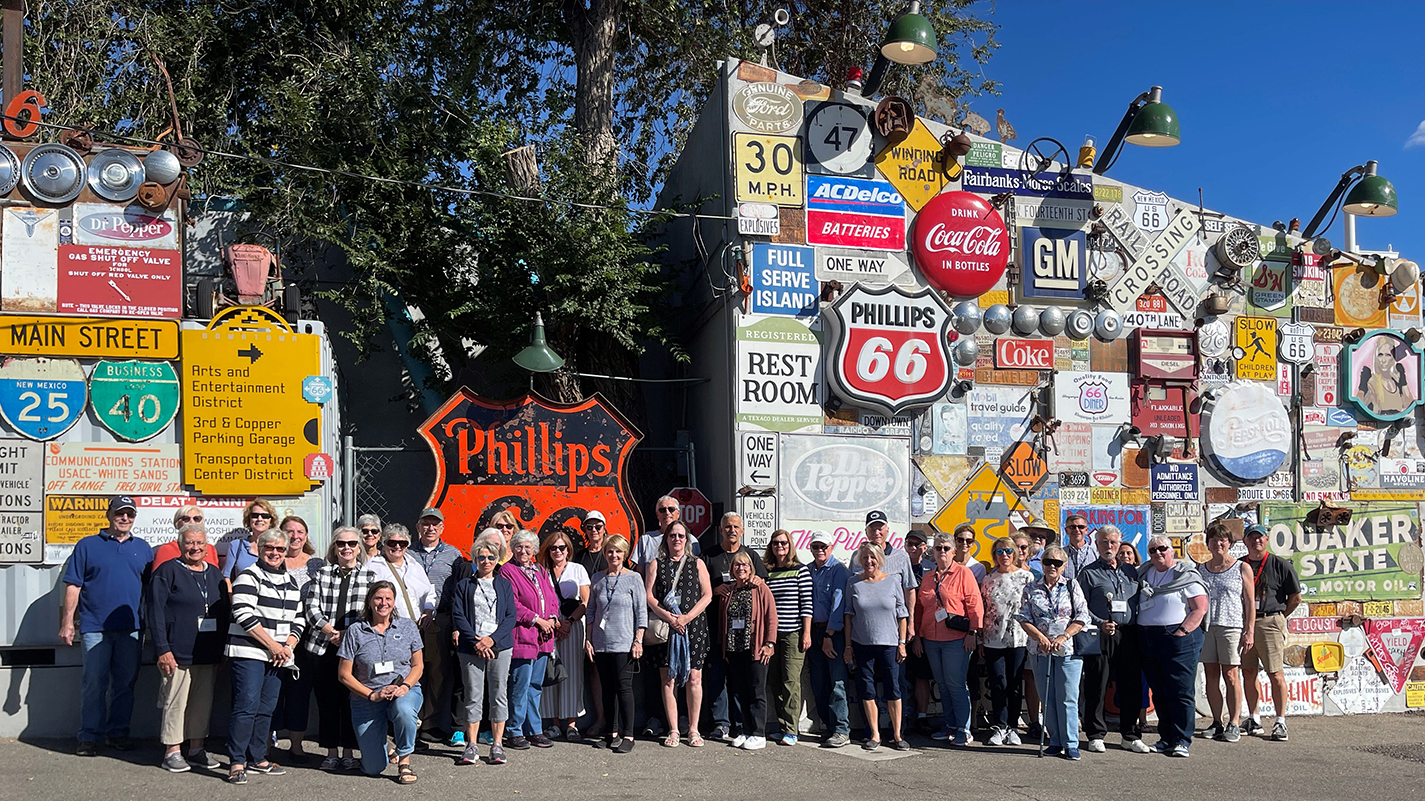 Two OLLI groups, 30+ folks from State College and 10+ people from York, travelled to New Mexico for six days of adventure in October 2022.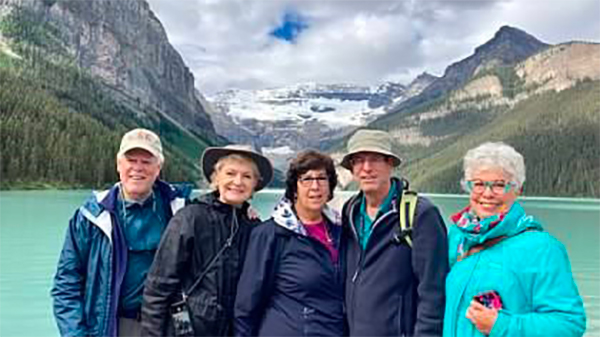 A group of intrepid OLLI adventurers recently traveled to the Canadian Rockies on an amazing trip sponsored by OLLI University Park through Grand Circle Travel. It was a grand fourteen-day tour, starting in Calgary, Alberta, with stops in Banff, Jasper, Kamloops, and Kelowna, before finishing in the bustling city of Vancouver, British Columbia. A total of nearly 1,000 miles on coach!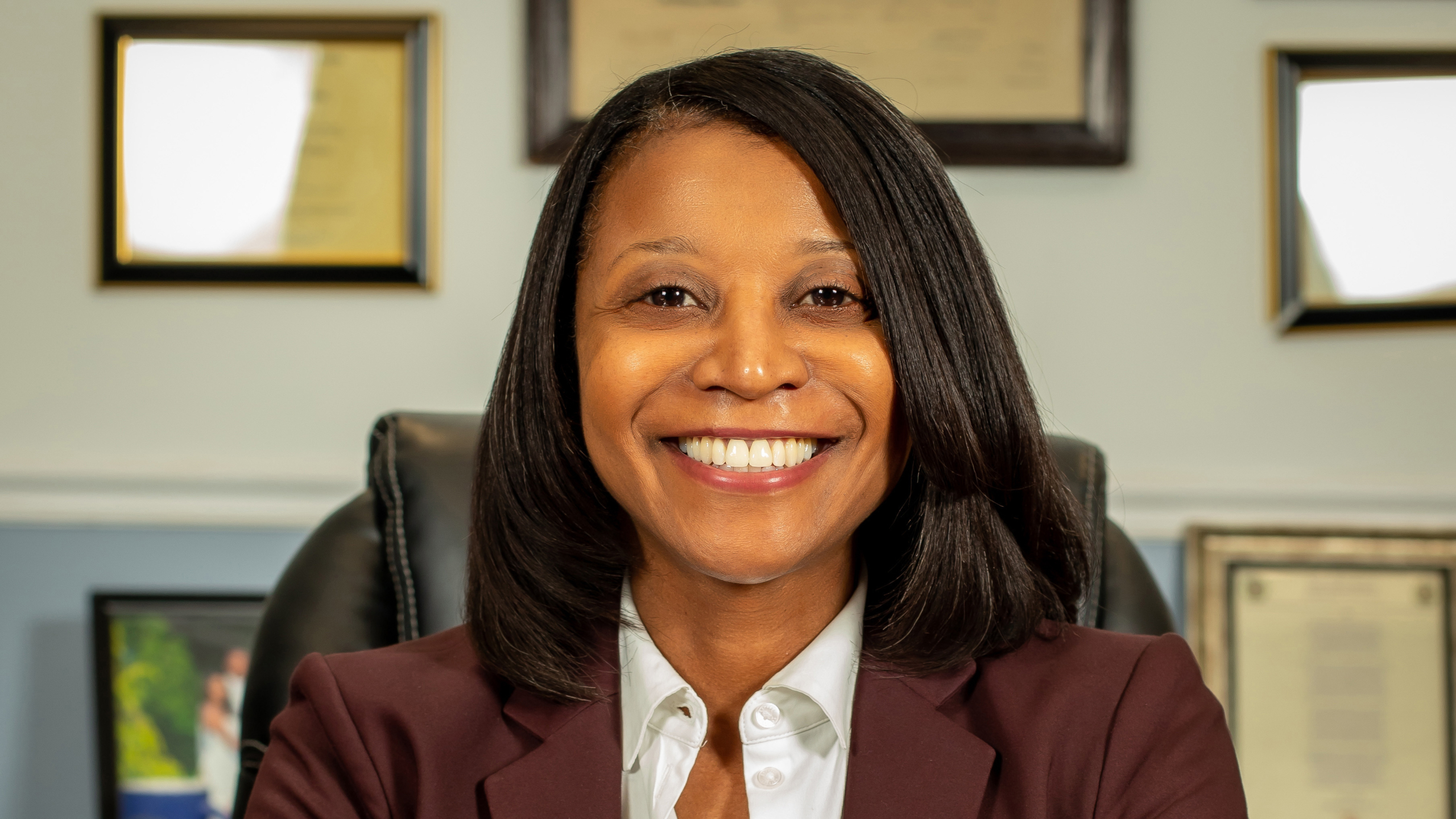 "Hate Crimes" will be the topic of a presentation set for 4:30 to 5:30 p.m. on Wednesday, June 15, via Zoom. The presentation features Stacey Waters, an education and outreach coordinator with the Pennsylvania Human Relations Commission (PHRC).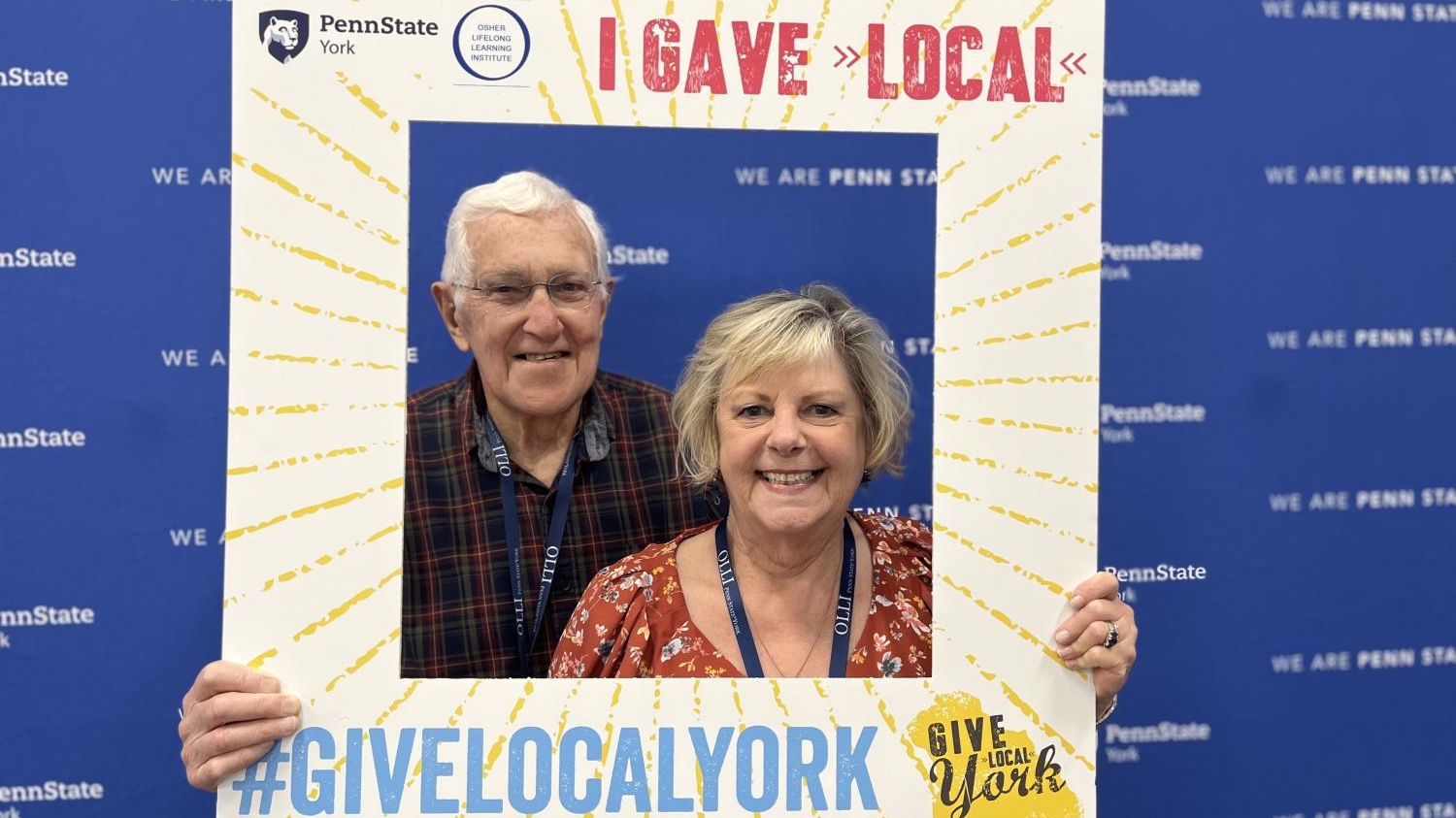 The desire to stay active and never stop learning is the driving force behind the Osher Lifelong Learning Institute (OLLI) at Penn State York. OLLI will once against participate in Give Local York (GLY), set for May 6, to raise funds to keep the group growing and providing opportunities.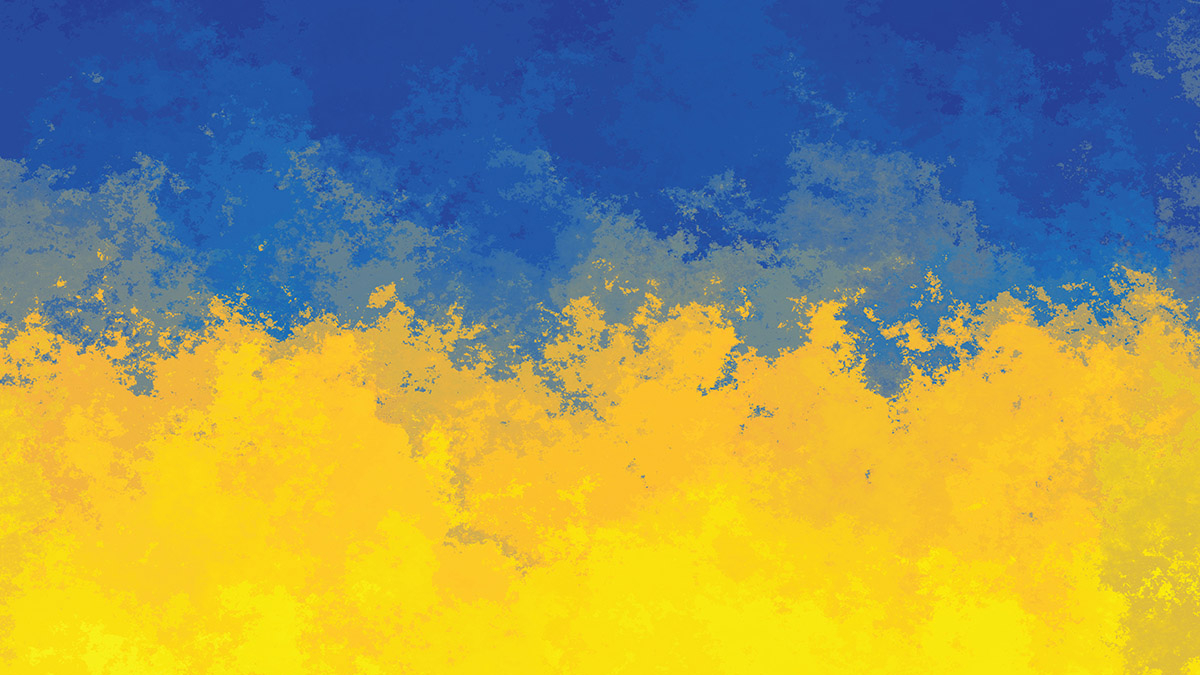 "Understanding the Escalation of the War Between Russia and Ukraine" is the topic of OLLI's latest lecture series presentation which will be held online via Zoom from 4:00 to 5:00 p.m. (ET) on Friday, March 18. The presentation features Dr. Yuliya Ladygina, a Helena Rubinstein University endowed fellow in the humanities and assistant professor of…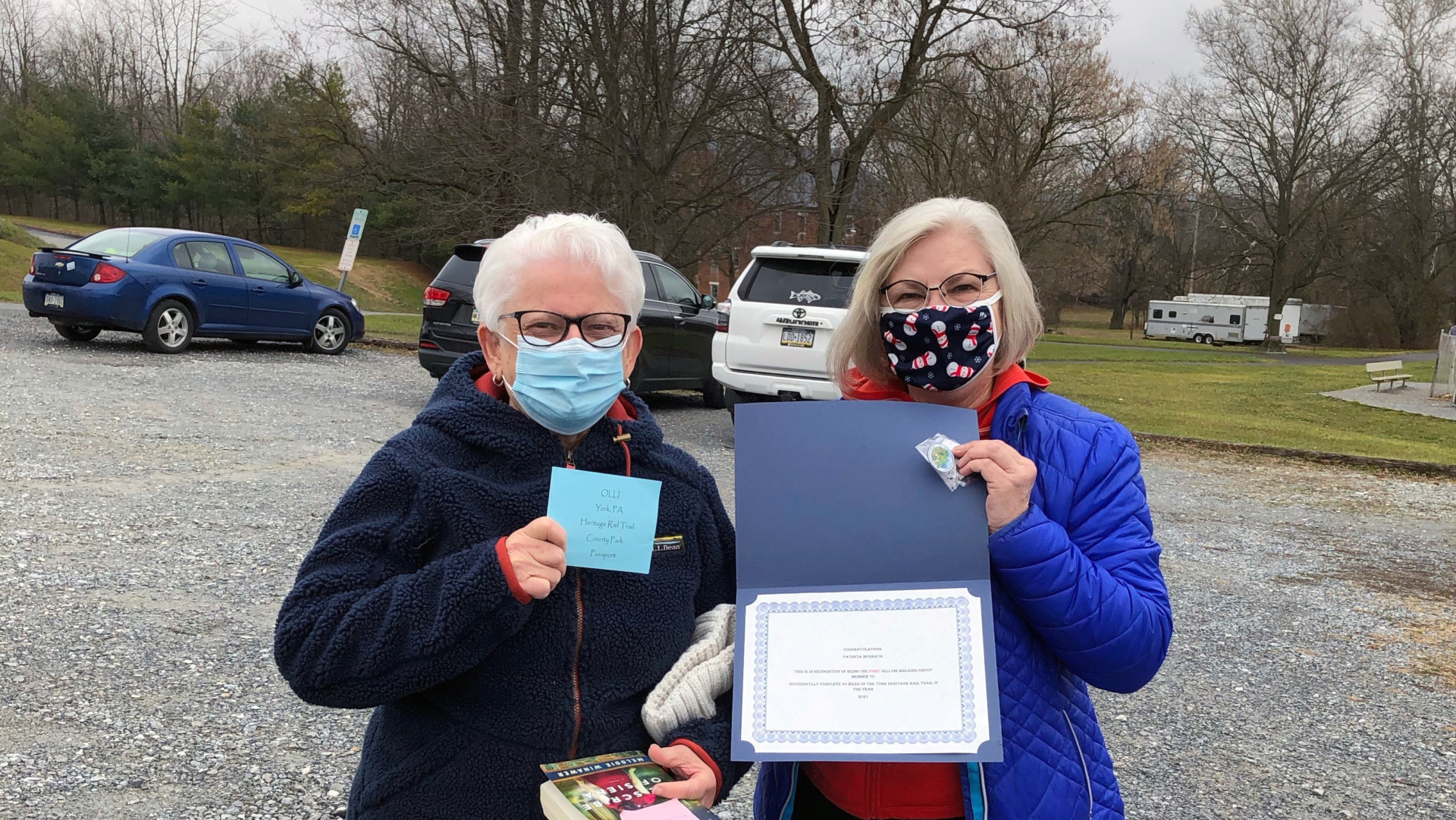 OLLI at Penn State York member Pat McGrath earned her York County Parks Passport Award for hiking 50 miles in the York County Park system.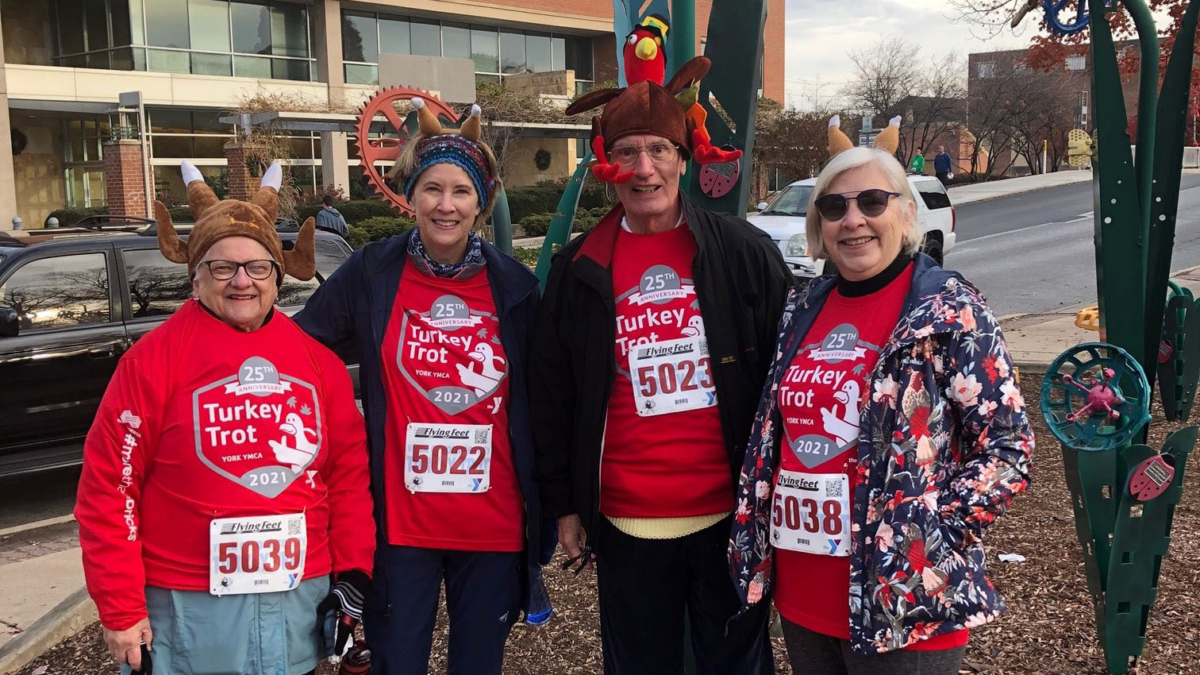 On Thanksgiving morning, five OLLI York members participated in the 25th Annual York YMCA Turkey Trot, four in-person and one virtually!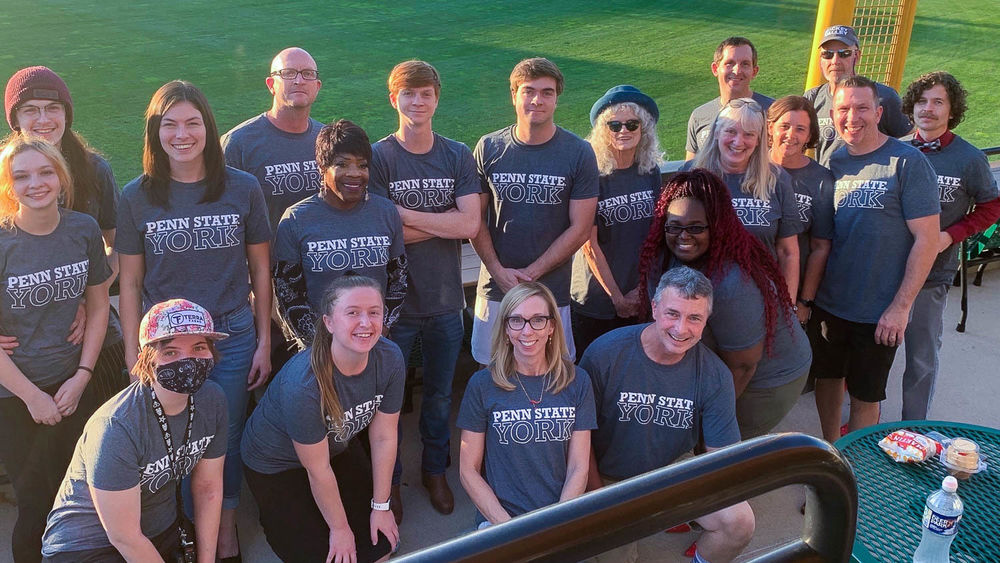 OLLI York members, along with 16 other Penn State York community members, participated in the 12th annual Walk a Mile in Her Shoes event sponsored by the YWCA of York to raise awareness and funds to help survivors of sexual assault, domestic violence, and human trafficking.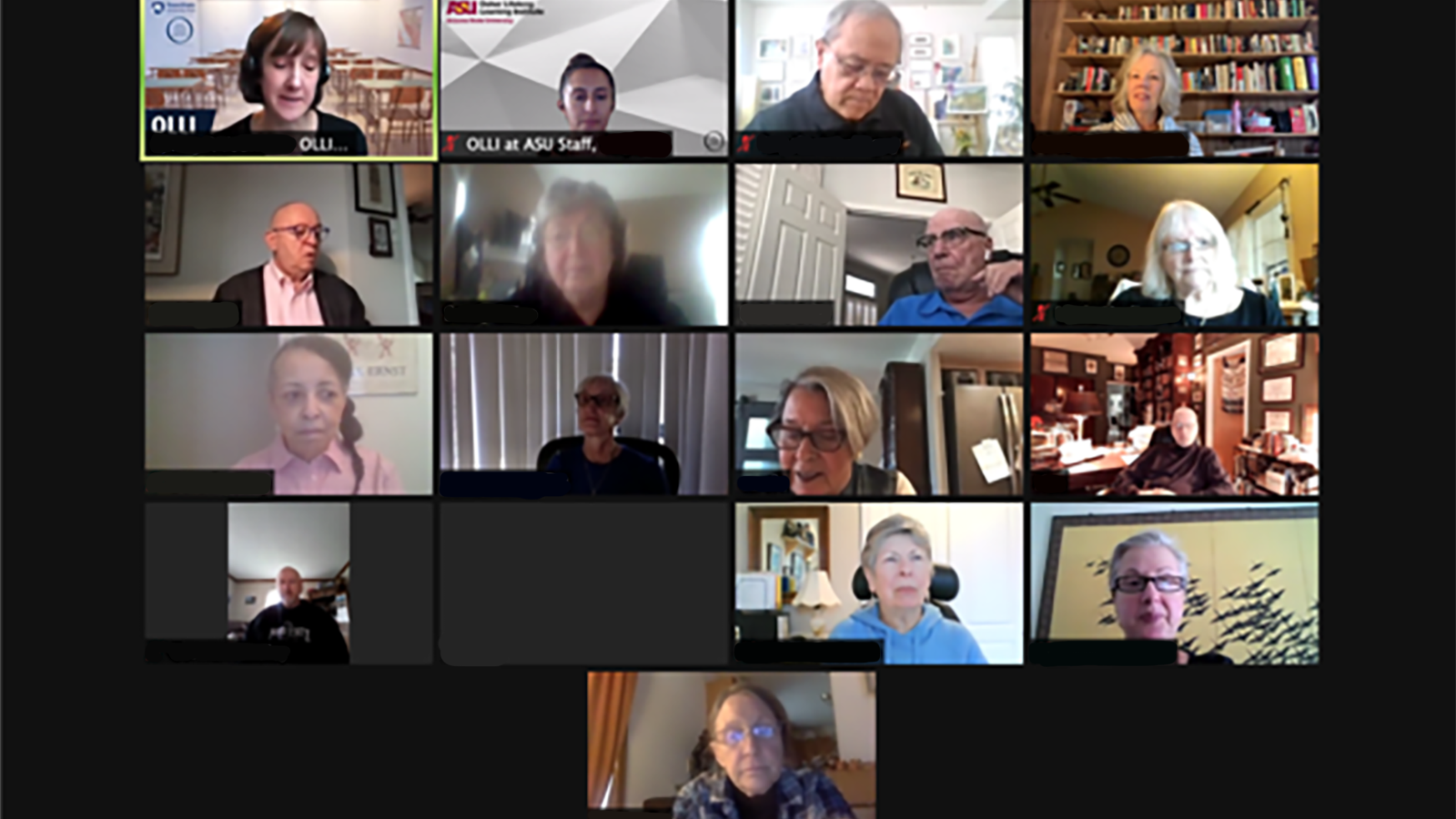 Feelings of isolation and depression ran strong for many people during the COVID-19 pandemic. For members of the Osher Lifelong Learning Institute (OLLI), the sudden limits on social interaction left them at a loss. The OLLI staff was challenged to find new ways to keep members connected.