News from University Park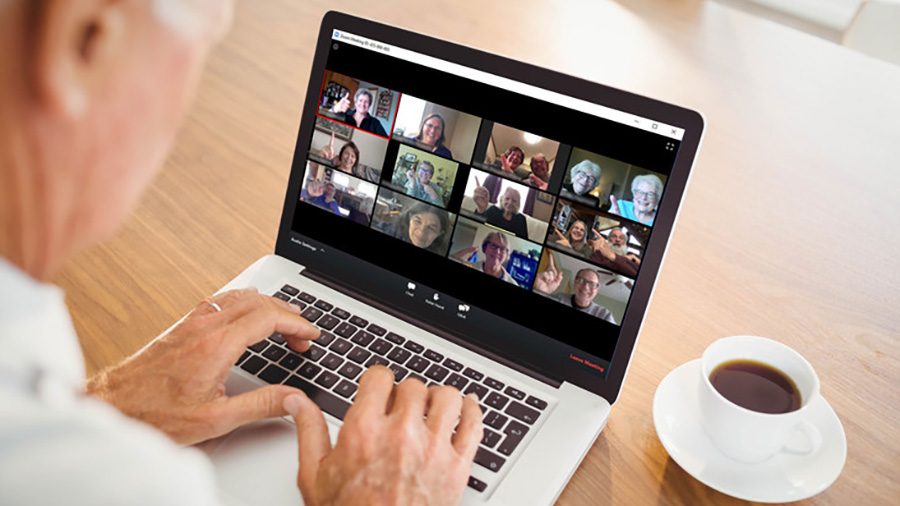 Welcome to our new and improved website for OLLI at Penn State! As we move toward fall 2021, we are excited to welcome you back to OLLI. Whether you are planning to take courses in-person, online, or a combination — we assure you that you will find something that piques your interest.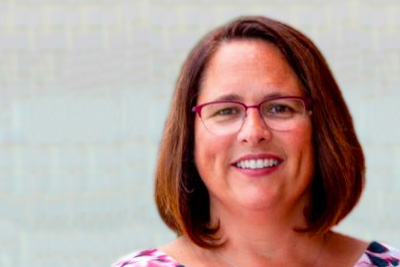 Welcome! Our fall 2021 semester begins on Tuesday, September 7, and we are so excited to welcome you back to OLLI! Though spring is often thought of as a time for renewal, we are looking toward our fall semester as a refresh and renewal for OLLI. As we emerge from the pandemic, arguably the most…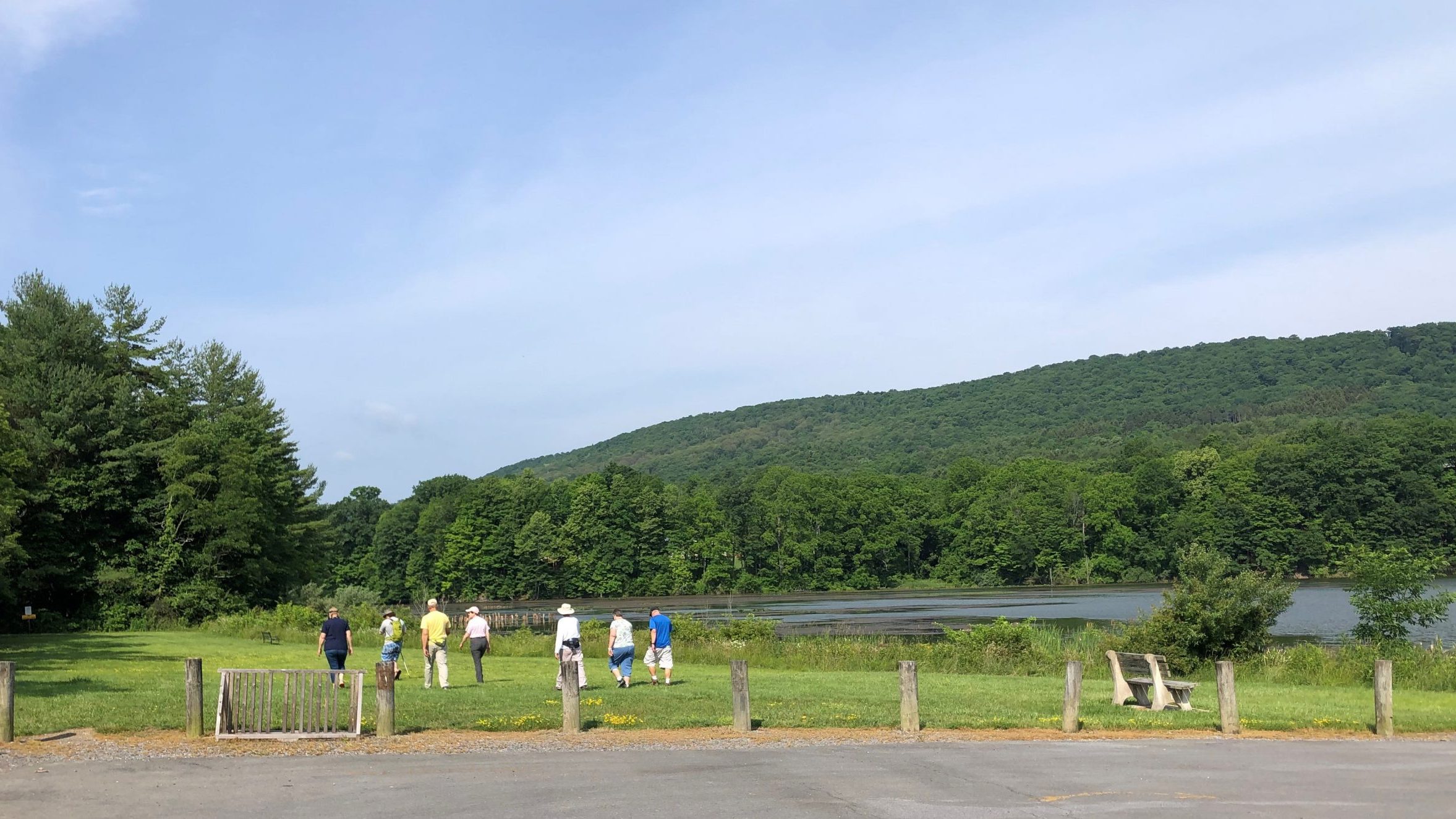 In June, a group of OLLI members attended a new outdoor recreation course at Colyer Lake, where they explored the walking trail that encircles the man-made beauty. Located in Centre Hall, the lake and its trails hosts a variety of reptiles and mammals, as well as swallows and dragonflies.