News from University Park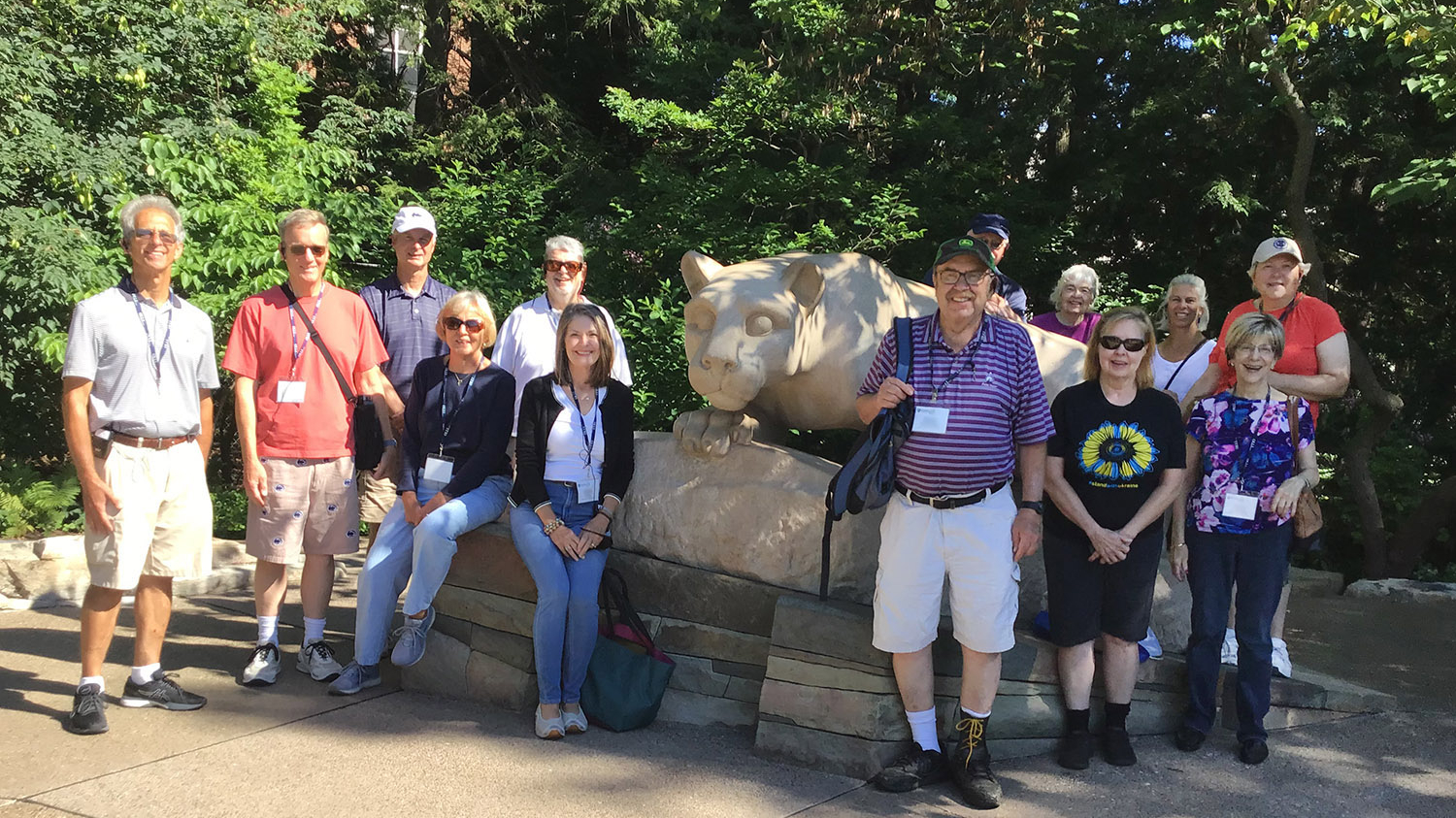 This year marks the 25th anniversary of OLLI at Penn State. As a member-driven, volunteer-based community service organization, we have always been grateful to those who have supported OLLI with their time, talent, and treasure because it's their generosity that has made it possible for us to grow and offer high-quality experiences for all.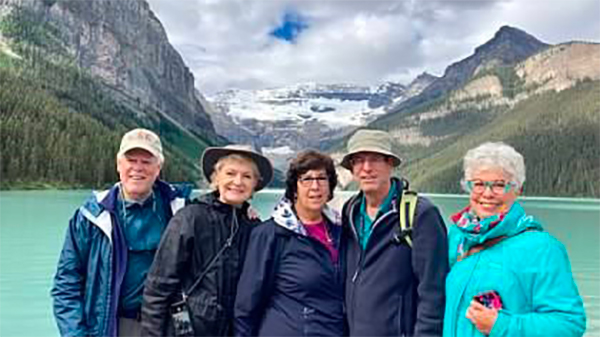 A group of intrepid OLLI adventurers recently traveled to the Canadian Rockies on an amazing trip sponsored by OLLI University Park through Grand Circle Travel. It was a grand fourteen-day tour, starting in Calgary, Alberta, with stops in Banff, Jasper, Kamloops, and Kelowna, before finishing in the bustling city of Vancouver, British Columbia. A total of nearly 1,000 miles on coach!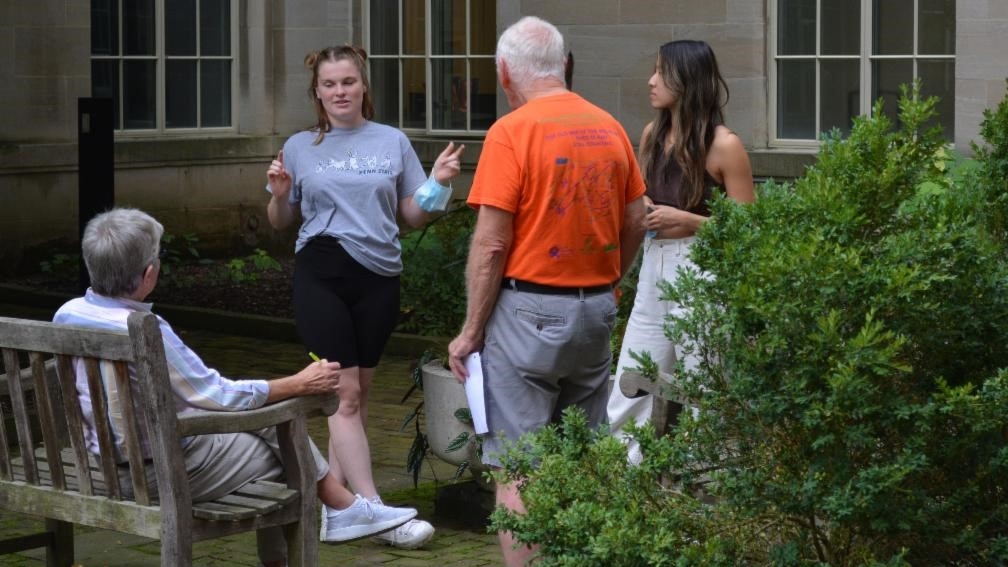 Penn State OLLI members will return to the classroom this fall to spend time discussing current research on happiness, aging, and well-being with undergraduate students. "Lighter as We Go" is a twice-weekly course that enrolls undergraduate students alongside OLLI members for intergenerational learning.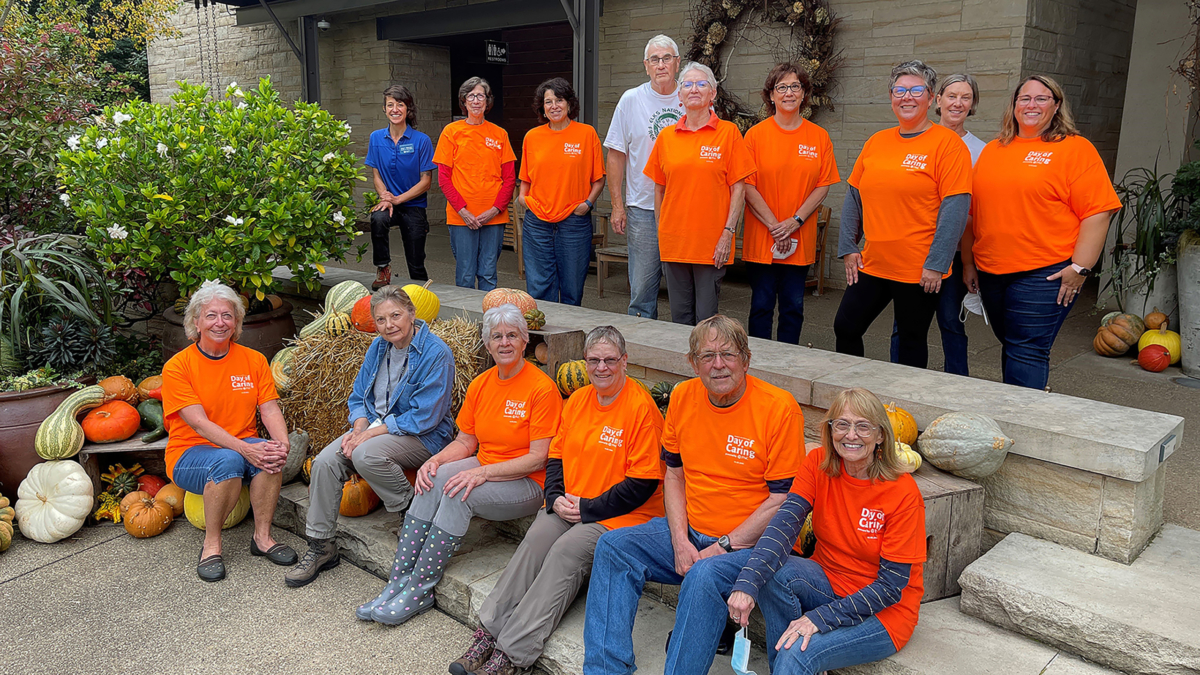 We are excited to usher in 2022 and celebrate all that is to come. In addition to exciting courses, social gatherings, and travel opportunities, we will be celebrating our 25th anniversary as a lifelong learning organization!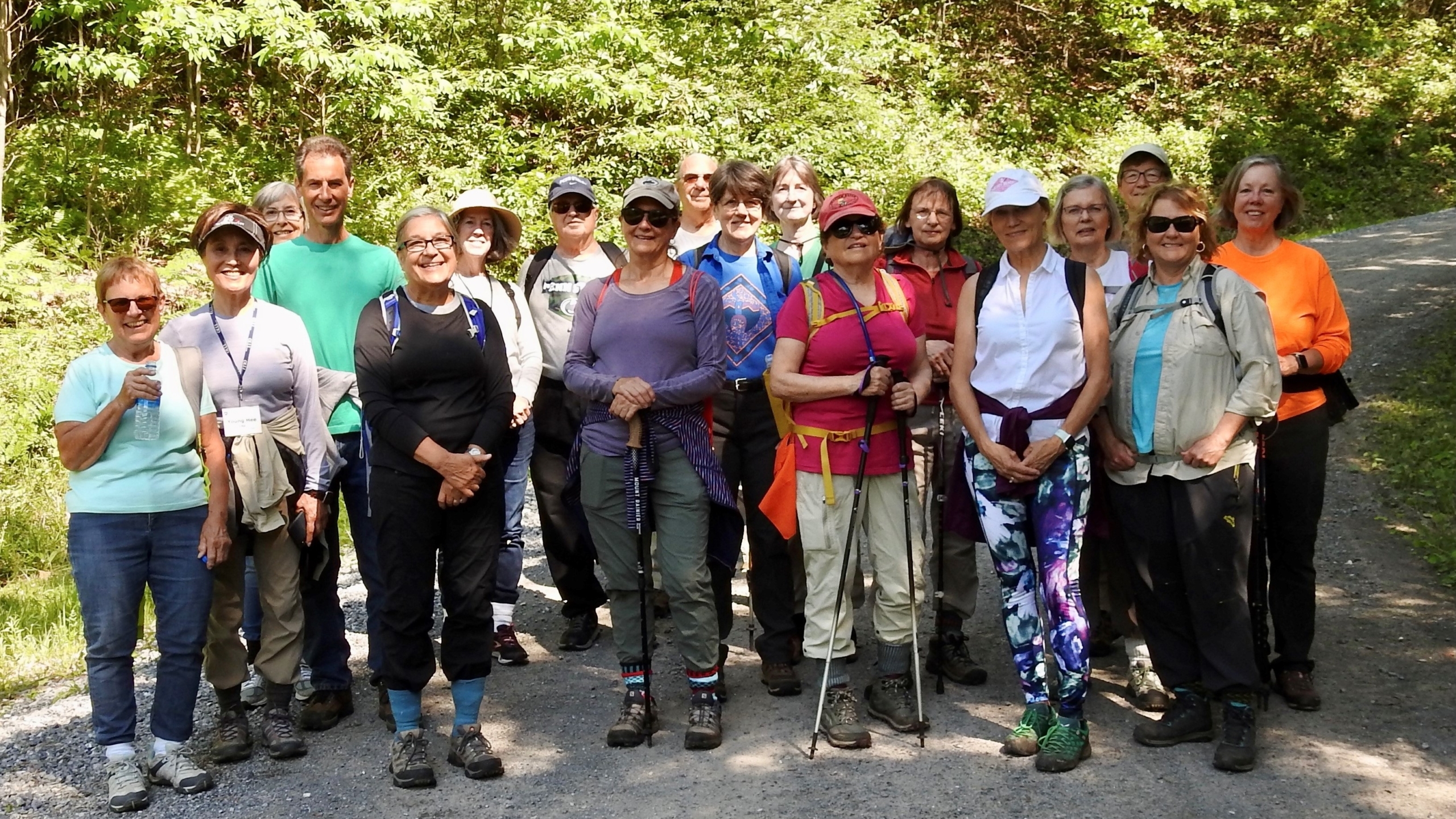 A group of four to fifteen Olli hikers meets to hike local trails every Friday morning throughout the year. Most of the hikes are in the woods on marked trails.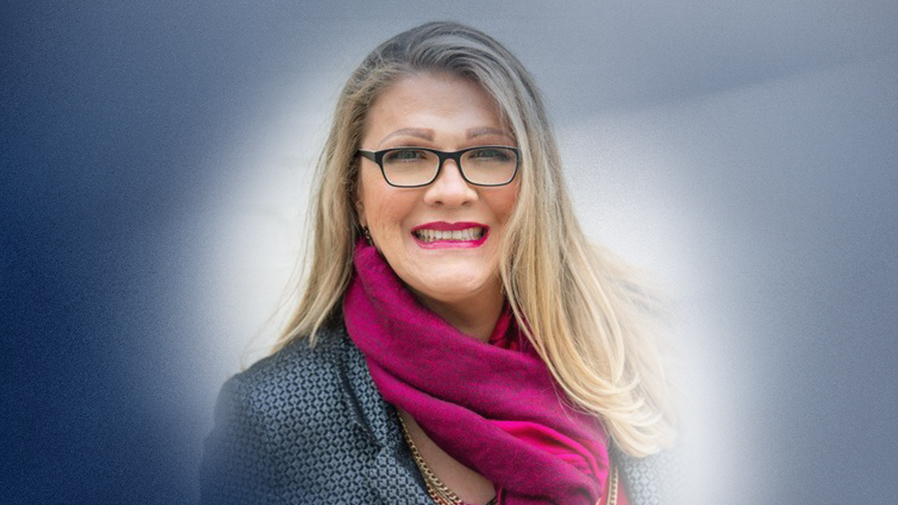 Childhood experiences of being cast out, isolated, bullied, threatened, beaten, or degraded in any way often stay with us throughout life — whether we realize it or not — and it can affect the way we see ourselves and the way we see others.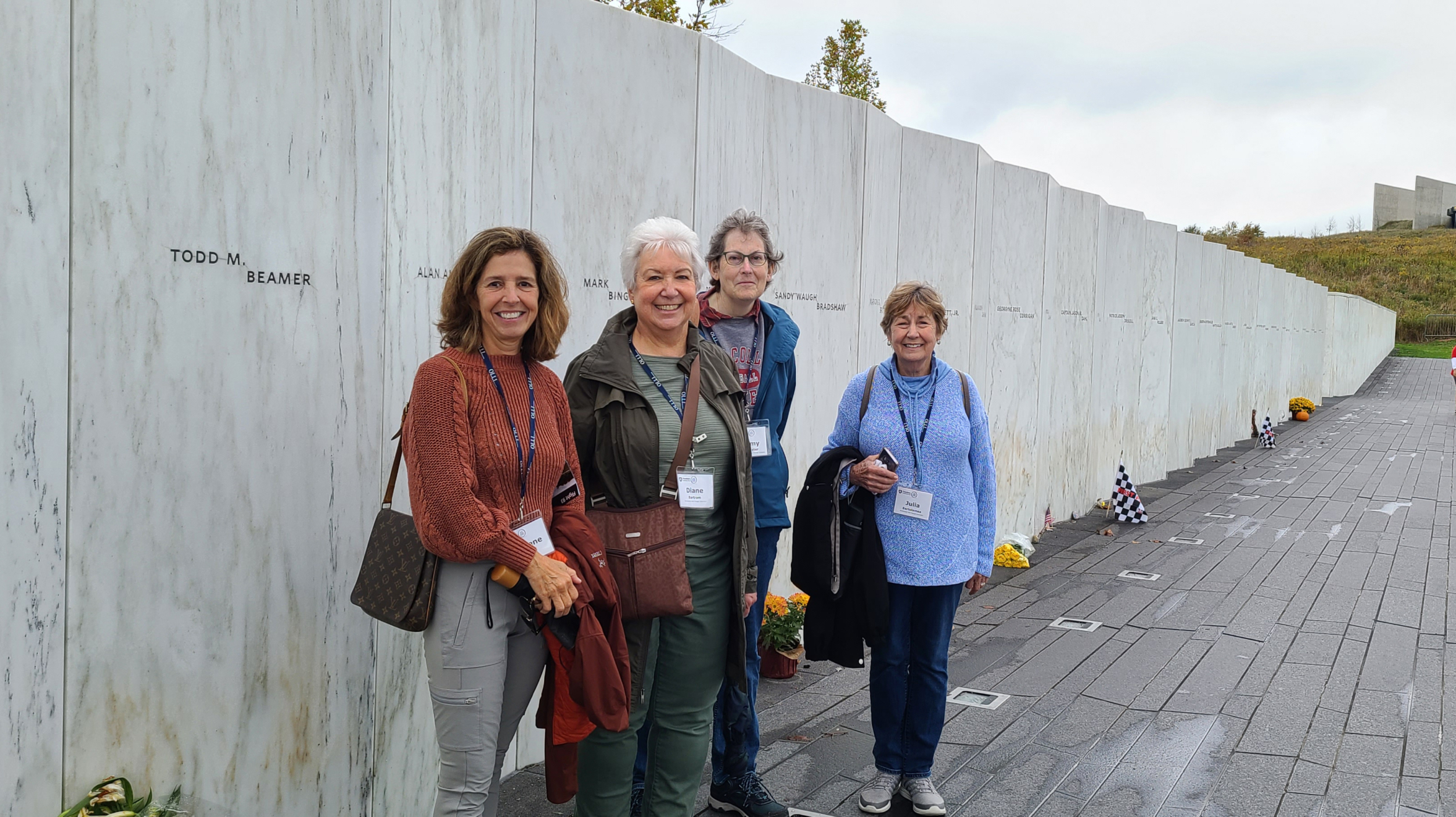 OLLI members recently traveled to the Flight 93 National Memorial and the Quecreek Mine rescue site in Somerset County, PA, during OLLI's first day-trip since 2019.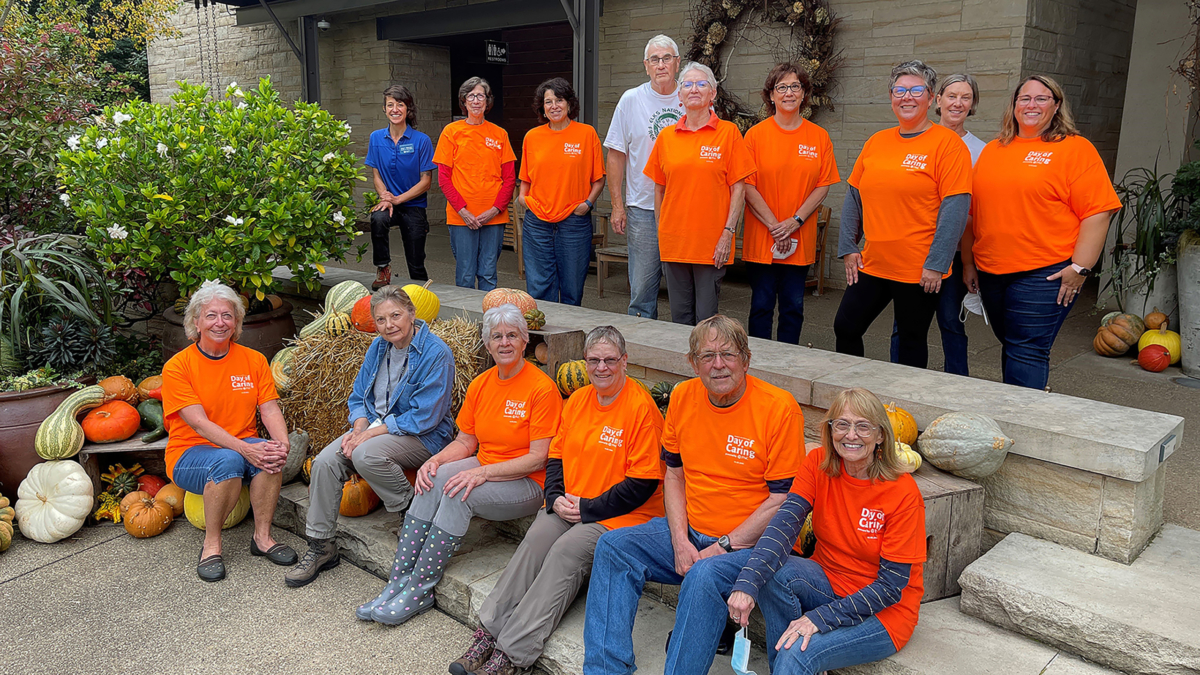 OLLI staff and volunteers participated in the Centre County United Way's 28th annual Day of Caring on Thursday, October 7, and spent the day helping The Arboretum at Penn State prepare for the upcoming Pumpkin Festival.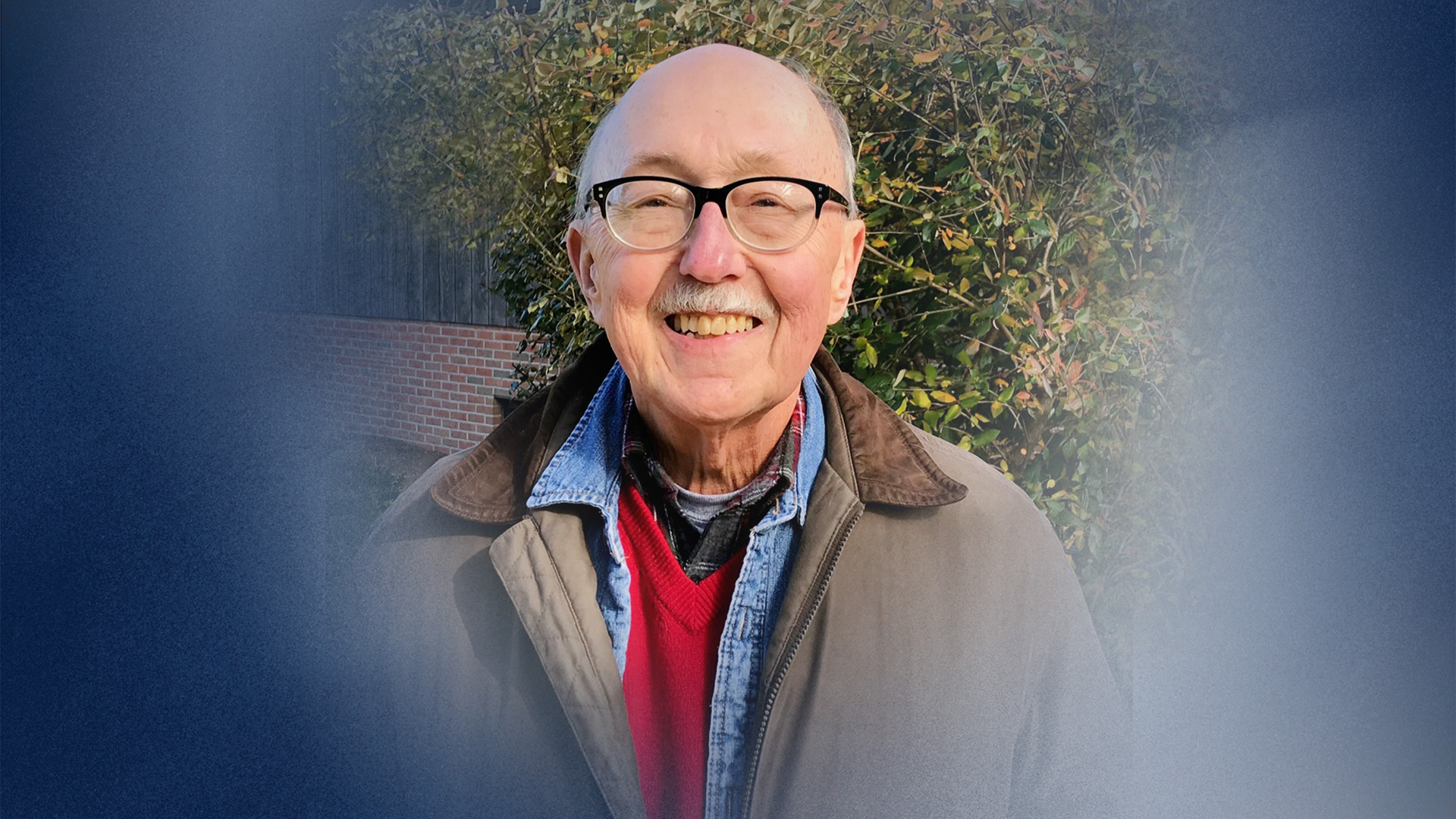 Michael Bourgo is an active poet and co-leader of the OLLI Writers Special Interest Group and has been offering OLLI courses since 2017.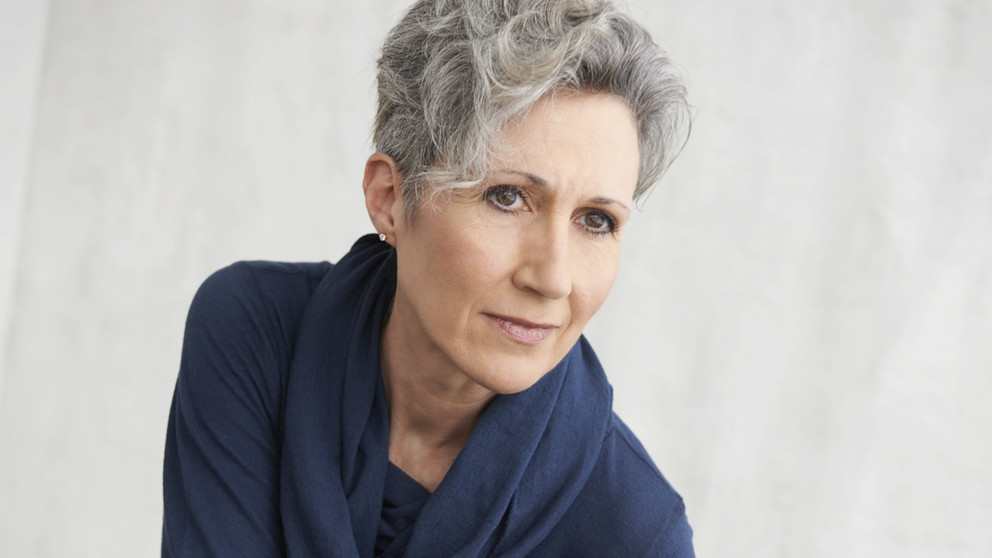 Susan Russell, associate professor in the School of Theatre at Penn State and co-founder/co-director of the Center for Pedagogy in Arts and Design in the College of Arts and Architecture, was performing in "Phantom of the Opera" at the Majestic Theatre and living in midtown Manhattan on September 11, 2001.