News from University Park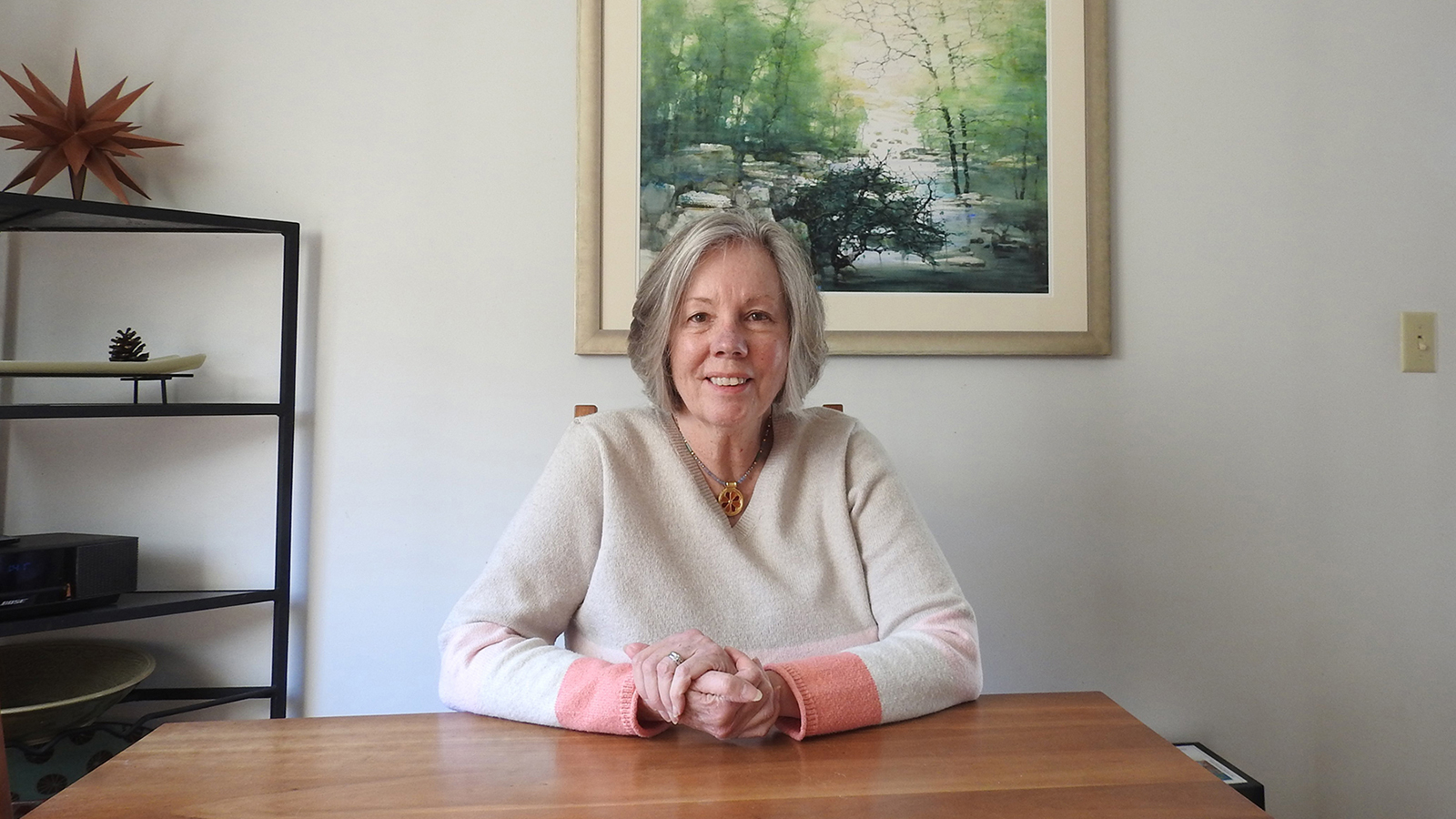 The Barbara Lindenbaum Award was given to Alice Clark for demonstrating leadership, service, and a passion for lifelong learning.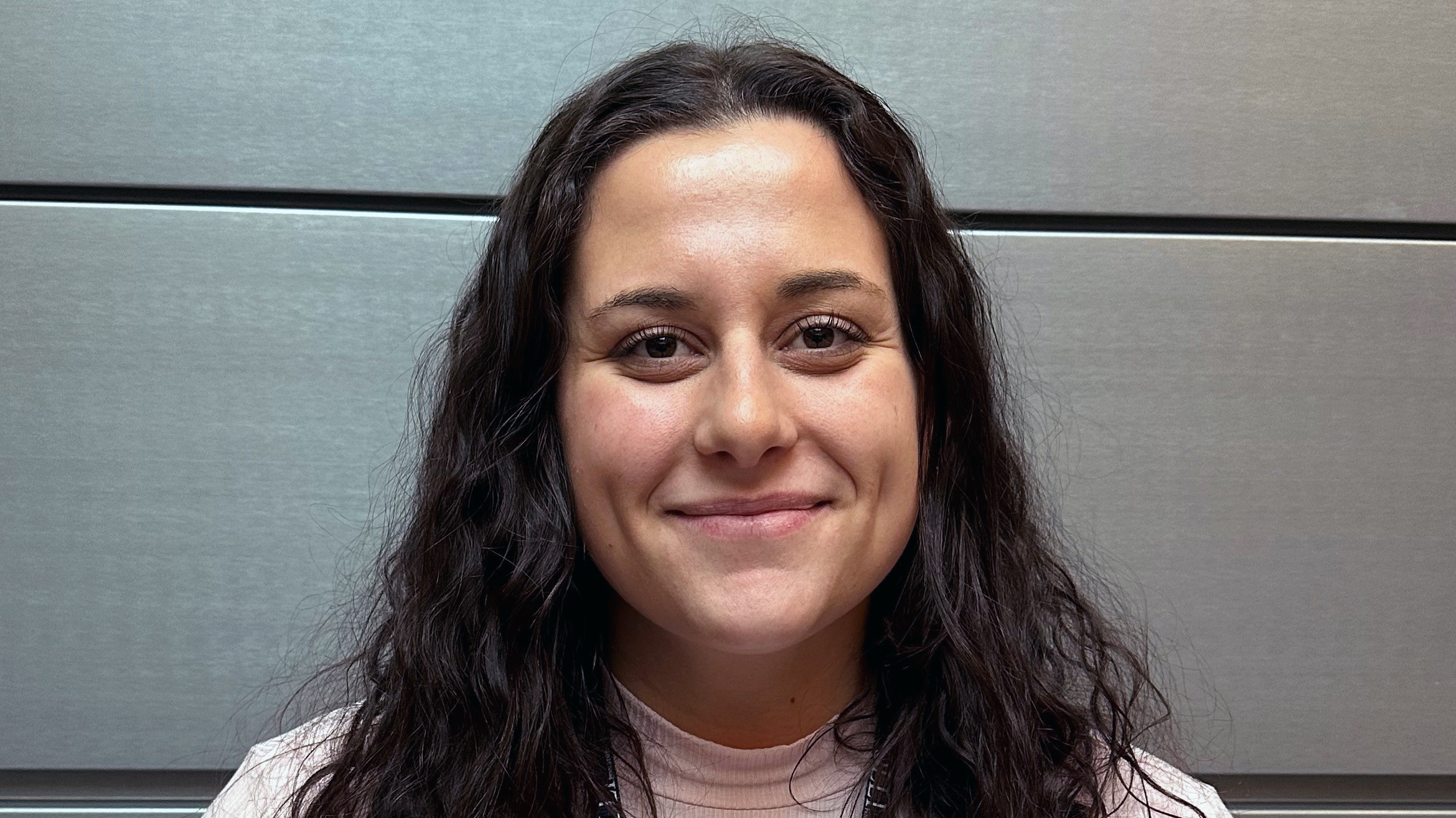 Madison Abelson will be completing her internship with OLLI and assisting us in various capacities over the next four months.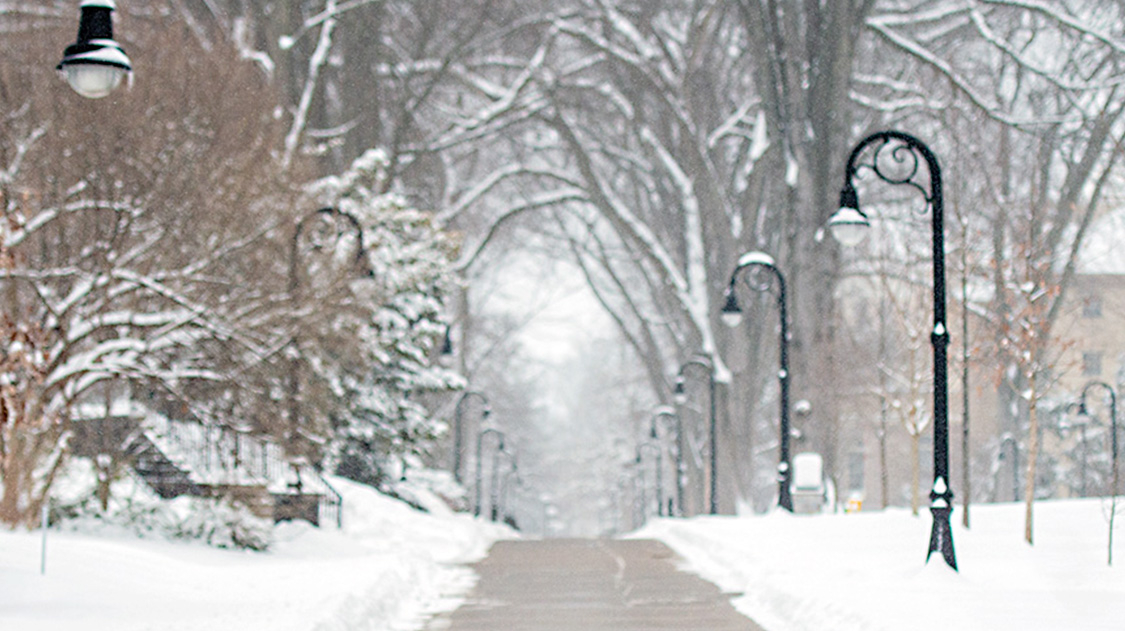 Winter semester is back! This year, instead of our traditional Winter Warm Up trio of courses, we have developed a full winter semester. Most winter courses are online, allowing you to join us online this winter from the warmth and comfort of your own home.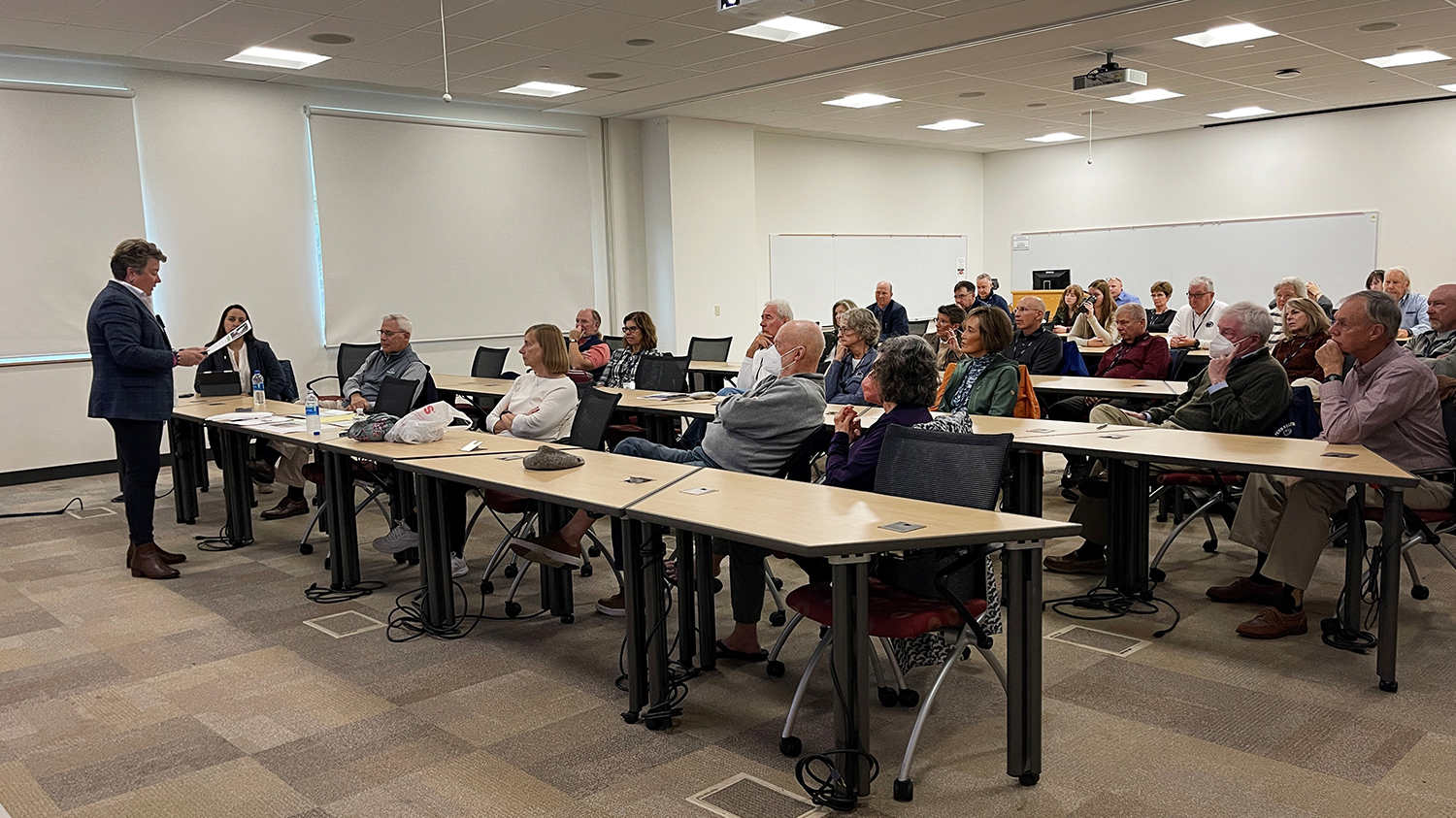 As HappyValley Industry has covered in the past, the region has no problem wooing retirees, especially Penn State alumni. The lively atmosphere, big-city amenities in a small-town setting and bountiful outdoor recreational opportunities are all strong attractants.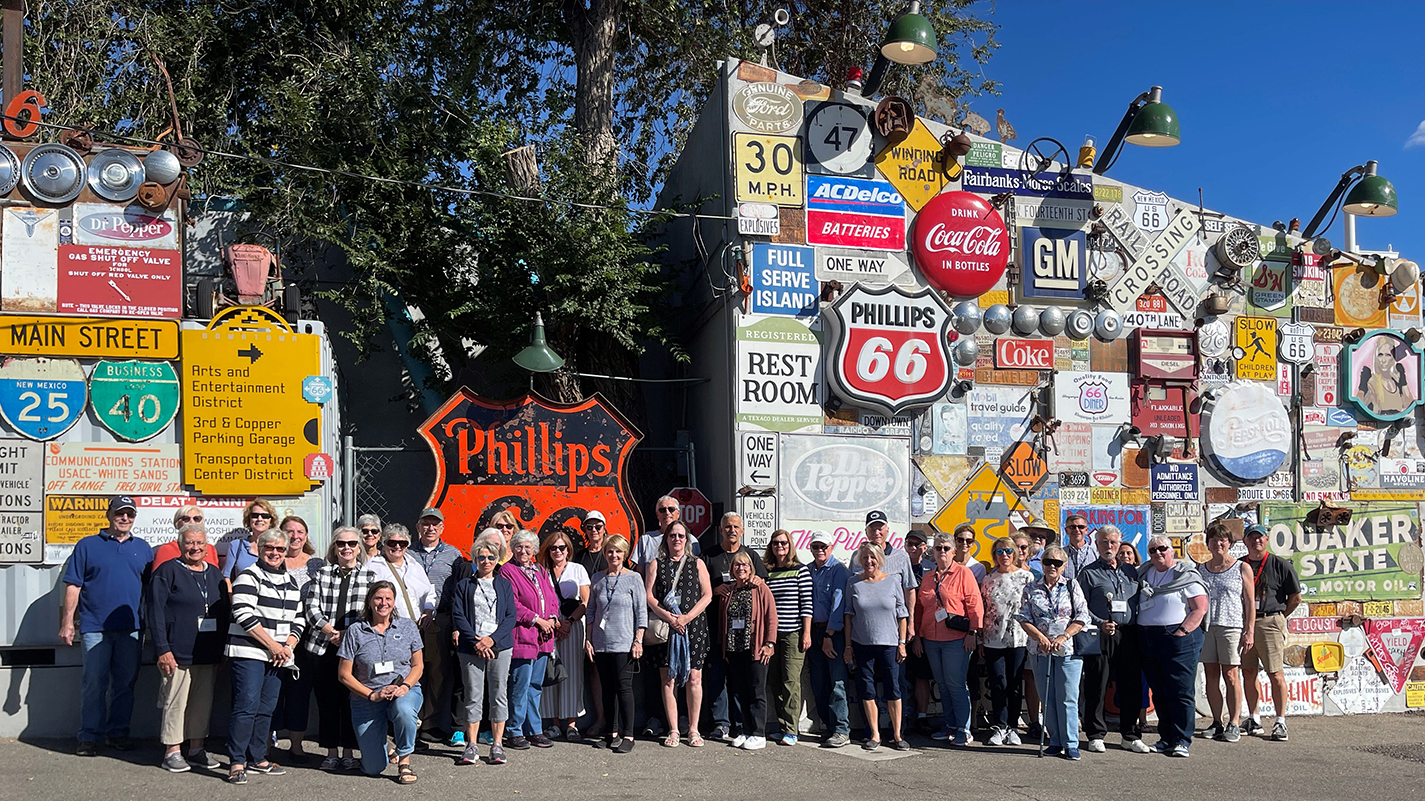 Two OLLI groups, 30+ folks from State College and 10+ people from York, travelled to New Mexico for six days of adventure in October 2022.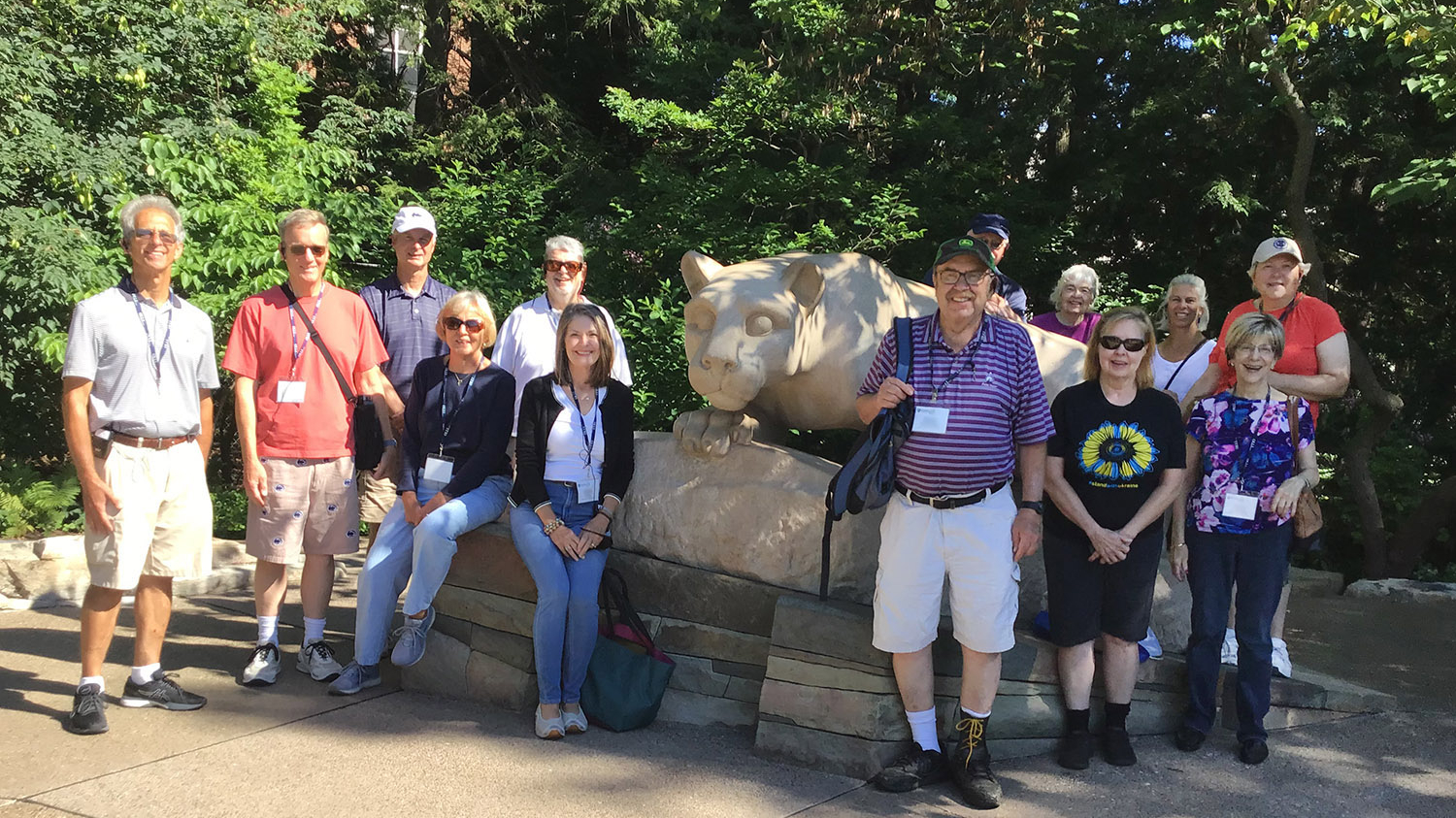 This year marks the 25th anniversary of OLLI at Penn State. As a member-driven, volunteer-based community service organization, we have always been grateful to those who have supported OLLI with their time, talent, and treasure because it's their generosity that has made it possible for us to grow and offer high-quality experiences for all.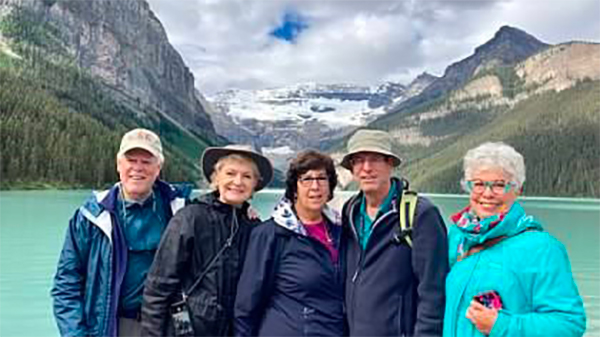 A group of intrepid OLLI adventurers recently traveled to the Canadian Rockies on an amazing trip sponsored by OLLI University Park through Grand Circle Travel. It was a grand fourteen-day tour, starting in Calgary, Alberta, with stops in Banff, Jasper, Kamloops, and Kelowna, before finishing in the bustling city of Vancouver, British Columbia. A total of nearly 1,000 miles on coach!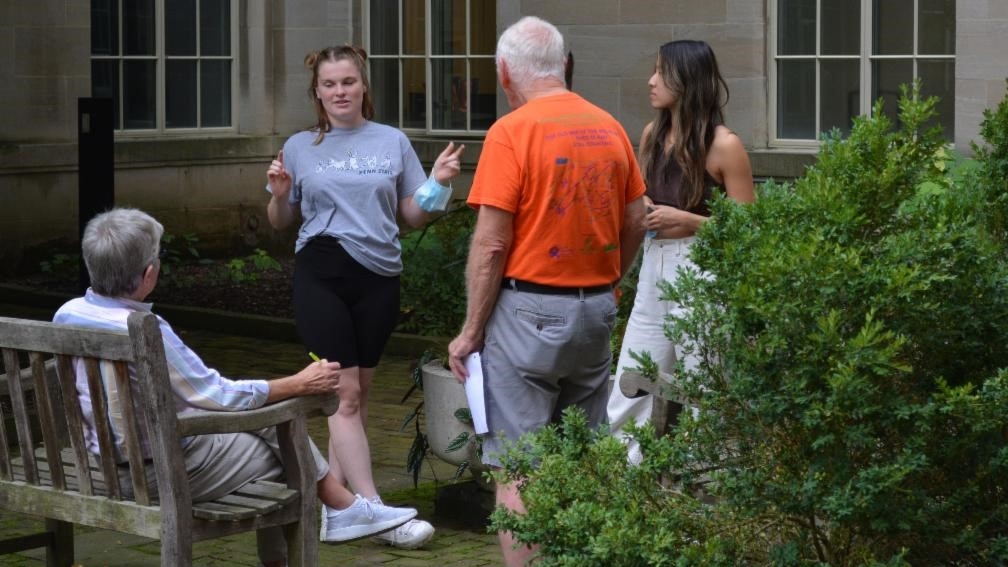 Penn State OLLI members will return to the classroom this fall to spend time discussing current research on happiness, aging, and well-being with undergraduate students. "Lighter as We Go" is a twice-weekly course that enrolls undergraduate students alongside OLLI members for intergenerational learning.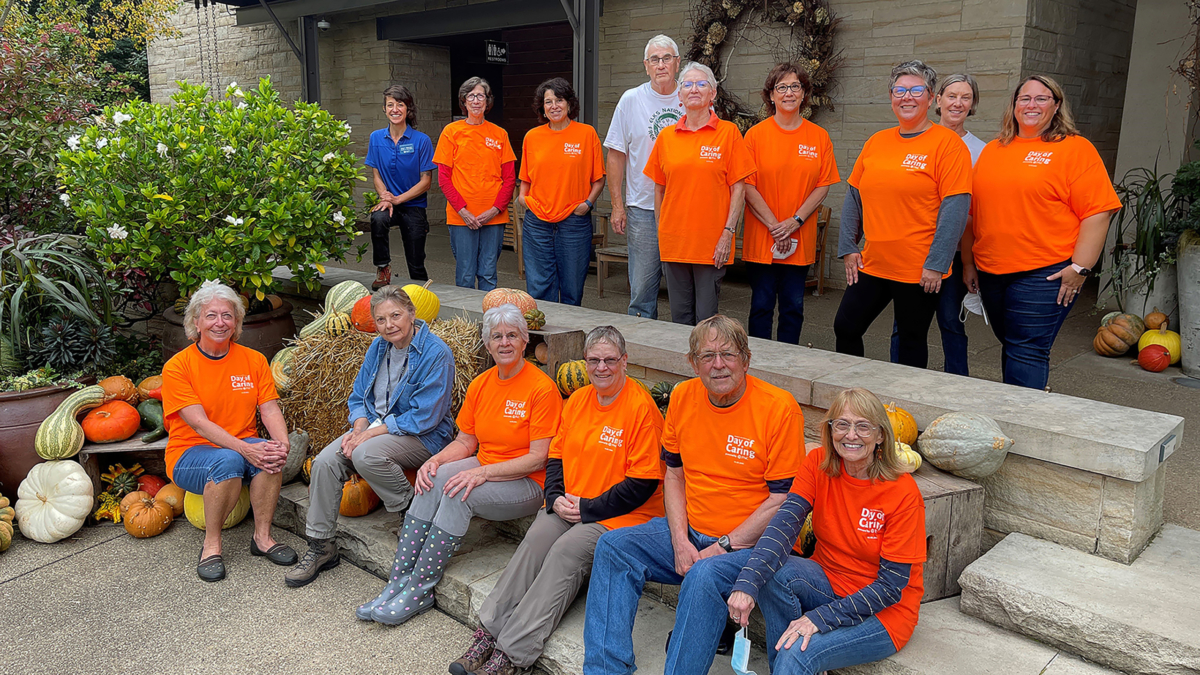 We are excited to usher in 2022 and celebrate all that is to come. In addition to exciting courses, social gatherings, and travel opportunities, we will be celebrating our 25th anniversary as a lifelong learning organization!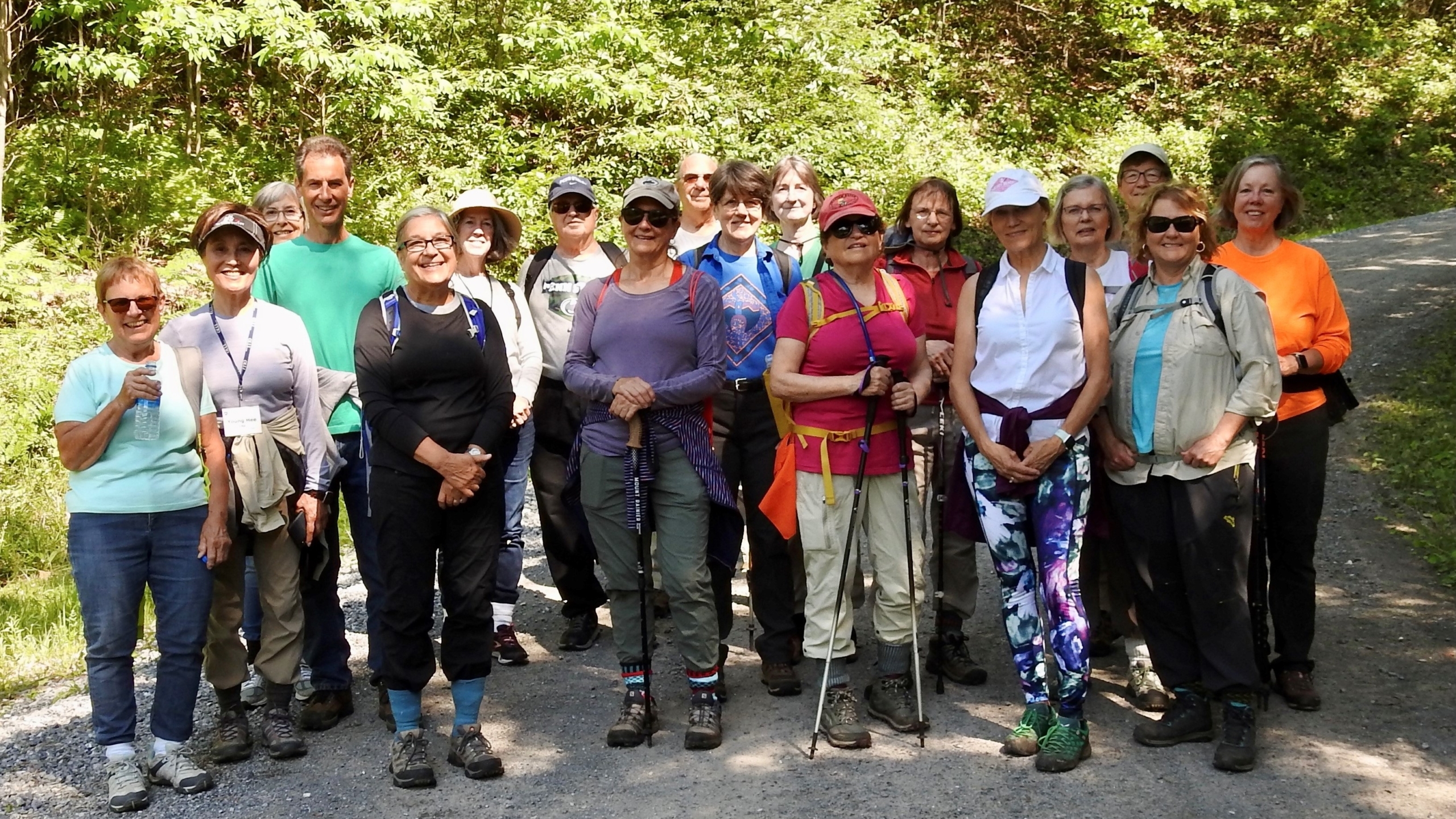 A group of four to fifteen Olli hikers meets to hike local trails every Friday morning throughout the year. Most of the hikes are in the woods on marked trails.