News from University Park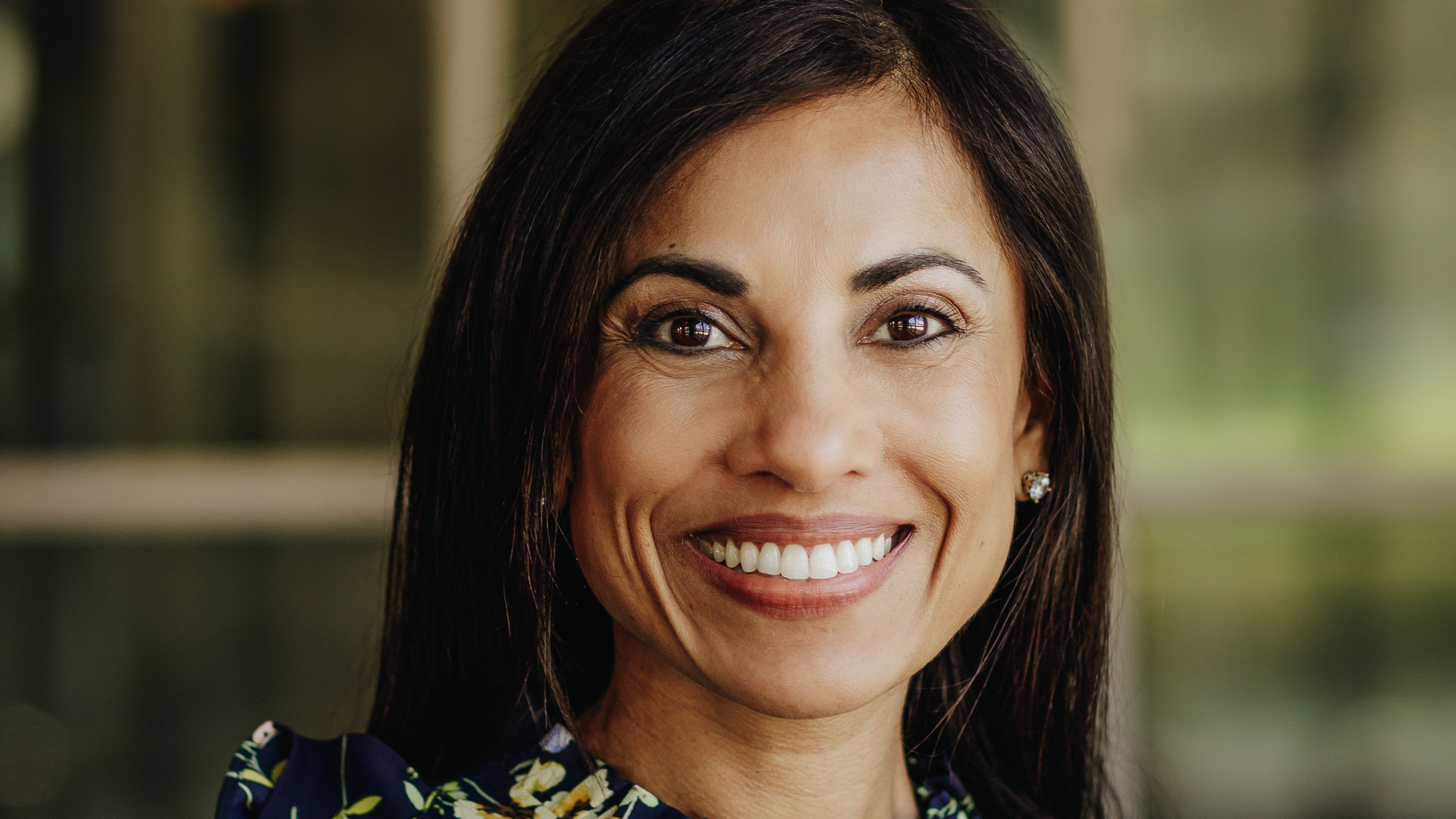 Parvathy Hughes started her position as OLLI's new program enrichment coordinator in August. Parvathy comes to us with more than 20 years of experience and is looking forward to getting to know our members.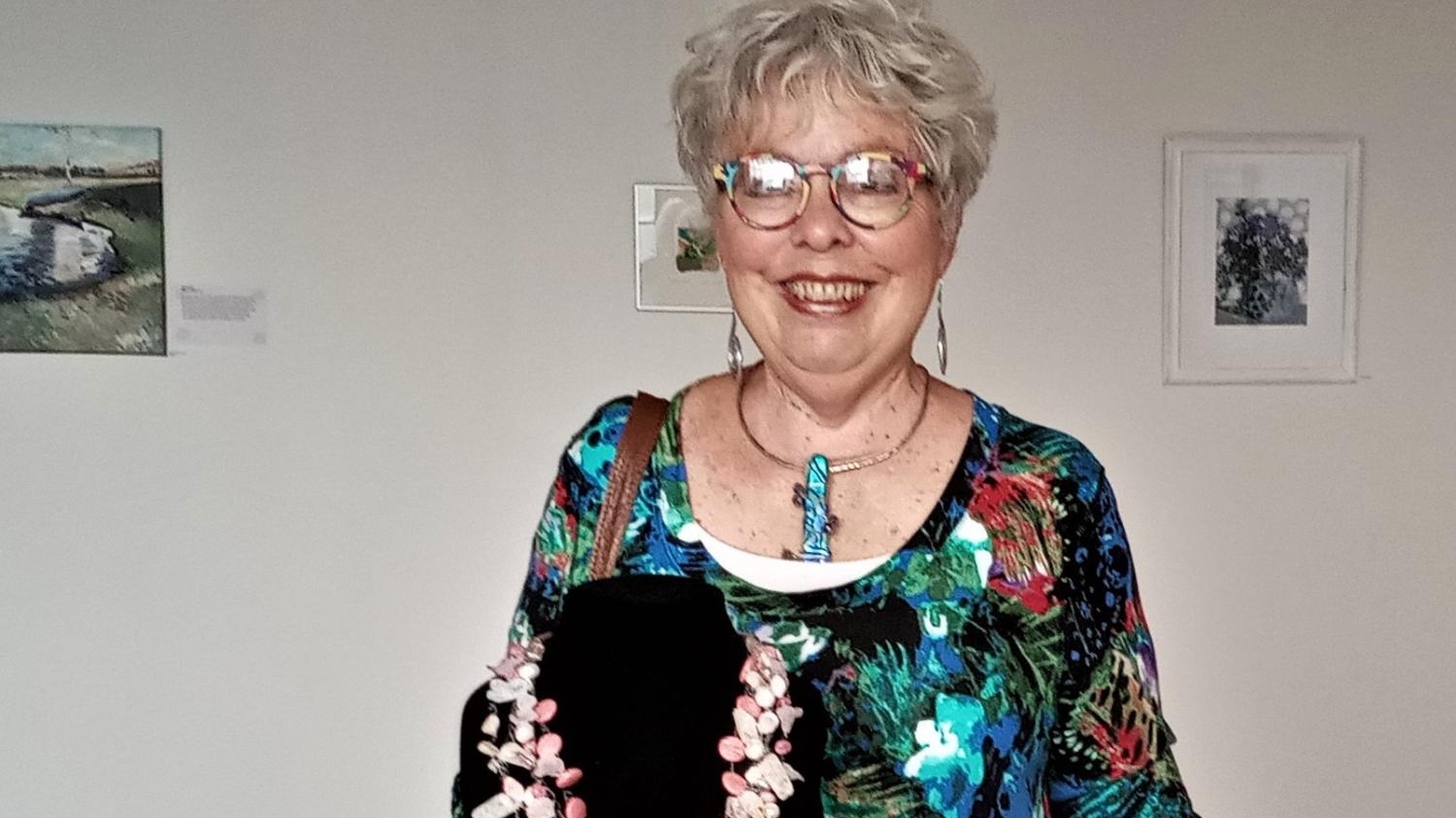 This summer, 26 members of OLLI at Penn State had their art featured in an exhibit at the Pajama Factory, a former factory in Williamsport that has been converted into shops, art studios and lofts.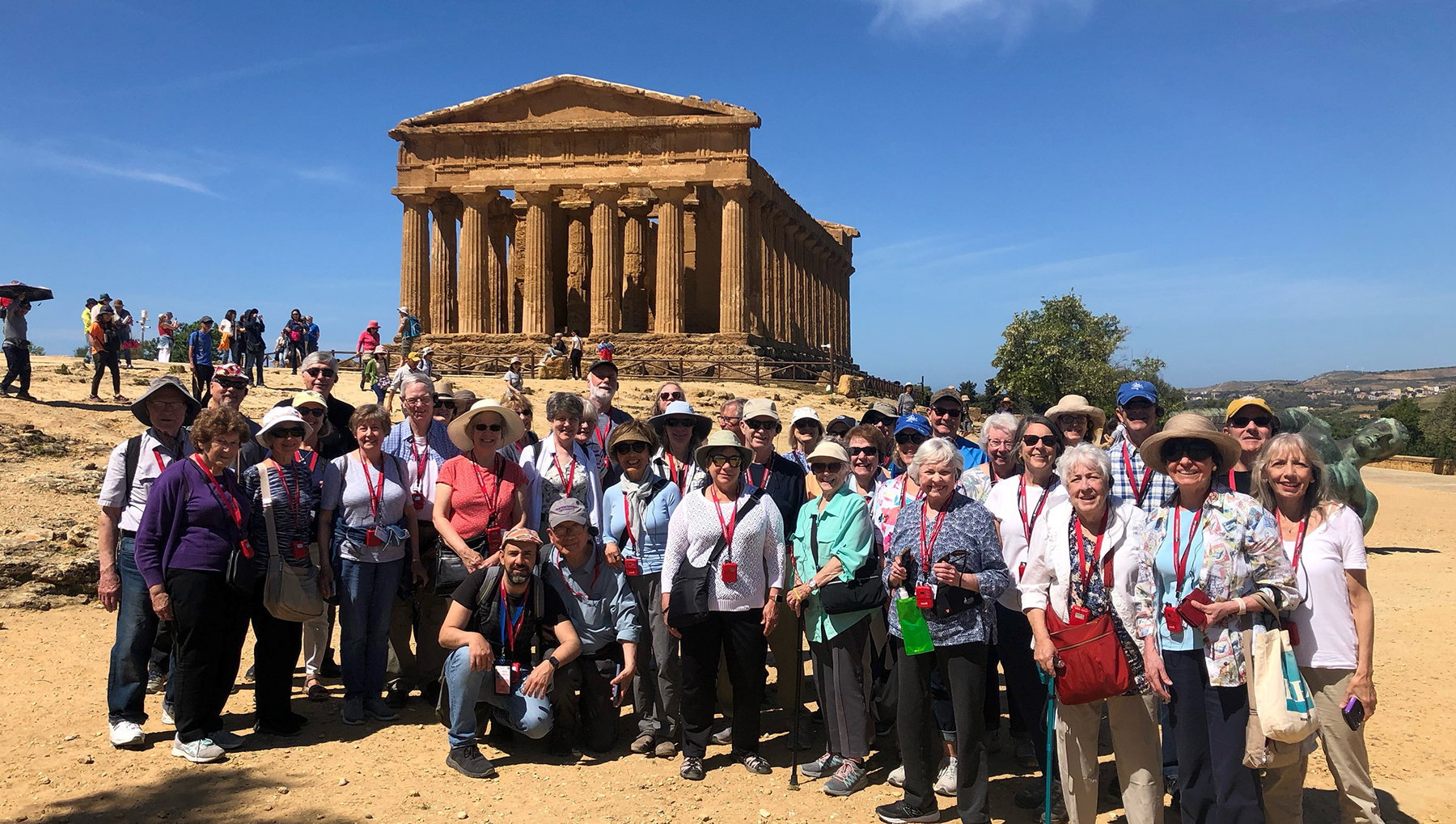 Mike Markowski reflects on OLLI's memorable 16-day tour of Sicily!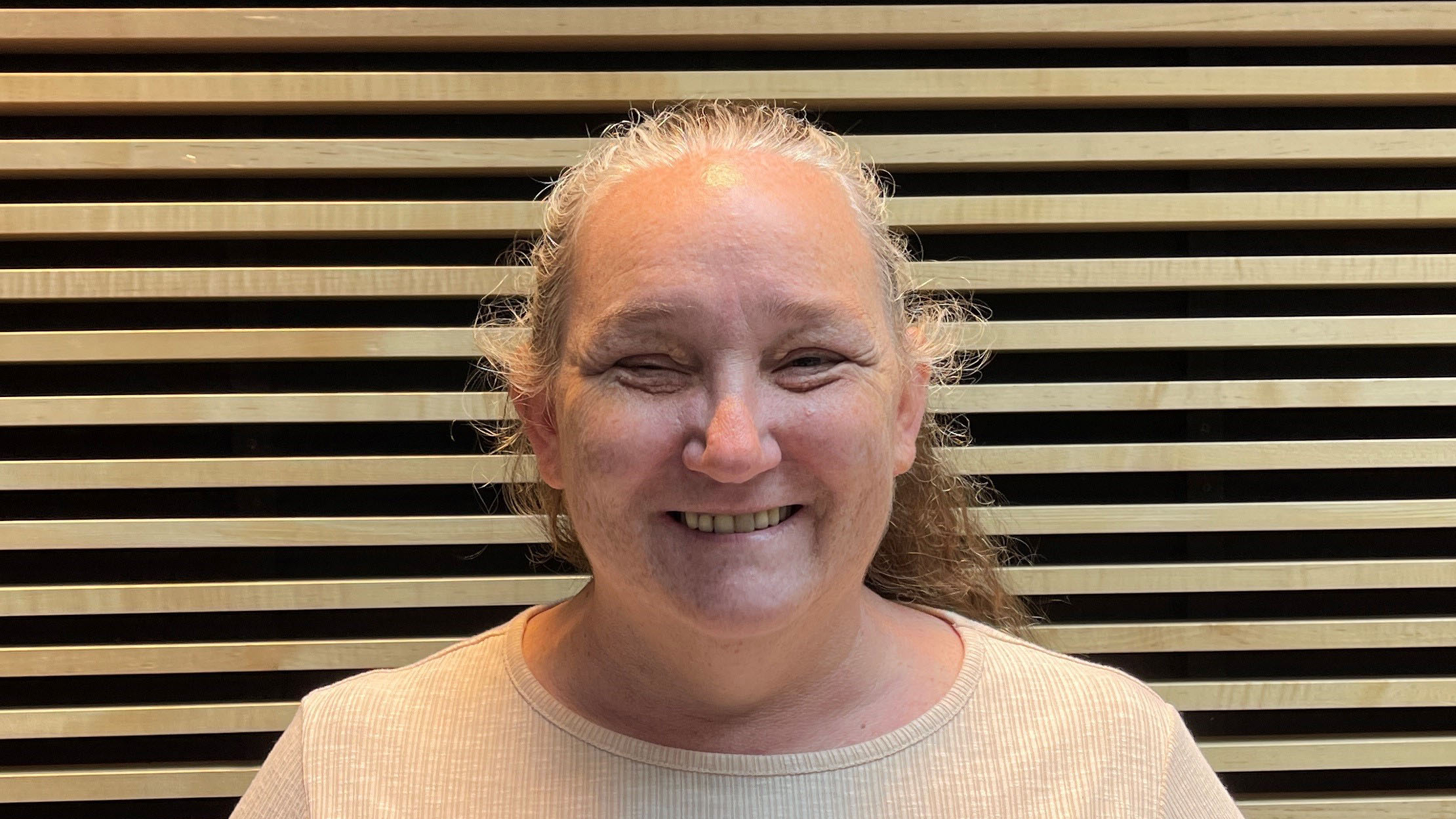 The OLLI staff is excited to announce a new member of our team! Denise Maines comes to us with more than 19 years of Penn State experience and is looking forward to getting to know our members.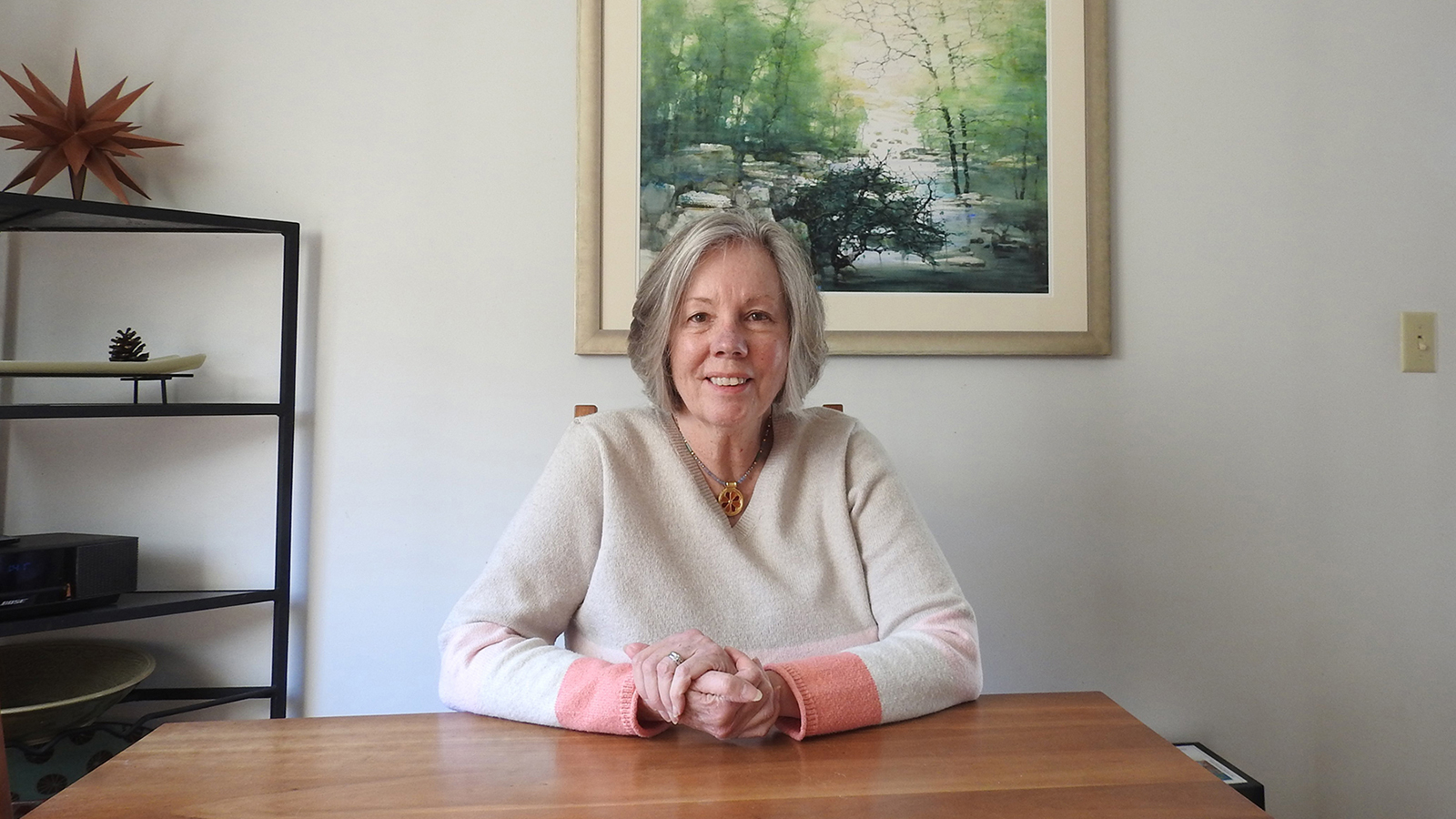 The Barbara Lindenbaum Award was given to Alice Clark for demonstrating leadership, service, and a passion for lifelong learning.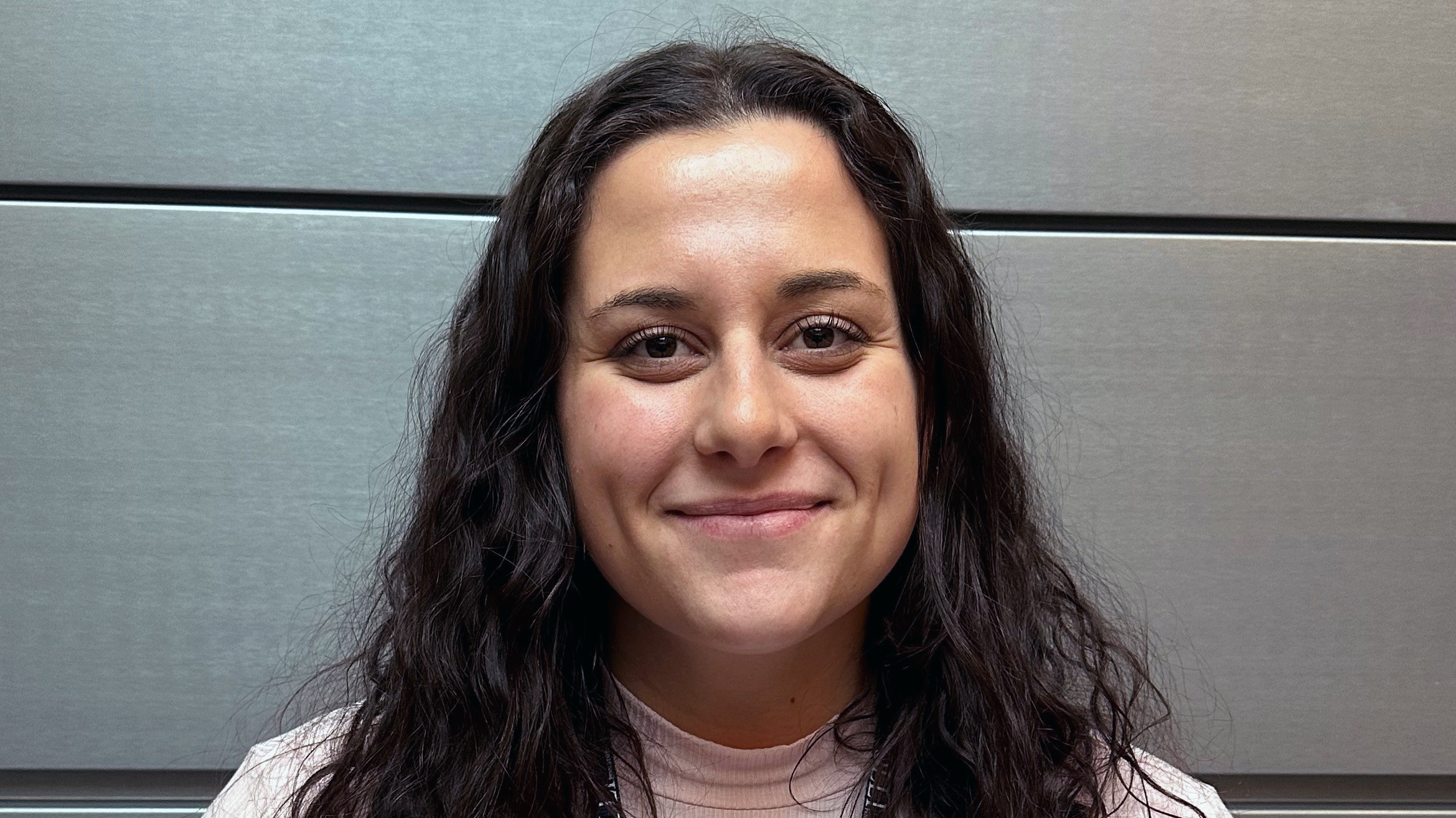 Madison Abelson will be completing her internship with OLLI and assisting us in various capacities over the next four months.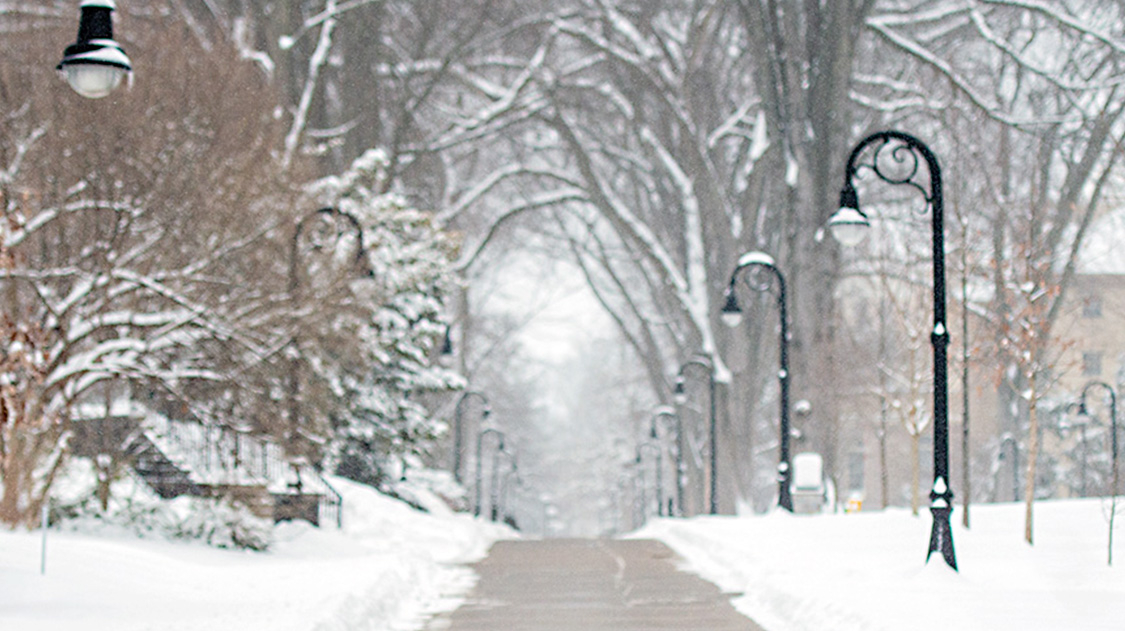 Winter semester is back! This year, instead of our traditional Winter Warm Up trio of courses, we have developed a full winter semester. Most winter courses are online, allowing you to join us online this winter from the warmth and comfort of your own home.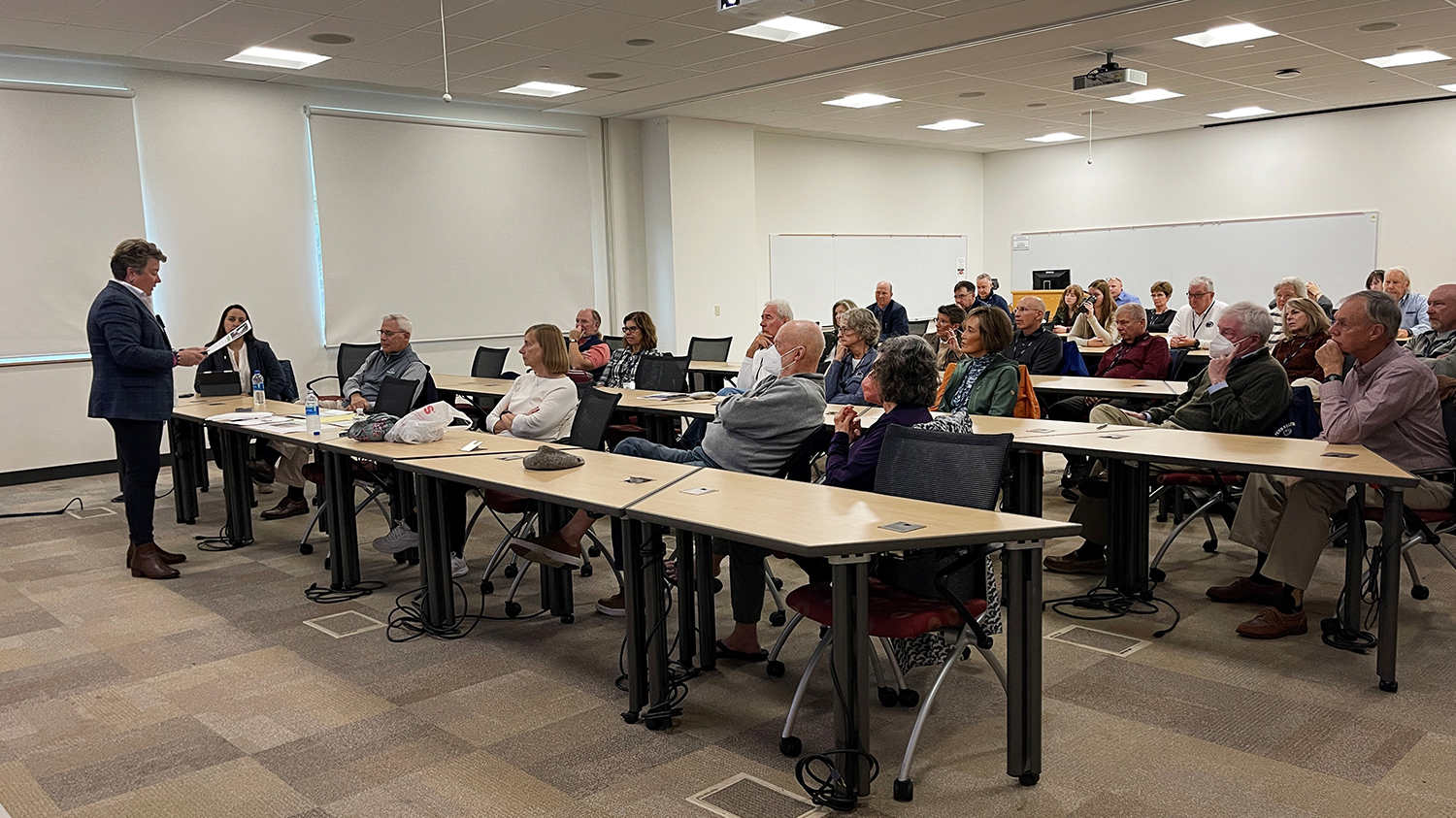 As HappyValley Industry has covered in the past, the region has no problem wooing retirees, especially Penn State alumni. The lively atmosphere, big-city amenities in a small-town setting and bountiful outdoor recreational opportunities are all strong attractants.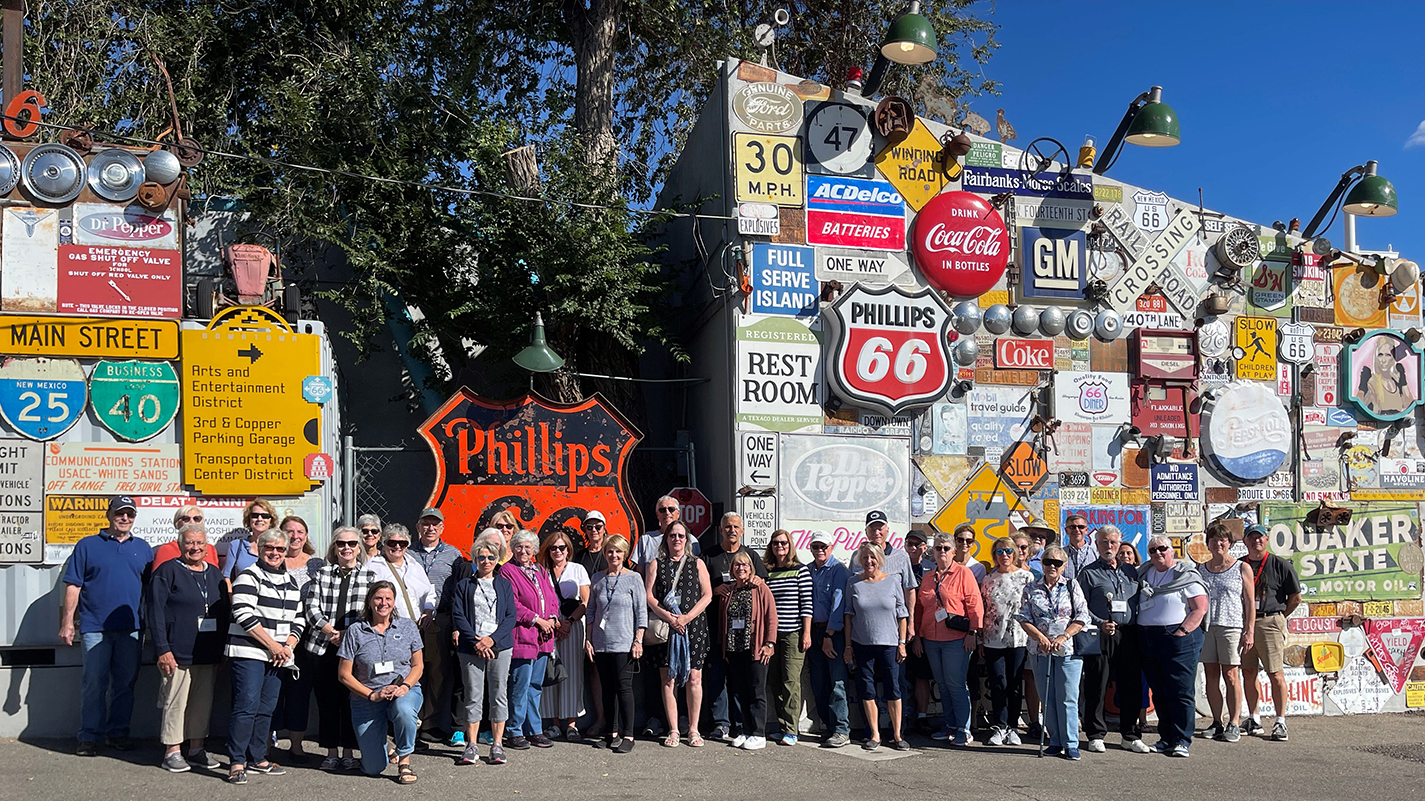 Two OLLI groups, 30+ folks from State College and 10+ people from York, travelled to New Mexico for six days of adventure in October 2022.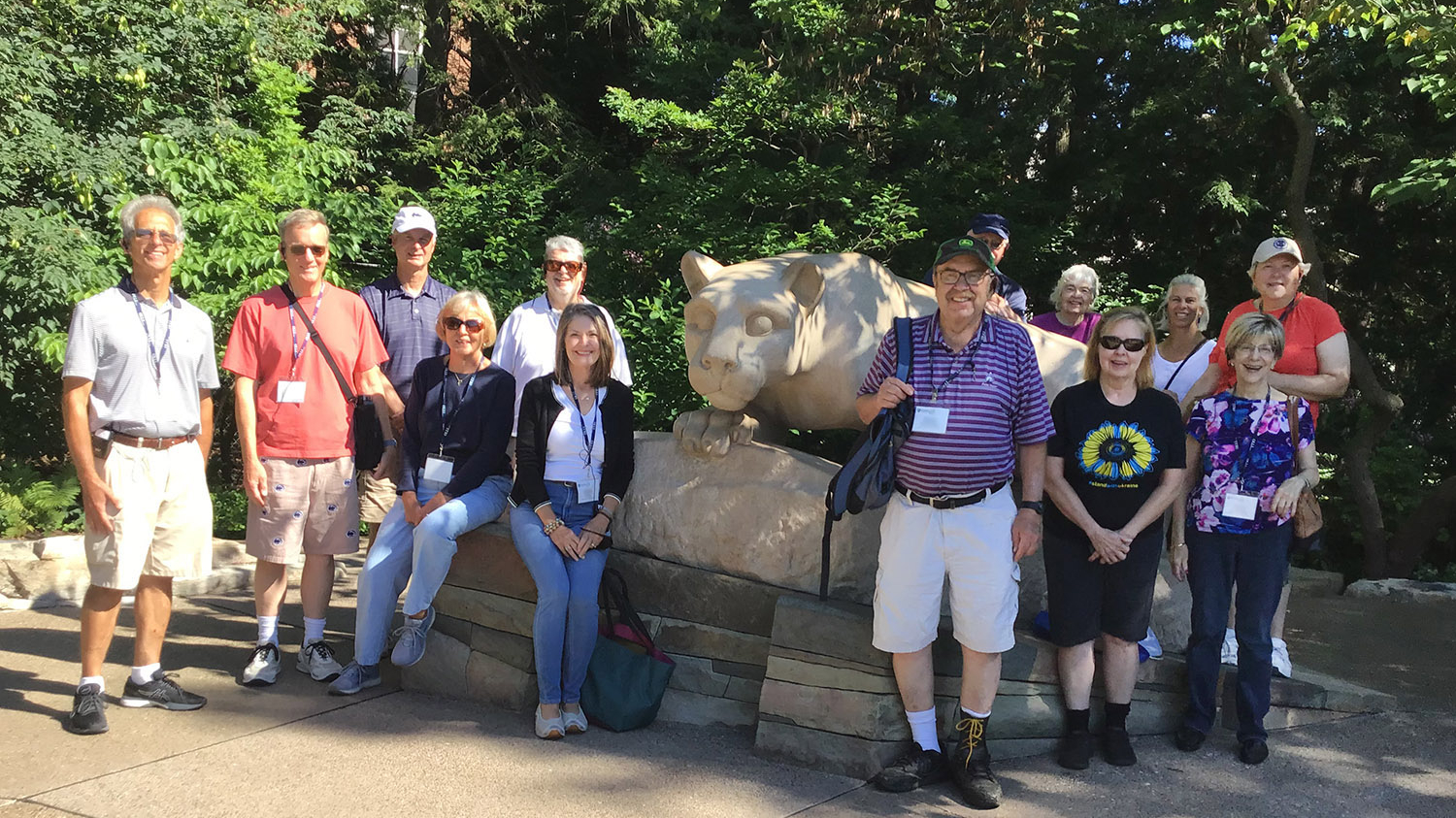 This year marks the 25th anniversary of OLLI at Penn State. As a member-driven, volunteer-based community service organization, we have always been grateful to those who have supported OLLI with their time, talent, and treasure because it's their generosity that has made it possible for us to grow and offer high-quality experiences for all.