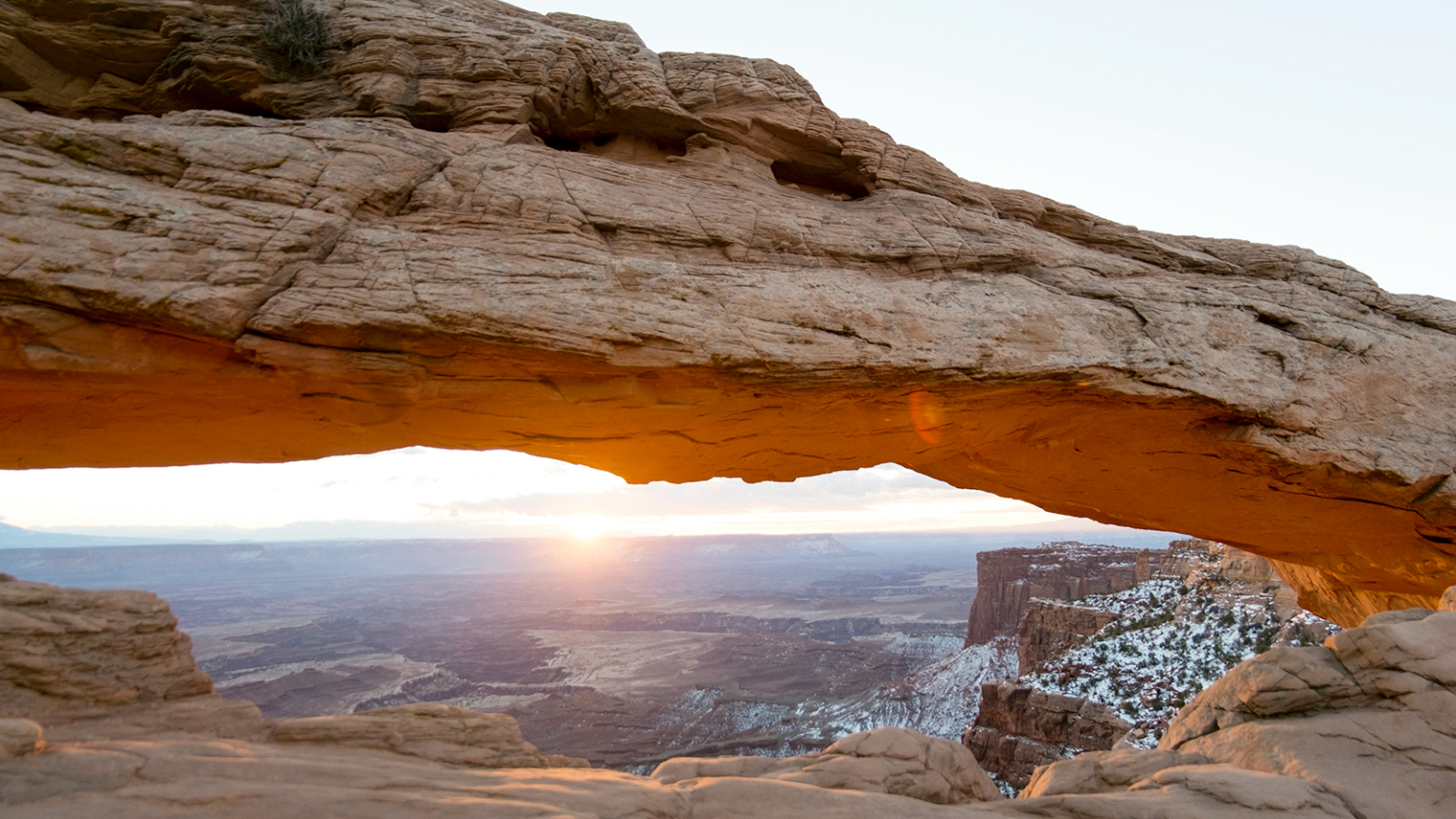 Dates: June 2–10, 2024
Registration: Open (How to Book Your Trip)
Registration deadline: December 2, 2023 (to receive discount)
Itinerary
9 Days, including 11 meals (7 breakfasts, 2 lunches, 2 dinners)
The overall activity level of this tour is a level 2. This means you like a balanced approach to travel. Walking two to three miles over the course of a day is no problem for you. You can partake in a two-hour leisurely walking tour, covering up to two miles (with included breaks). You can handle a variety of terrains, from cobblestone streets to moderate hills with relative ease and without assistance. You can climb two flights of stairs with ease. There may be one to two days on this tour when walking tours can cover 3 to 4 miles over uneven terrain. Expect some full days balanced with free time to recharge or set out on your own adventure. You can handle altitudes up to 6,000 feet. While this level is appropriate for travelers that require mobility assistance devices, there could be times when you may have to sit out on some of the included activities. *While there is opportunity to hike on this tour, all hiking is elective and should only be undertaken by people who are physically fit and have prior hiking experience, especially at high elevations.
Highlights include: Colorado National Monument, Moab, Arches National Park, Canyonlands National Park, Dead Horse Point State Park, Utah's Scenic Byway 24, Capitol Reef National Park, Grand Staircase-Escalante National Monument, Bryce Canyon National Park, Zion National Park, Las Vegas
Day 1: Denver, Colorado
Day 2: Grand Junction, Colorado
Day 3, 4: Moab, Utah
Day 5: Bryce Canyon National Park, Utah
Day 6, 7: Zion National Park, Utah
Day 8: Las Vegas, Nevada
Visit Collette Travel's website for the detailed itinerary
Cost per Person
Book Now* and save $100 per person:
Double $4,299 ($4,199)
Single $5,399 ($5,299)
Triple $4,249 ($4,149)
Included in cost: Round-trip air from Baltimore Washington International Airport, air taxes and fees/surcharges, hotel transfers
Not included in cost: Cancellation waiver and insurance of $349 per person
*Book Now rates valid until Dec 02, 2023, valid on air inclusive packages only. For bookings made after December 2, 2023, call for rates.
How to Book Your Trip with Collette Travel
To book your trip by phone, please call 1-800-581-8942 and refer to booking #1157112.
To book your trip online, please visit Collette Travel's website.
A deposit of $698 per person is due upon reservation. Reservations are made on a first come, first served basis. Reservations made after the deposit due date of November 25, 2023 are based upon availability. Deposits are refundable up until December 2, 2023.
Final payment due by April 3, 2024.
All rates are subject to change.